Burberry CEO Marco Gobbetti Steps Down to Join Ferragamo
After a five-year tenure at the luxury brand.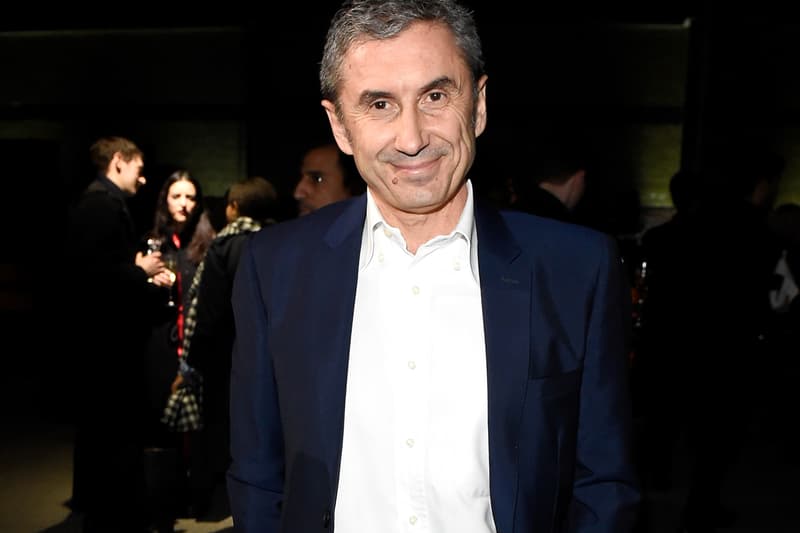 Burberry's Marco Gobbetti is leaving the British fashion house to take the reins at rival label Salvatore Ferragamo after spending almost five years as its CEO.
Burberry said that Gobbetti's departure and new role would enable him "to return to Italy and be closer to his family" in a June 28 statement. It was separately announced by Ferragamo that he would be joining the label as its general director and CEO.
Gobbetti was first tapped by Burberry in 2017 to succeed Christopher Bailey, having previously achieved strong profits at the French label Celine. At Burberry, he managed a general overhaul of the brand's finances and was behind the transformative hiring of creative director Riccardo Tisci in 2018, who was also a successor of Bailey. Tisci's most recent collection of menswear for SS 22 was applauded for its elegant deconstruction and unconventionality.
"With Burberry re-energised and firmly set on a path to strong growth, I feel that now is the right time for me to step down," Gobbetti said in the statement. He also said that he was "fully committed to supporting them through the transition" and is expected to stay on until the end of the year to fulfill his contract with the company.
In the meantime, a search for a new CEO is underway, Burberry said.
In other fashion news, Vetements announced the launch of a new brand.