FRAMA's "L'Auberge" Is a Virtual Haven for Escapism
Merging reality with the digital world.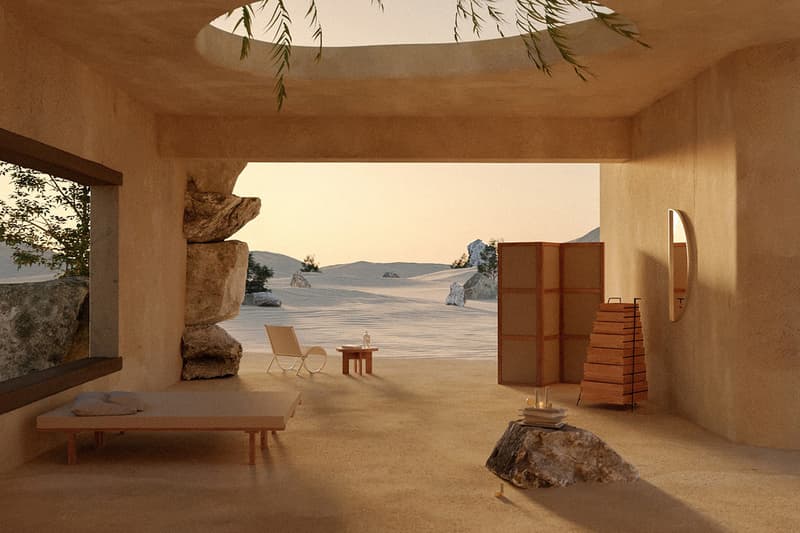 1 of 11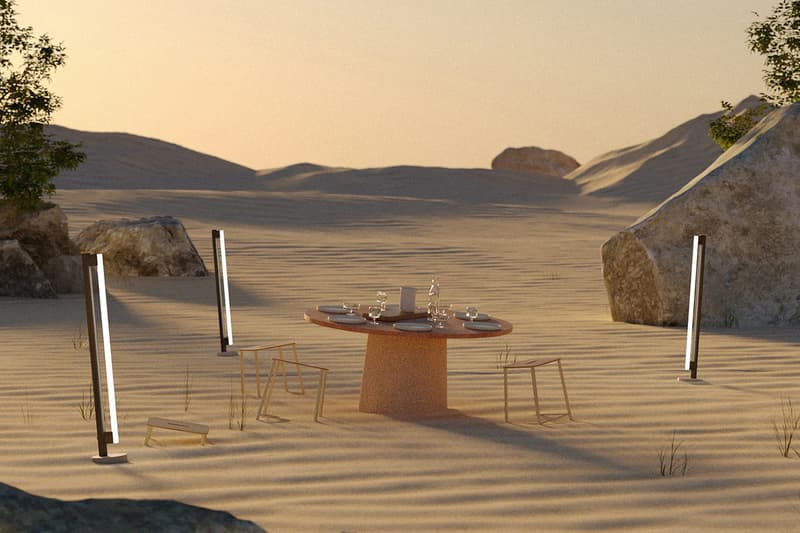 2 of 11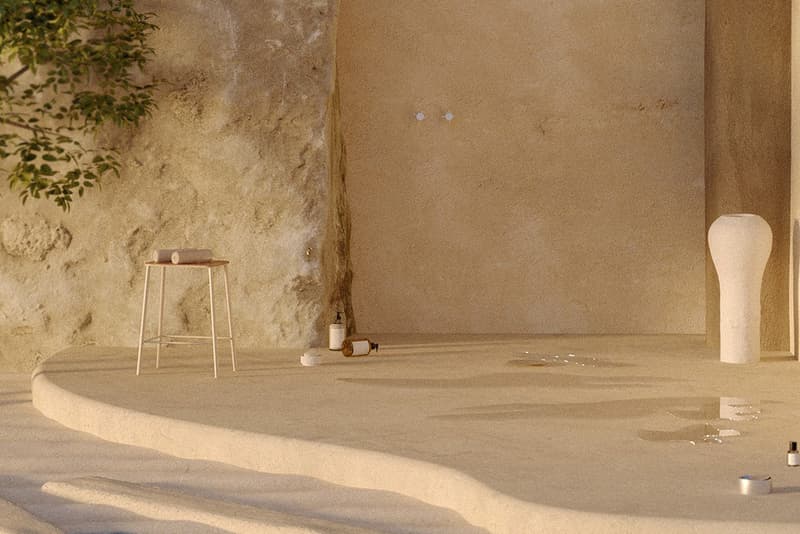 3 of 11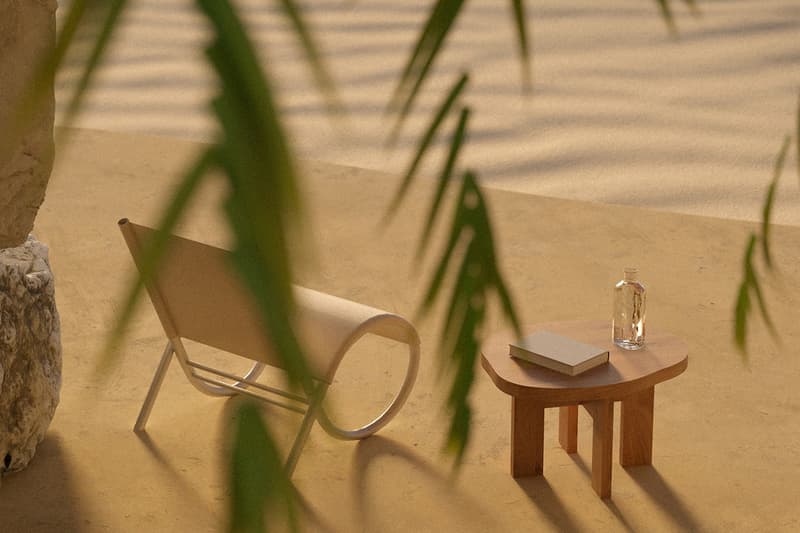 4 of 11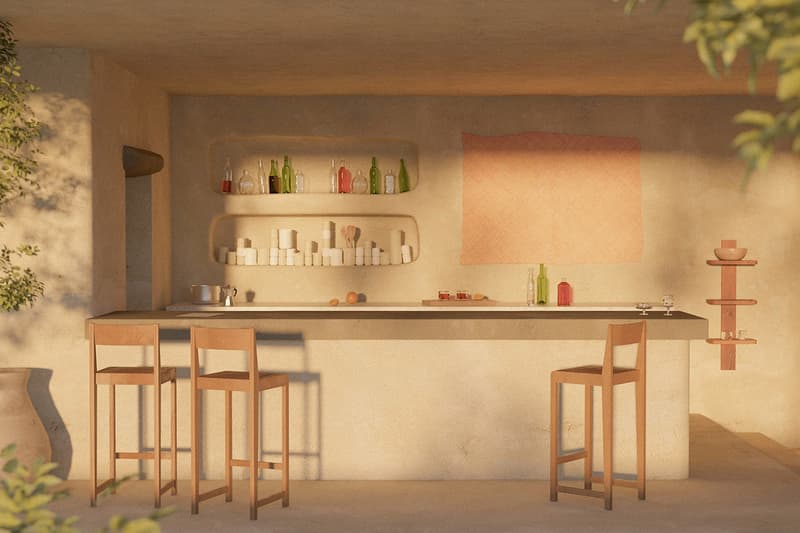 5 of 11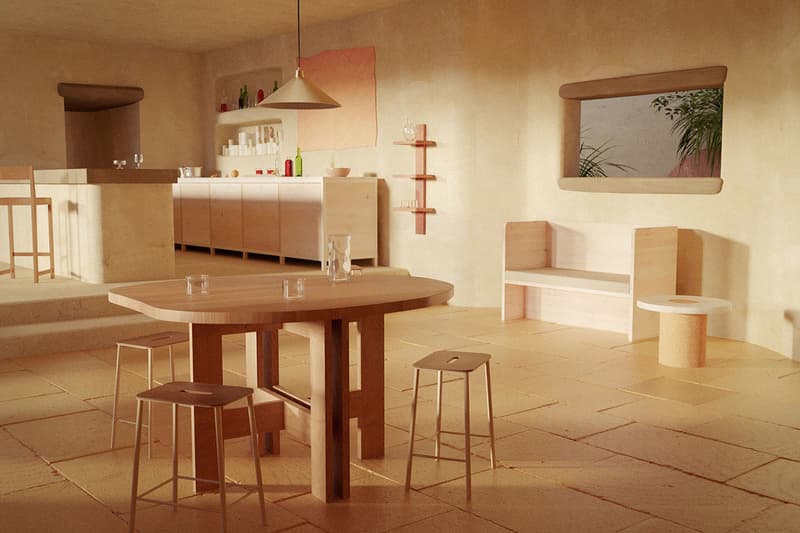 6 of 11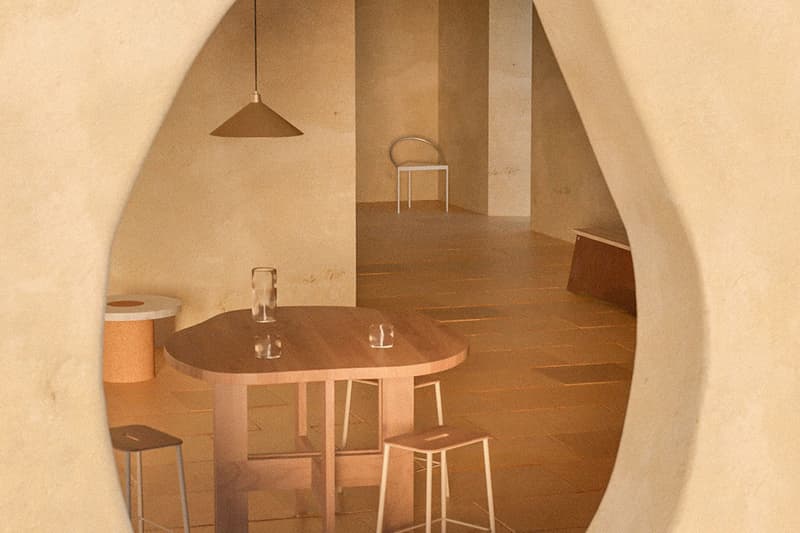 7 of 11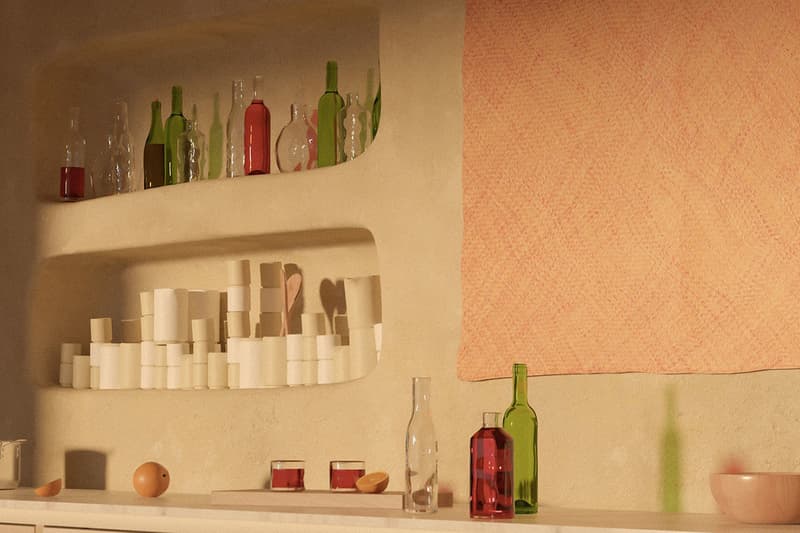 8 of 11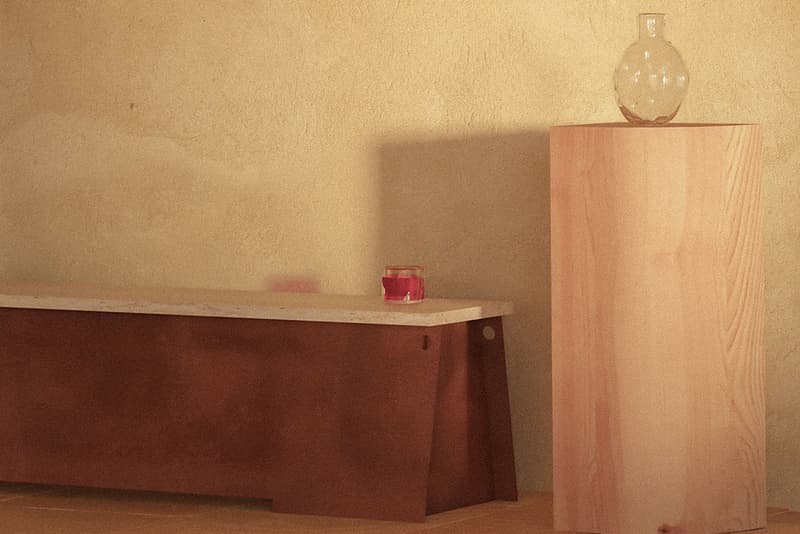 9 of 11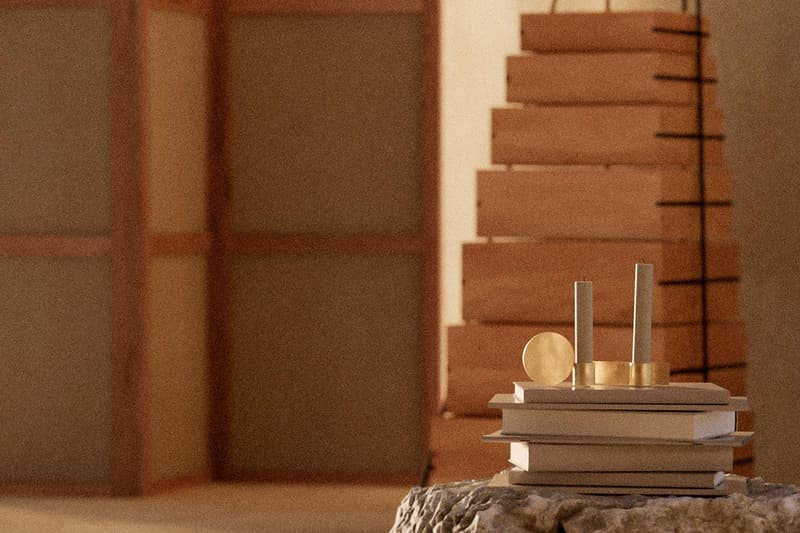 10 of 11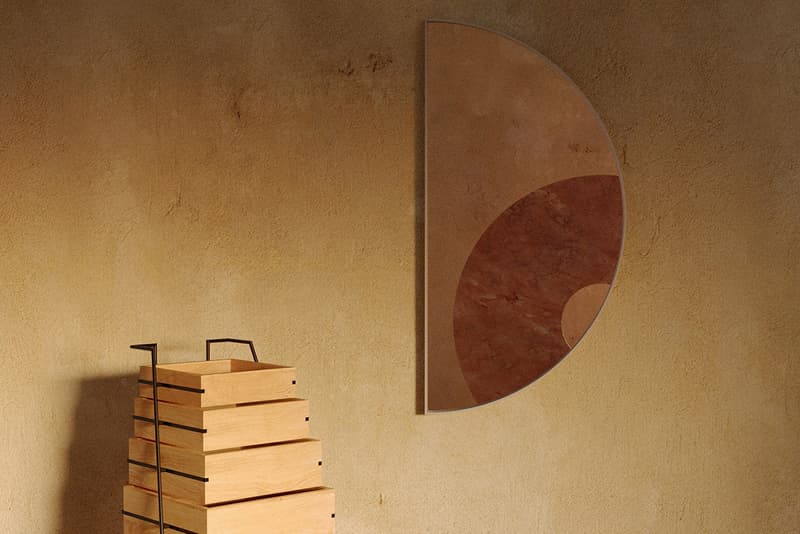 11 of 11
The Copenhagen-based, multi-disciplinary design brand FRAMA is bringing the worlds of virtual reality and real-life together with its new digital hotel, L'Auberge.
Known for creating furniture, home goods, living accessories, and even an apothecary range, everything FRAMA does is centered around clean lines comprising of simple geometries, the use of natural materials, and finding a harmonious balance between form and function.
L'Auberge is no different, other than it doesn't actually exist. Described as a "place for self-discovery and reconnection," L'Auberge is a place that lets your mind expand. Surrounded by sand dunes that go on forever, the hotel looks like it just comes out of the ground and is at one with nature, while inside, FRAMA's latest and greatest pieces decorate the space sparsely, but importantly.
There's nothing in these rooms that shouldn't be there, just everything you need to serve a purpose. Clean lines and simplicity do not busy up the mind, but allow you to breathe instead. As the brand says, "L'Auberge represents a new creative attitude, a need, and a behavior. A place where reality merges with the infinite power of our imagination and architecture blends effortlessly into nature."
We can take a lot from this digital hotel, especially when it comes to how we can make our living spaces work more naturally and comfortably for us. Take a look at FRAMA L'Auberge above, and head over to FRAMA's website to find out more.
For more futuristic living, check out this tower of 99 floating islands.