Rolls-Royce Celebrates George Eyston's Bonneville Salt Flats Record With a Landspeed Collection
Tapping into its Wraith and Dawn models.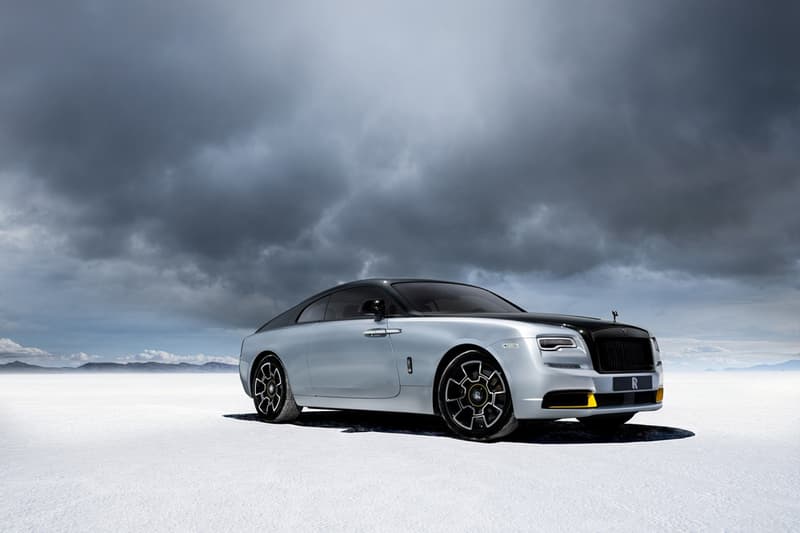 1 of 12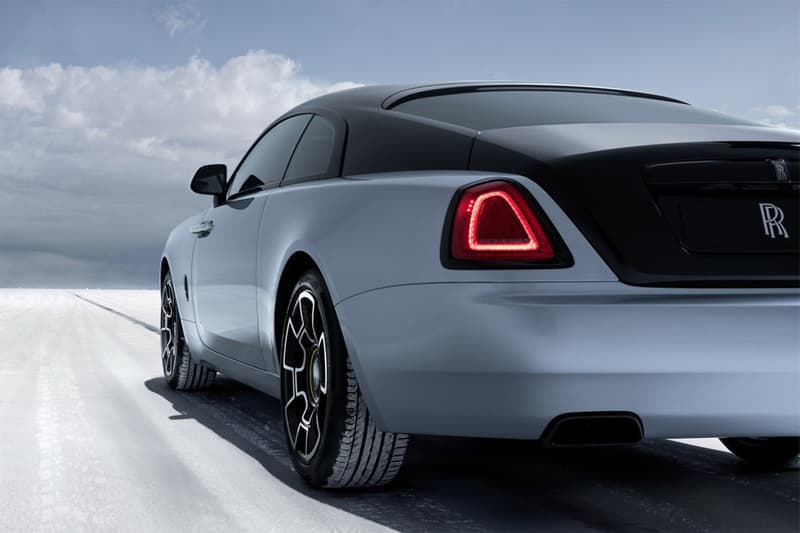 2 of 12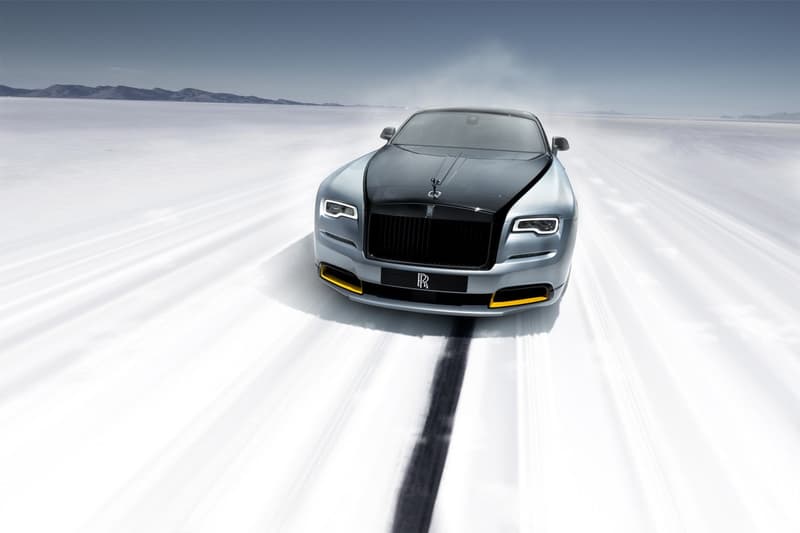 3 of 12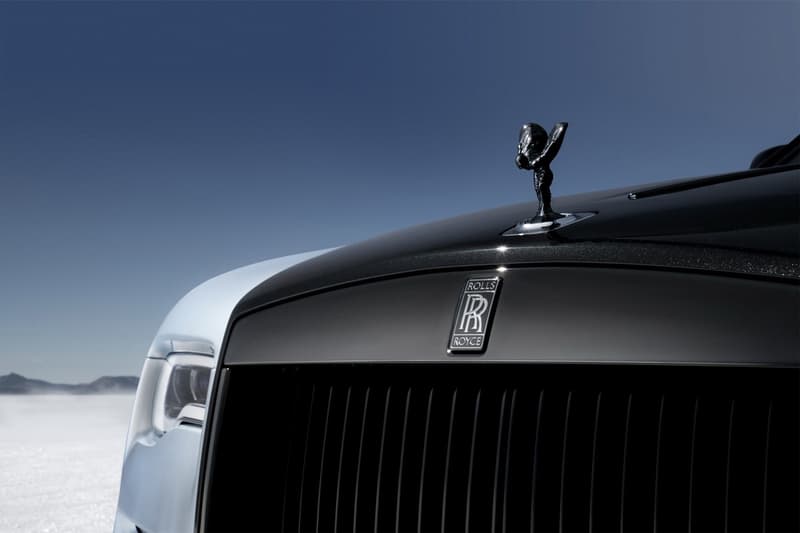 4 of 12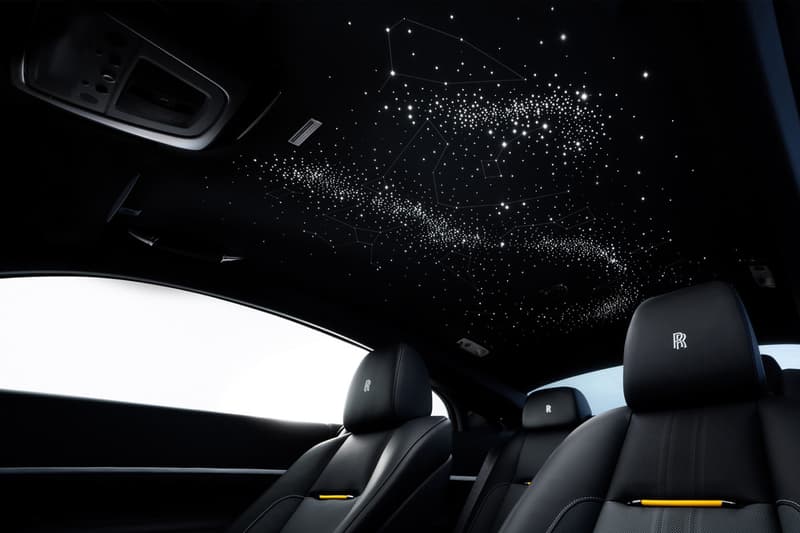 5 of 12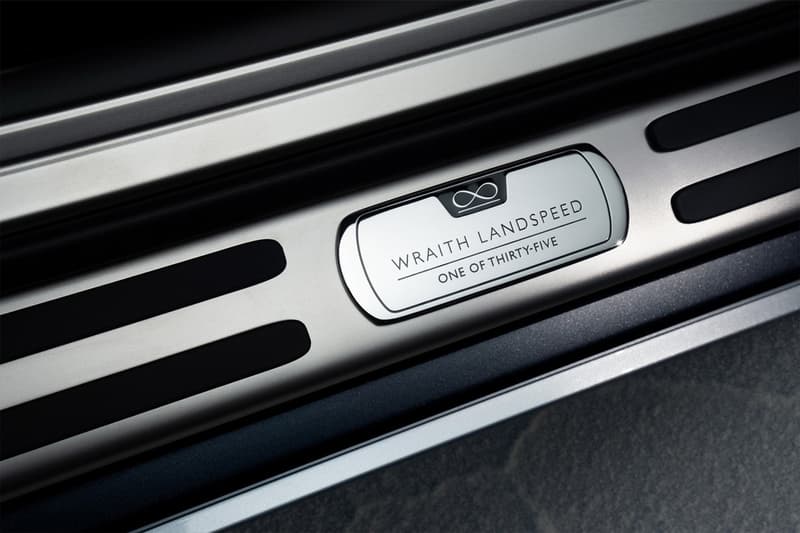 6 of 12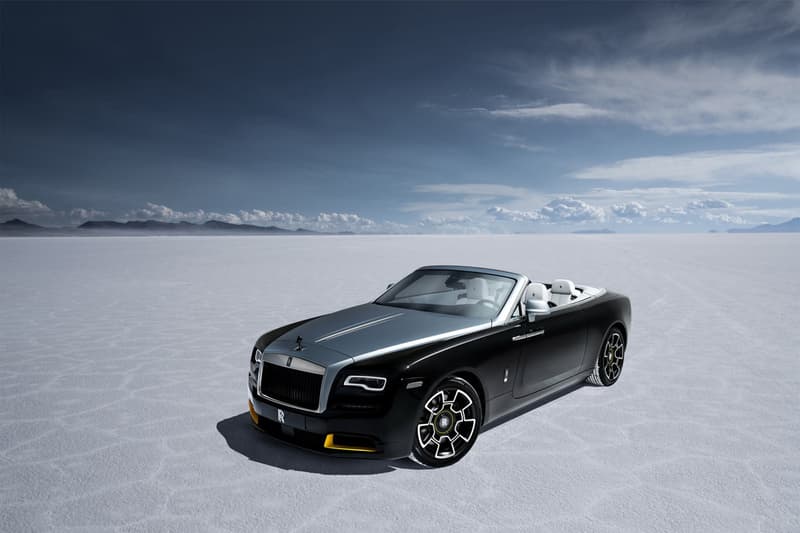 7 of 12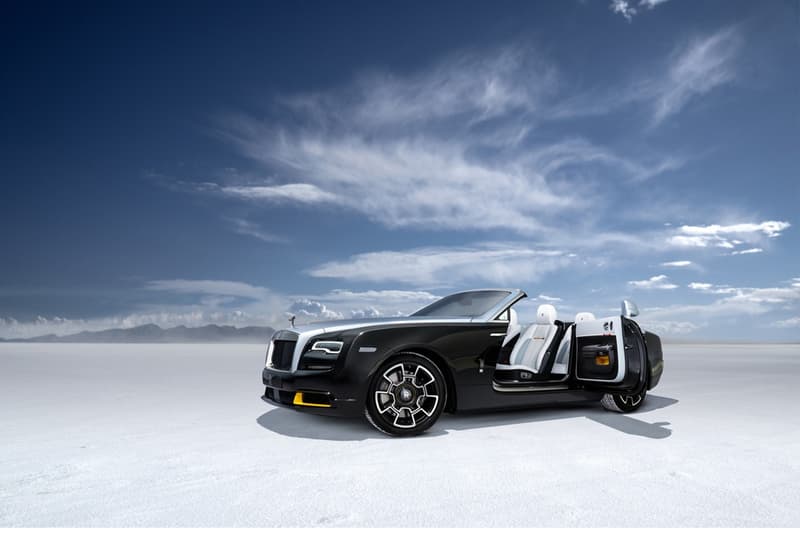 8 of 12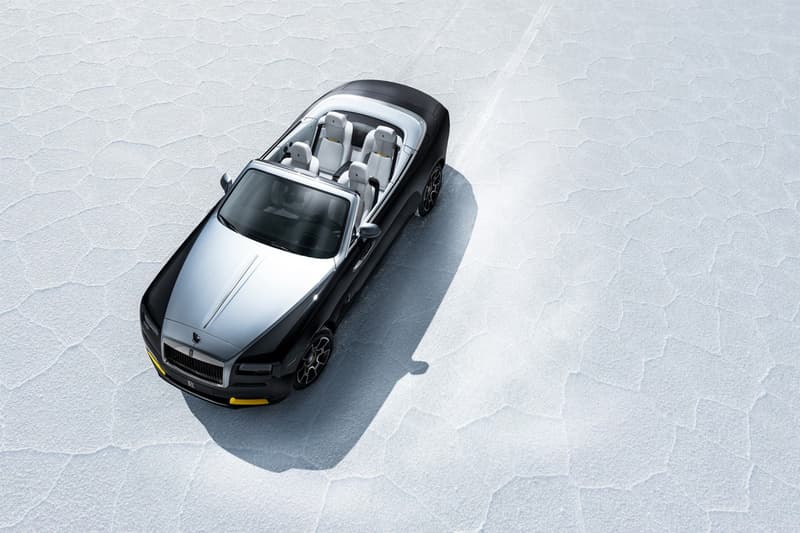 9 of 12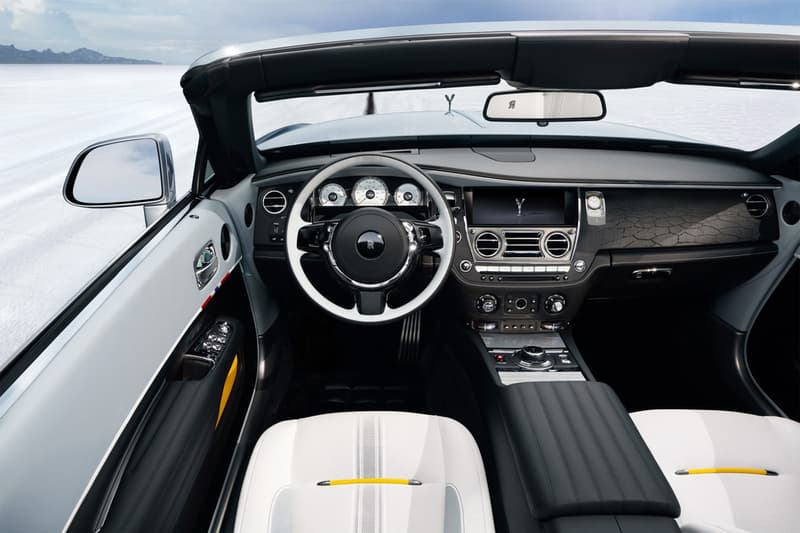 10 of 12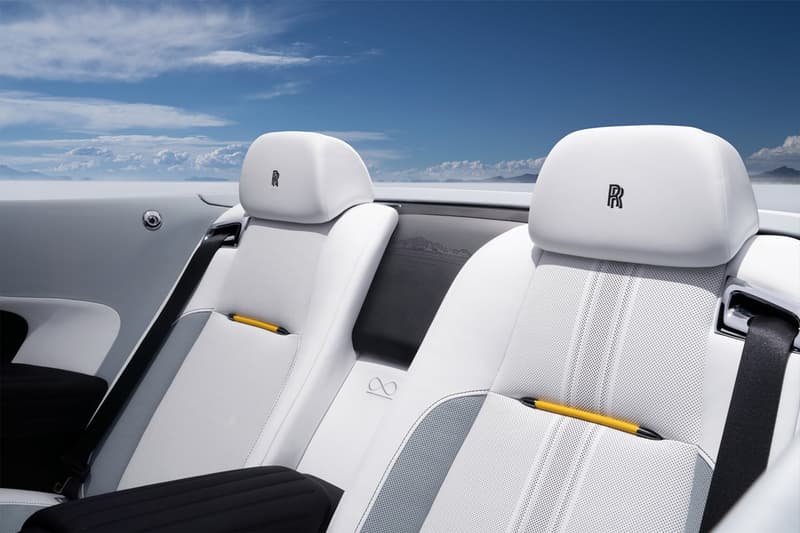 11 of 12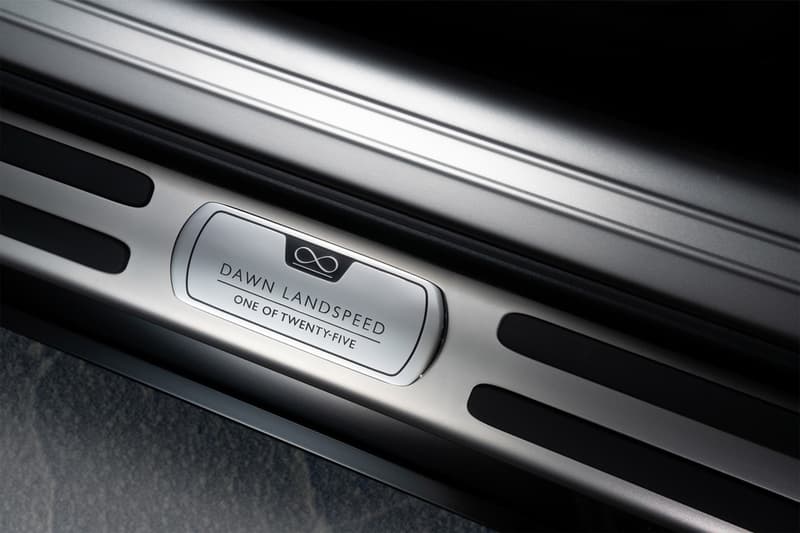 12 of 12
In the 1930s, British pioneer Captain George Eyston set three separate land speed records at the Bonneville Salt Flats with the help of a car powered by two Rolls-Royce V12 aero engines that could each push out 2,000 horsepower, and in celebration of his achievements, the British luxury automaker has now launched a limited-edition Landspeed Collection.
Tapping into the Rolls-Royce Wraith and Dawn Black Badge models, the new collection gives the two vehicles a two-tone Black Diamond Metallic and Bonneville Blue makeover, the latter shade created specifically for this collection. Engravings on the dashboards replicate the fissured texture of the Bonneville Salt Flats, while a silhouette of Eyston's car — the Thunderbolt — is embossed on the front tunnel alongside a special clock with tribute markings. Of course, the Starlight Headliner also depicts the night sky on the very day Eyston set his speed record.
Unfortunately for those interested, only 35 of the Wraith and 25 of the Dawn are being made, all of which have already been answered for.
Elsewhere in the automotive world, Ferrari has built the 819 horsepower V6 hybrid 296 GTB.