Apple Might Go Supersized With Its Next iPad
Potentially releasing an even larger model than the current 12.9-inch iPad Pro.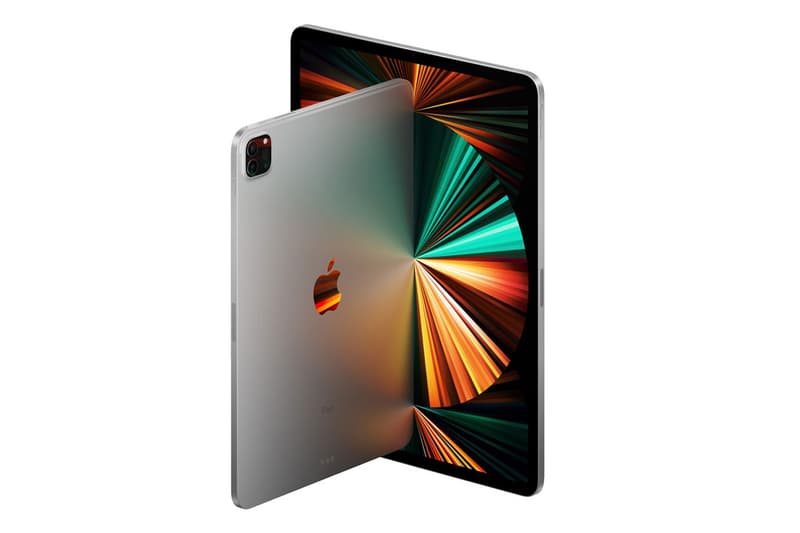 Apple currently already offers a 12.9-inch iPad Pro, but rumors have now surfaced suggesting that the tech giant might go even bigger.
According to a new report from 9to5Mac, Bloomberg's Mark Gurman says that Apple is now toying with the idea of developing an iPad with an even larger display, although a physical release would be at least a few years further down the line, as the company is now set on creating an iPad with a glass back for 2022 in the current 11-inch and 12.9-inch dimensions.
An iPad with an even larger display will begin blurring the line between tablets and laptops, especially when Apple's current mobile computer lineup starts at just 13.3 inches wide. On the other side of the market, Samsung is also said to be exploring the idea of a larger tablet as well. The Korean firm is reportedly considering the development of a 14.6-inch model, though no official announcements have been made.
Elsewhere in tech, Apple's upcoming iPhone 14 may be its cheapest series yet.