Volkswagen to End European Sales of Combustion Engines by 2035
Expecting electric cars to make up 70 percent of its sales by 2030 in the continent.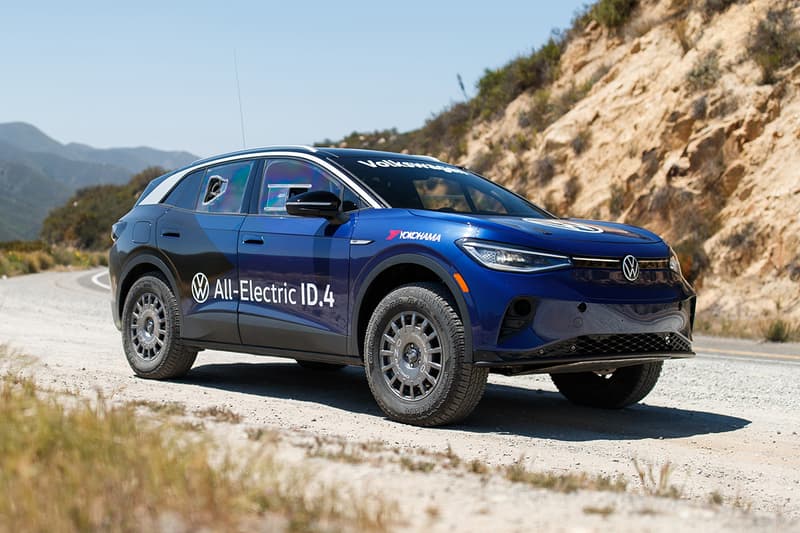 Volkswagen is now hoping to phase out the sales of internal combustion engines over the next decade and a half.
According to new reports, the massive German automotive group is looking to stop sales of combustion engine vehicles between 2033 to 2035 in Europe, with the American and Chinese markets following shortly after. Within its home continent, it expects 70 percent of its sales to be electric by 2030 and hopes to achieve CO2-neutral across the globe for its brand by 2050. Unfortunately, the Africa and South America regions will "take a good deal longer" due to their political climates and a lack of infrastructure to support EVs.
Volkswagen's decision follows the footsteps of other automotive giants such as Ford, GM, Jaguar, and Bentley, which have all announced near-future dates to transition completely to electric powertrains. The pivot from these automakers has also been crucial in meeting various regulations in different regions regarding combustion engine cars. Washington state has already announced plans to ban gas vehicle sales by 2030, and both California and Massachusetts have similar plans for 2035.
Elsewhere in the automotive industry, Ferrari has launched its 819 horsepower V6 hybrid 296 GTB.