Bitcoin Falls Below $30,000 USD After Major Slump
Other cryptocurrencies have also seen a similar fall.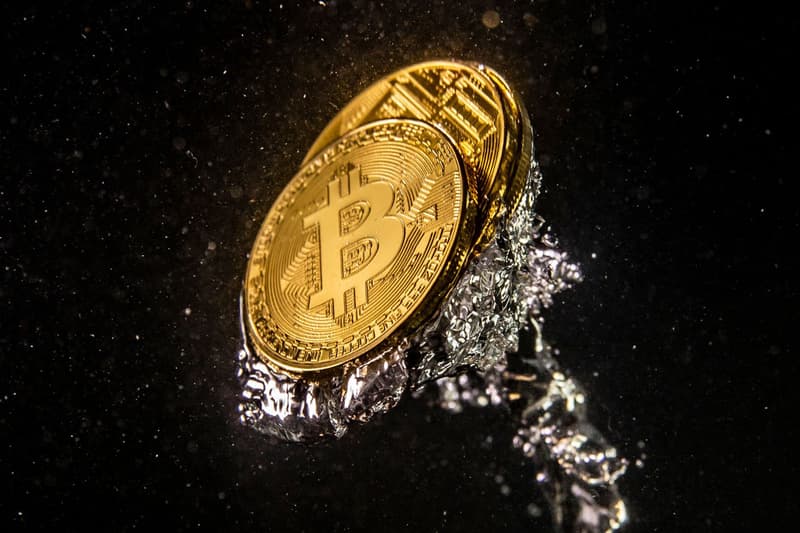 The value of Bitcoin has continued to fall, crashing below $30,000 USD. The last time the cryptocurrency consistently traded under $30,000 USD was almost six months ago, although it did briefly dip below that amount last month, before stabilizing north of $40,000 USD.
Bitcoin's value had peaked in April of this year, when it traded at almost $65,000 USD, capping an extraordinary rise over the past 12 months. The latest sharp fall caps off a rocky few months for Bitcoin, which was valued at more than $40,000 just over a week ago.
Bitcoin's recent fall means that it is now down 54% since its high-point two months ago. Other cryptocurrencies including Ethereum and dogecoin are also down, having fallen heavily over the past month. Despite the sharp decline, Bitcoin is still up sharply year on year, with Coinbase recording a 174.6% rise from last June, while Ethereum is up by 553.5% and and dogecoin has climbed 6,200% in that time.
In other tech news, Amazon is under fire for allegedly destroying "millions" of unsold items each year.