BANDAI NAMCO Gets Ready for Release of 'SCARLET NEXUS'
Introducing a futuristic Japanese world inspired by classic anime and Western science fiction.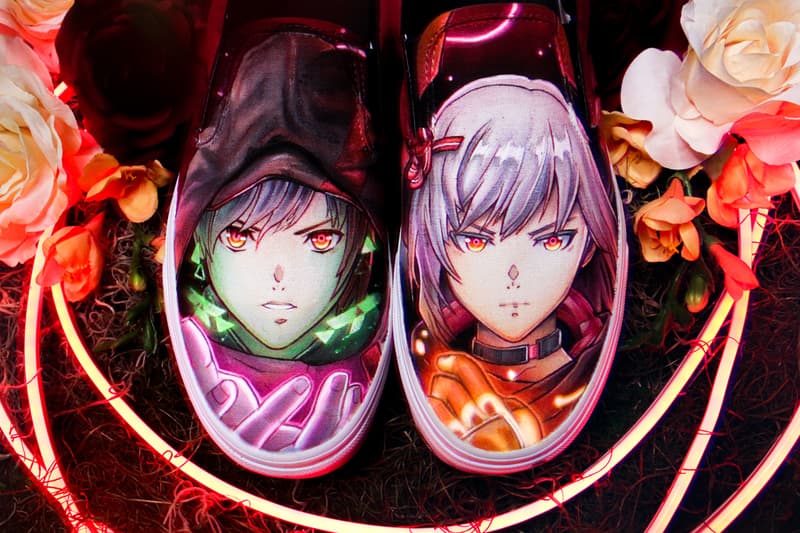 1 of 4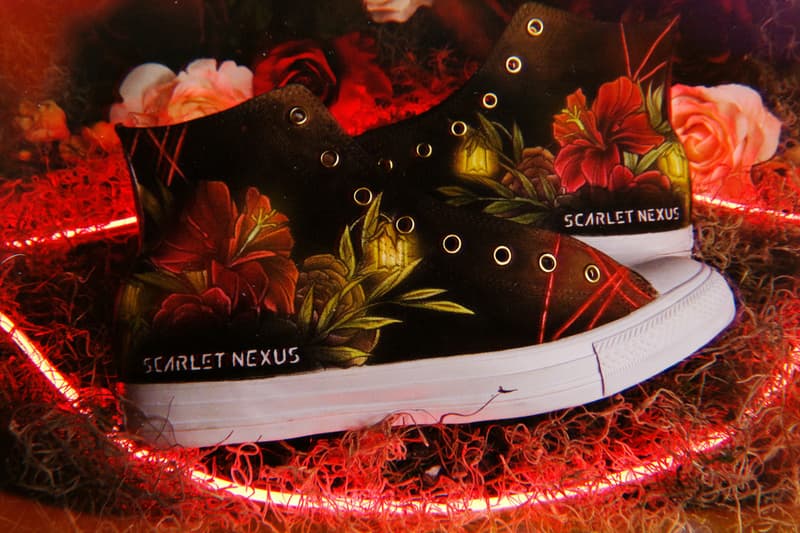 2 of 4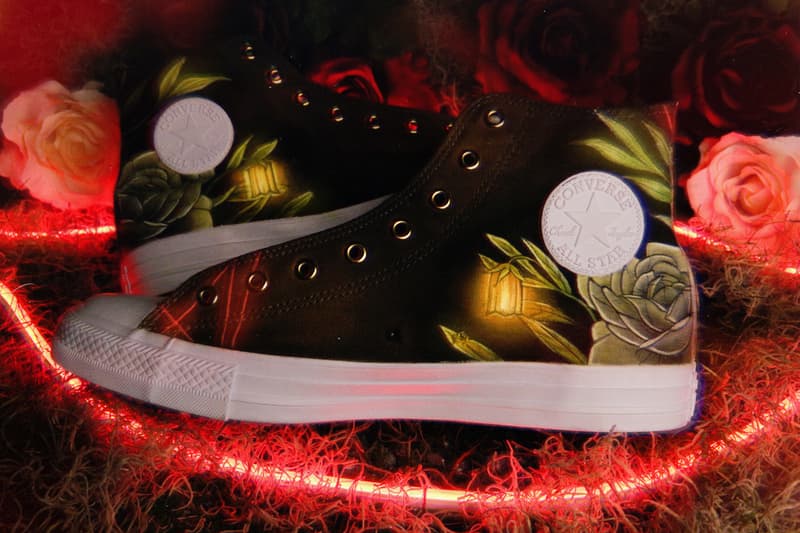 3 of 4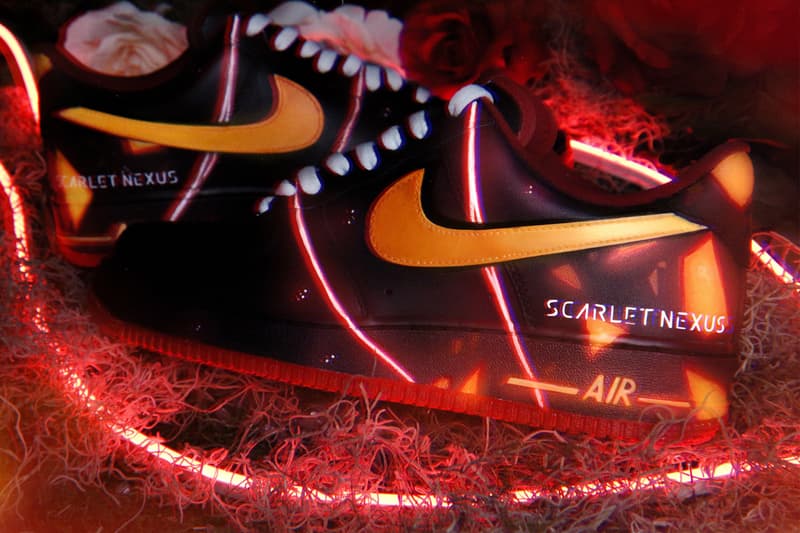 4 of 4
To prepare for the highly awaited release of SCARLET NEXUS, BANDAI NAMCO is inviting fans to discover what "Brain Punk" truly means before it releases on June 25. SCARLET NEXUS is a new action role-playing video game that's designed with a futuristic dystopian theme that blends the ideas of a society powered by psychic abilities, overrun with technology and plagued by an onslaught of invaders from outer space. Best played on the Xbox Series X, fans can learn more about the characters of SCARLET NEXUS and the SCARLET NEXUS sweepstakes before it releases on June 25.
This video game presents a futuristic Japanese environment that's inspired by classic anime and Western science fiction. Working together in the Other Suppression Force (OSF), the characters with psycho-kinetic talents drive a complex story of bonds, courage and heroism. Crafted by the same creators as Tales of Vesperia, another action role-playing game, SCARLET NEXUS presents a mysterious Brain Punk future where you can utilize unique talents with each character. Dressed in striking outfits that are also battle-ready, the characters in the OSF create a strong defense for humanity's survival.
To coincide with the release of the video game on June 25, BANDAI NAMCO is also offering fans a chance to win two pairs of limited-edition shoes by Vanime Sole through the  SCARLET NEXUS sweepstakes. This giveaway includes two pairs of slip-on Vans that feature intensely colored illustrations of Yuito Sumeragi and Kasane Randall, two characters who are new recruits in the futuristic game. Illuminated by neon green and pink, Yuito is a bright and positive-spirited boy with psycho-kinesis powers. After being rescued by a member of the OSF as a child, he endured intensive training to be able to help the citizens of his country, New Himuka.
Unlike Yuito, who enlisted himself in the OSF, Kasane is an elite soldier with superb fighting skills who was recruited for her exceptional extra-sensory abilities. SCARLET NEXUS, which takes place in the far distant future, imagines a new era of humanity where mutants known as Others began to descend from the sky to hunt for human brains. Since Others are resistant to conventional attack methods, humanity must be saved by those with acute extra-sensory abilities like psycho-kinesis and other psionic skills. Yuito, Kasane and other members of the OSF can use their psycho-kinetic abilities to lift, break and throw pieces of the environment to aid them in attacking these mutants.
Interested fans can enter to win the SCARLET NEXUS Sweepstakes from now until June 25, with a winner being announced within two weeks. Head to the registration site to submit your entry to win the giveaway now. For more information on SCARLET NEXUS and where to pre-order, visit the official site here.