Amazon Launches Its New Monthly Vinyl Subscription Service
Collecting records has never been easier.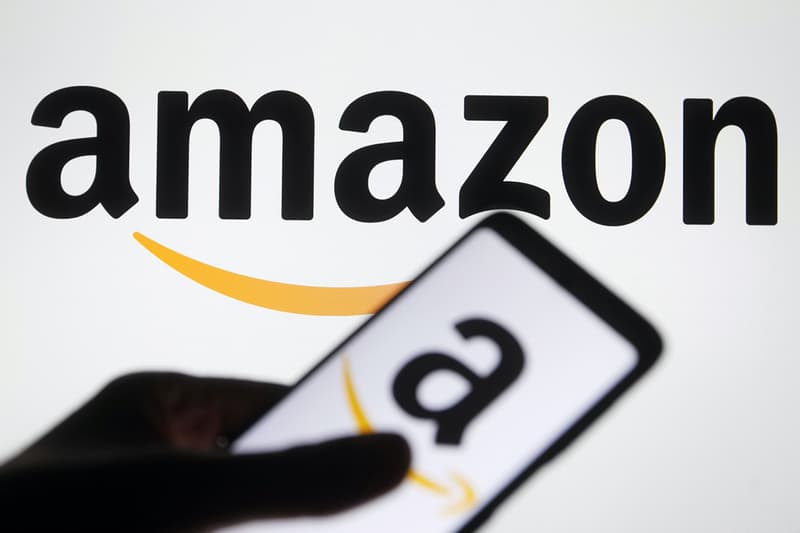 Amazon has added The Vinyl of the Month Club to its ever-growing list of subscription services, following the introduction of Kindle Unlimited and Audible Plus earlier this year.
This new service — which currently costs $24.99 USD per month — will see Amazon deliver a surprise vinyl at your doorstep once a month, making collecting records easier than ever.
Created to pay homage to the so-called "golden era" of music, The Vinyl of the Month Club typically focuses on albums from the 1970s and 1980s, and although you cannot specify which vinyl you'd like to receive, any unwanted deliveries can be returned to Amazon free of charge.
The service currently operates exclusively across the U.S., while a global roll out is expected later this year.
You can find out more or sign up for Amazon's The Vinyl of the Month Club here.
In other news, Amazon is reportedly requiring vendors to sell company shares at potentially discounted prices.