A-Cold-Wall*'s Spring/Summer 2022 Collection Is a Reflection on Mortality
Samuel Ross' thoughts about life inspired new usage of color.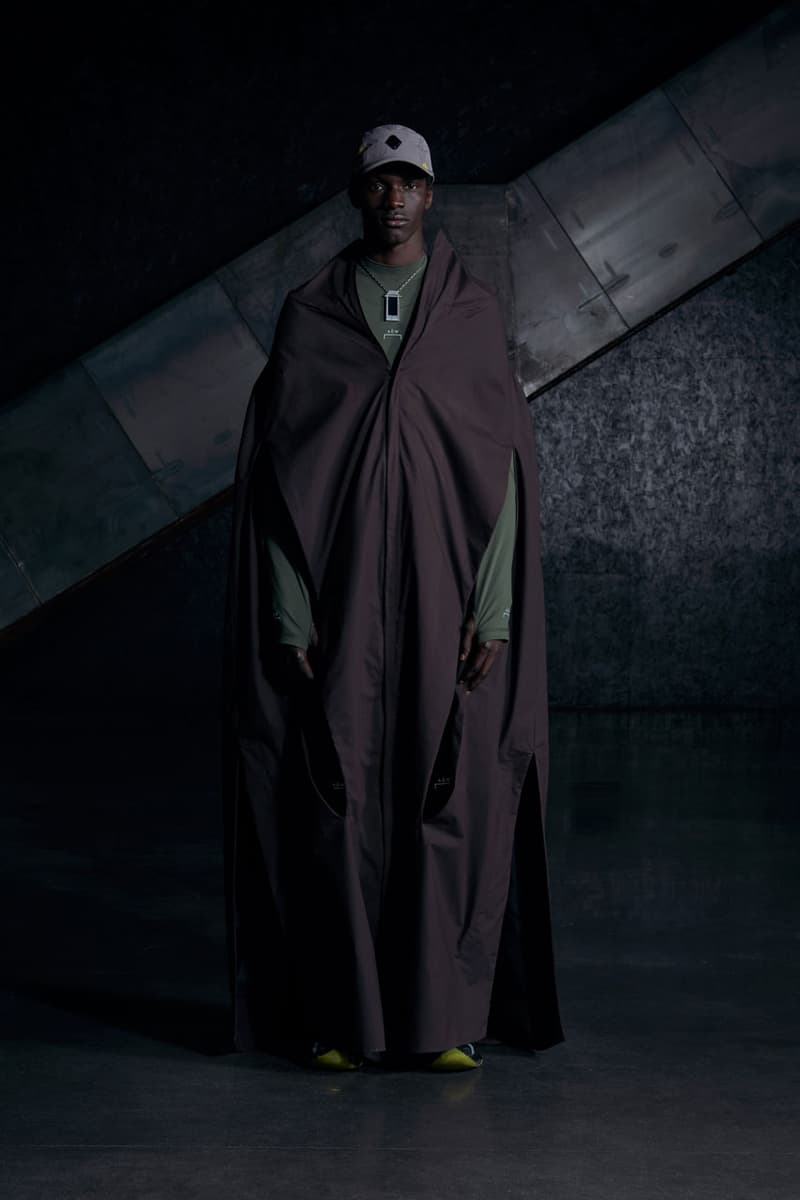 1 of 23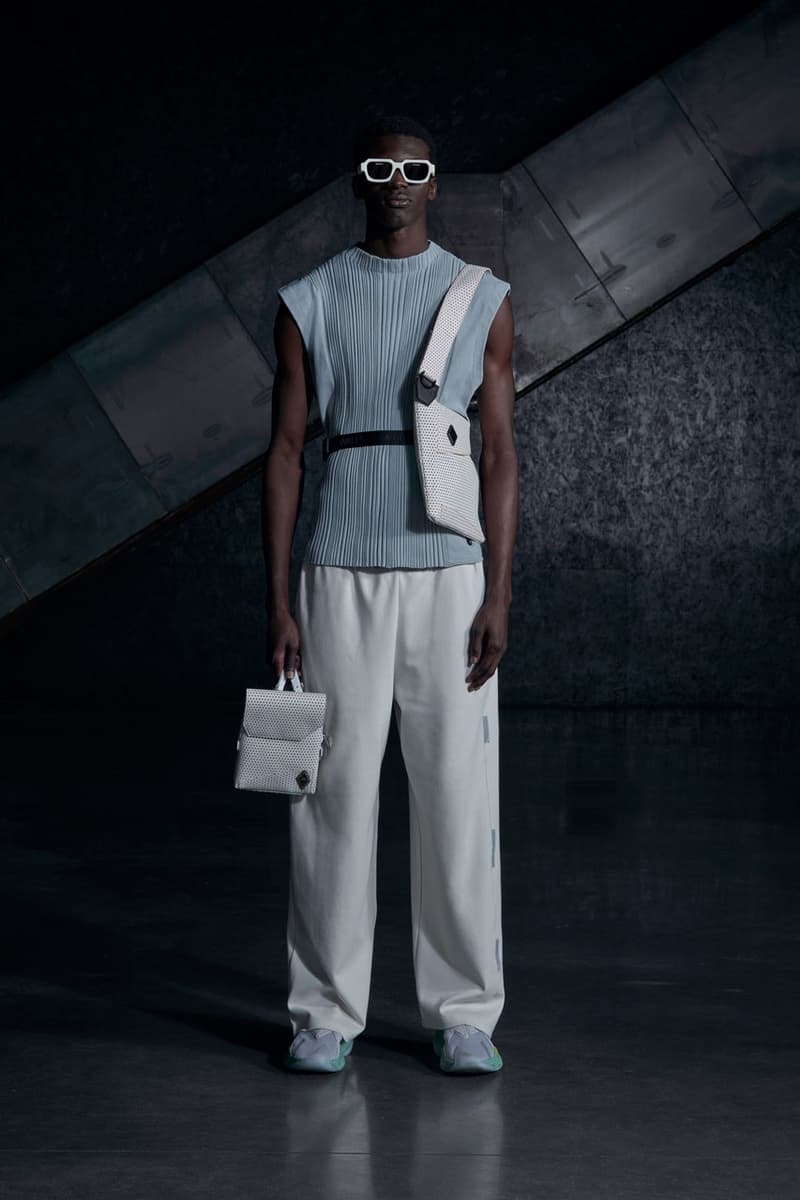 2 of 23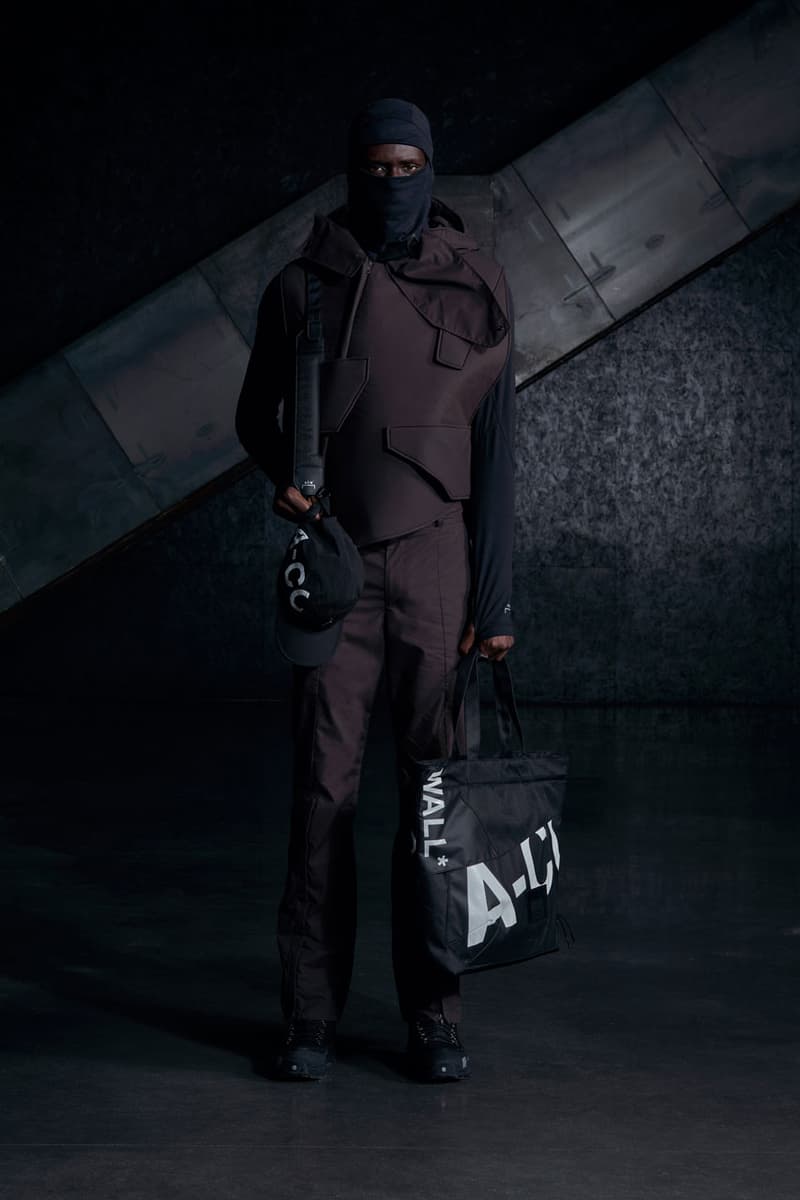 3 of 23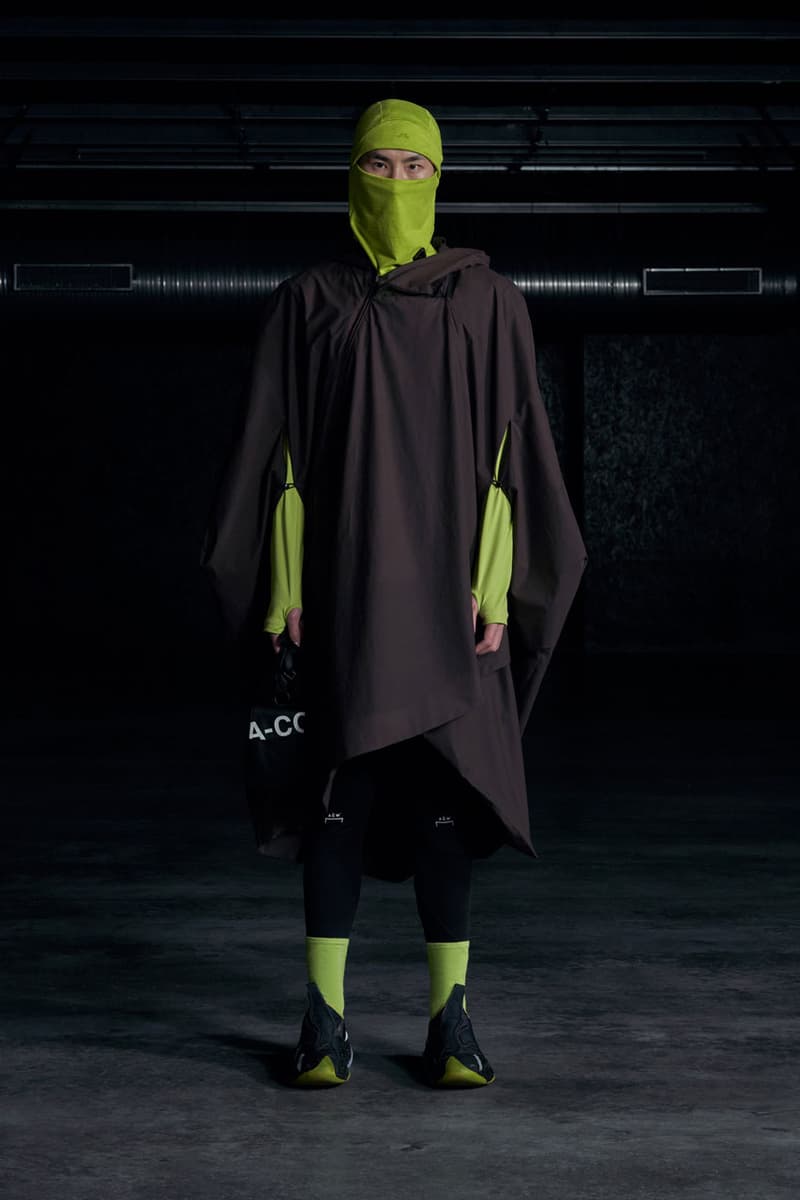 4 of 23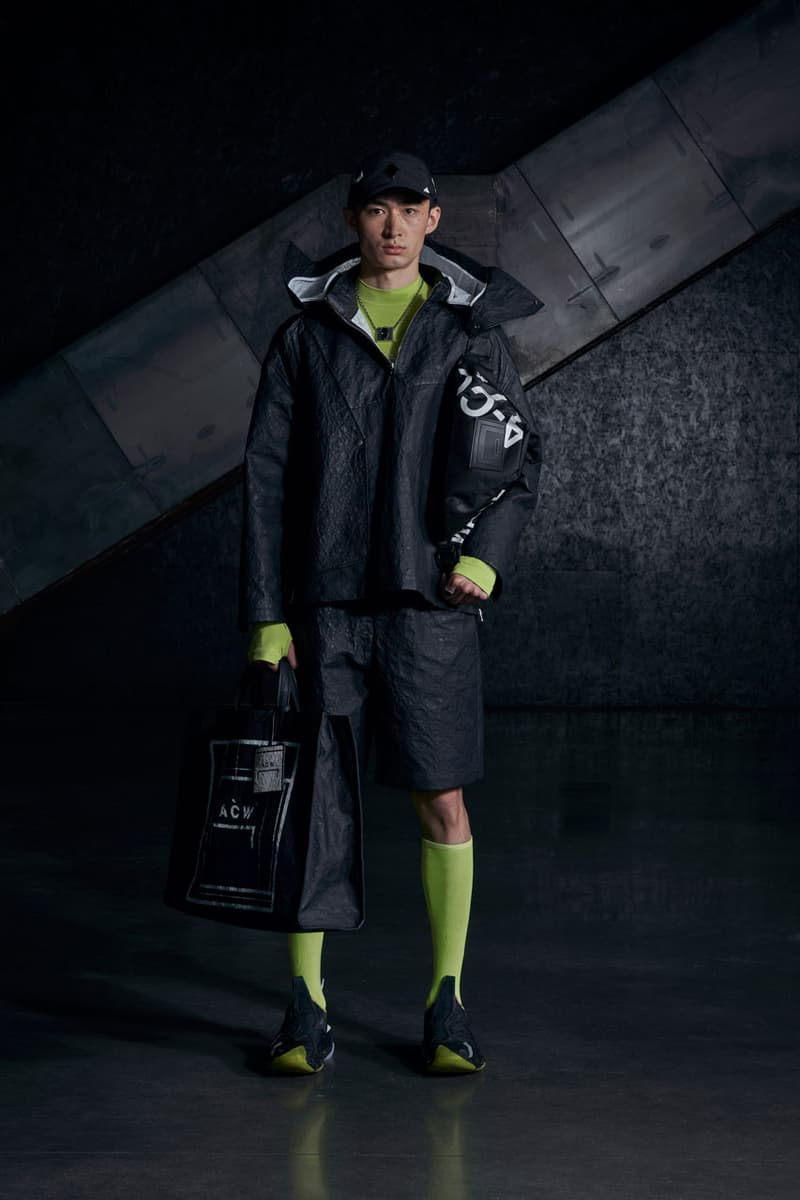 5 of 23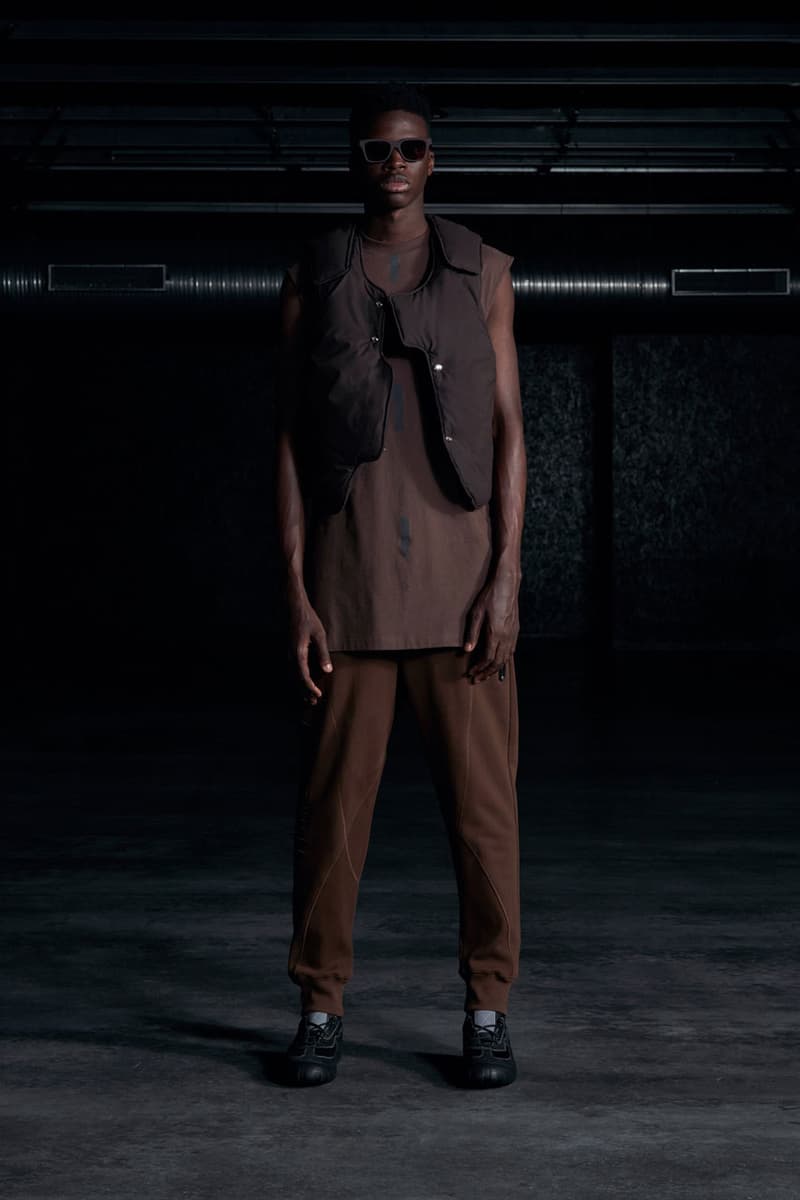 6 of 23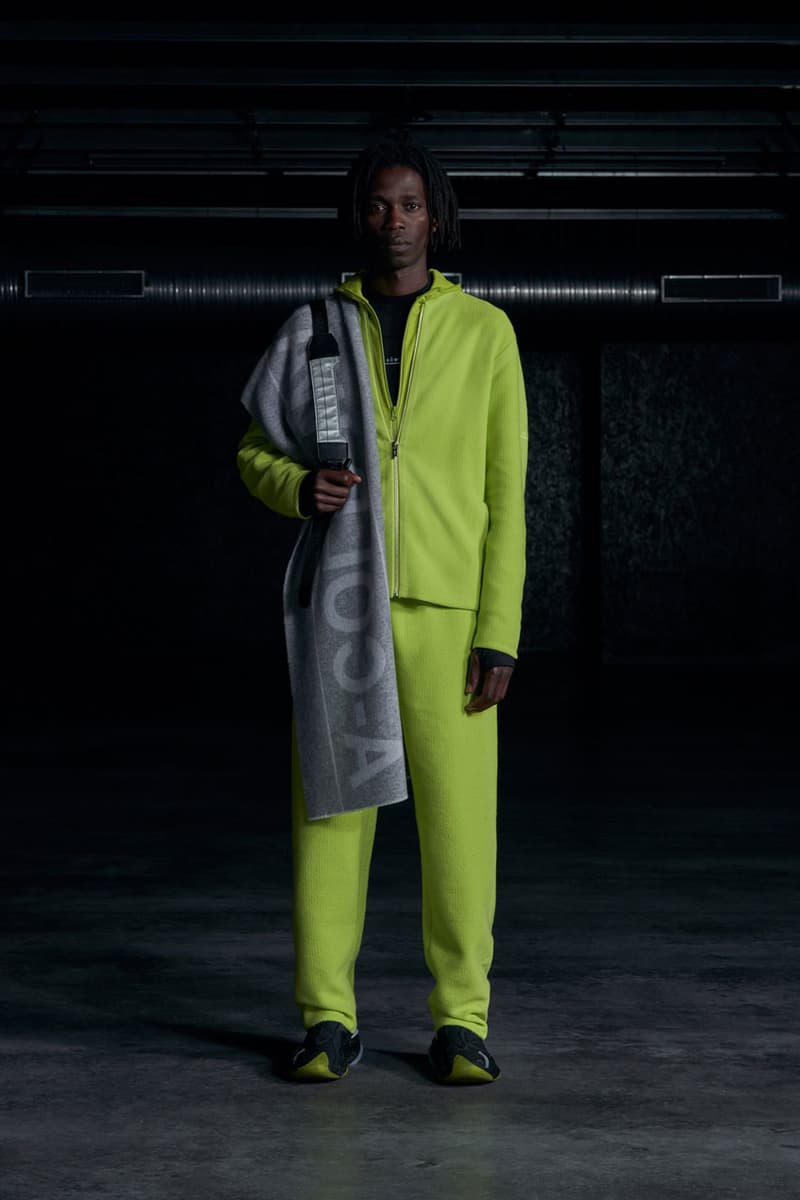 7 of 23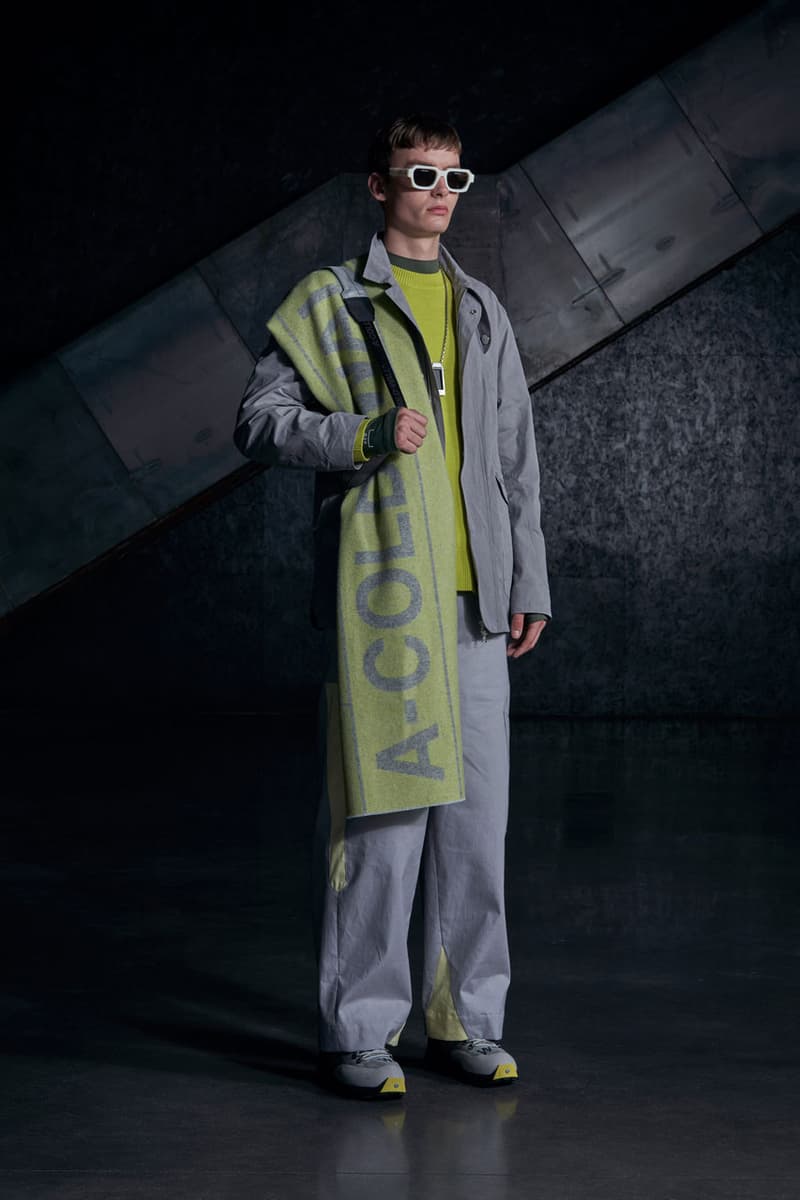 8 of 23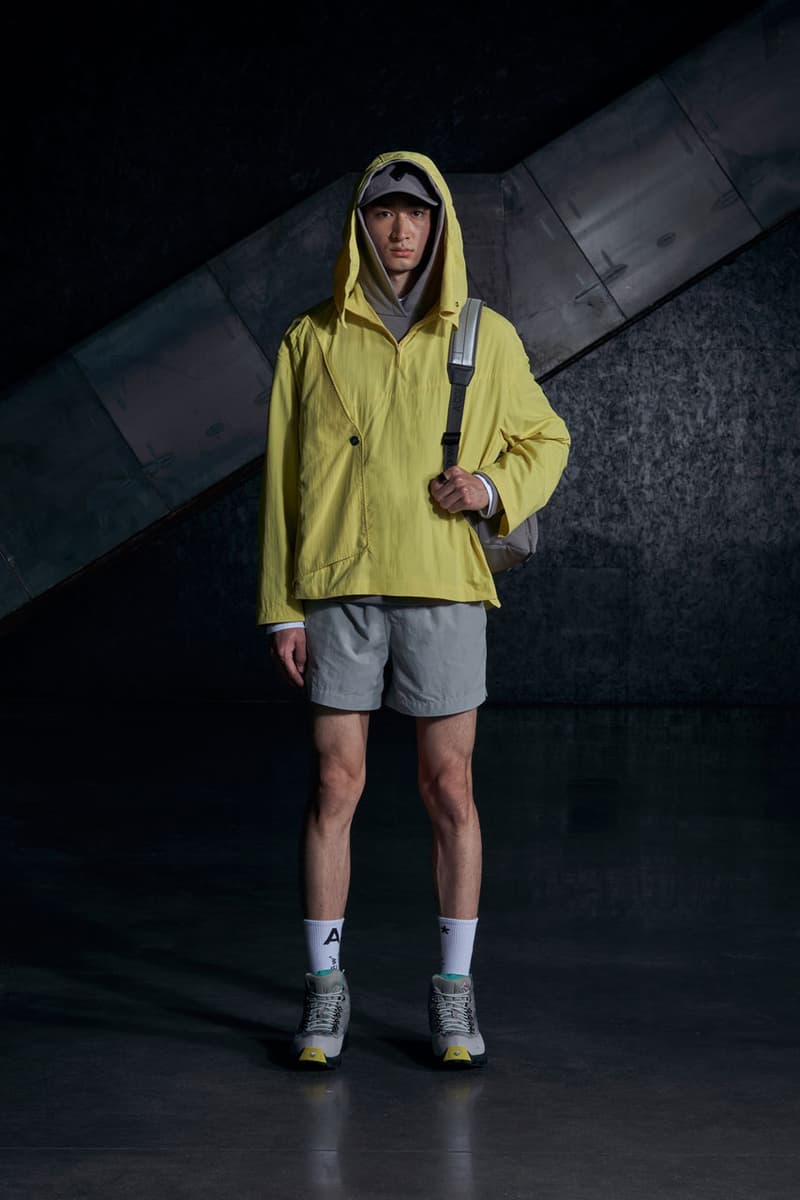 9 of 23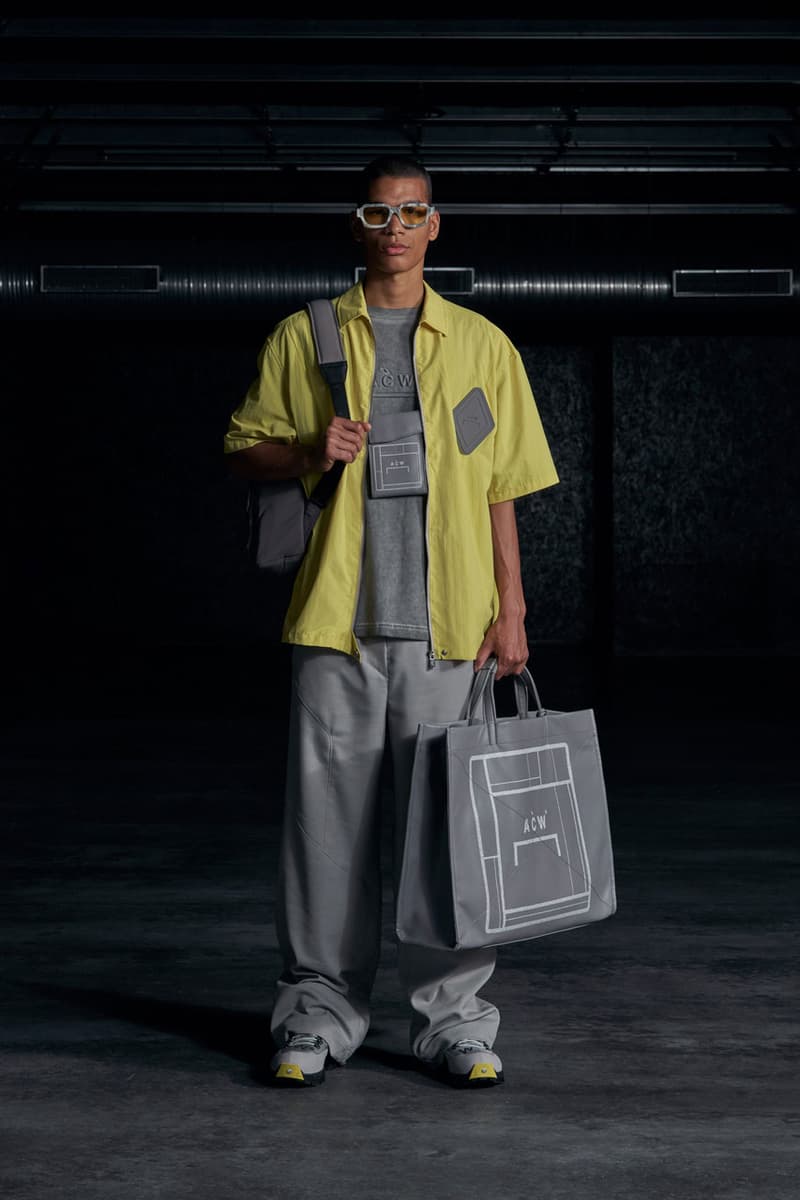 10 of 23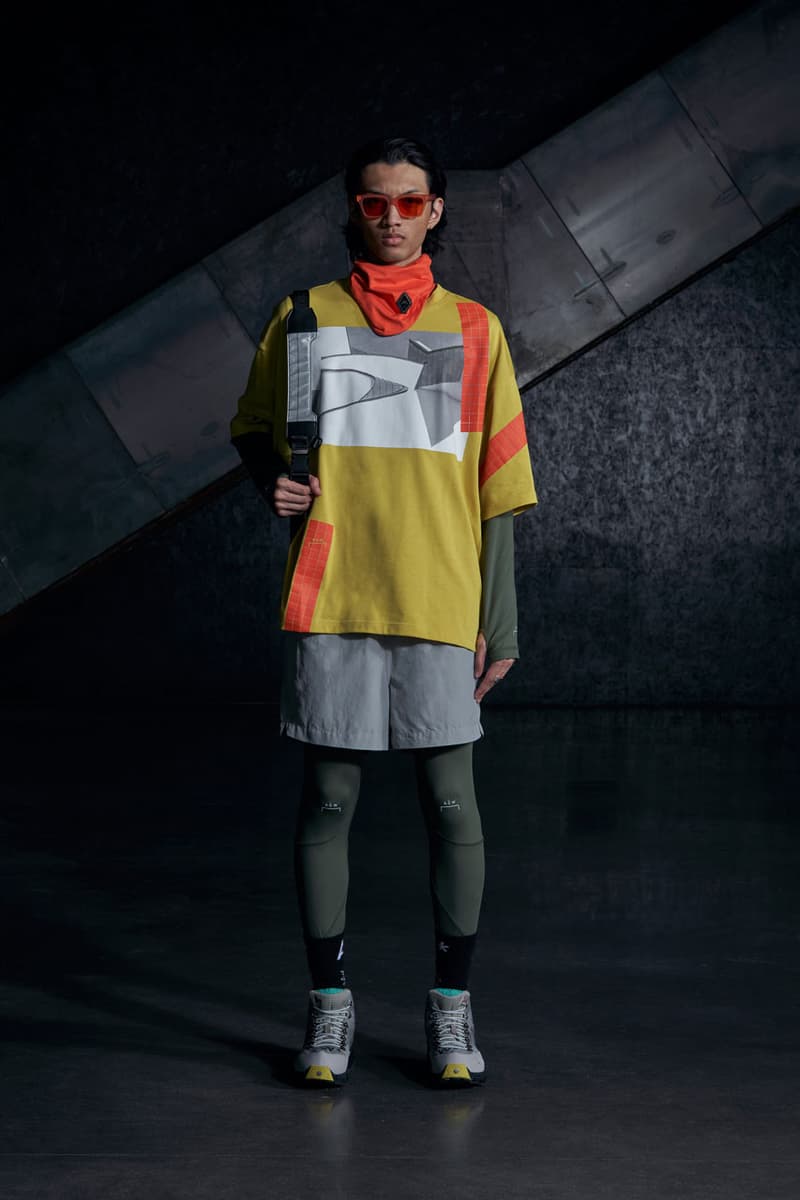 11 of 23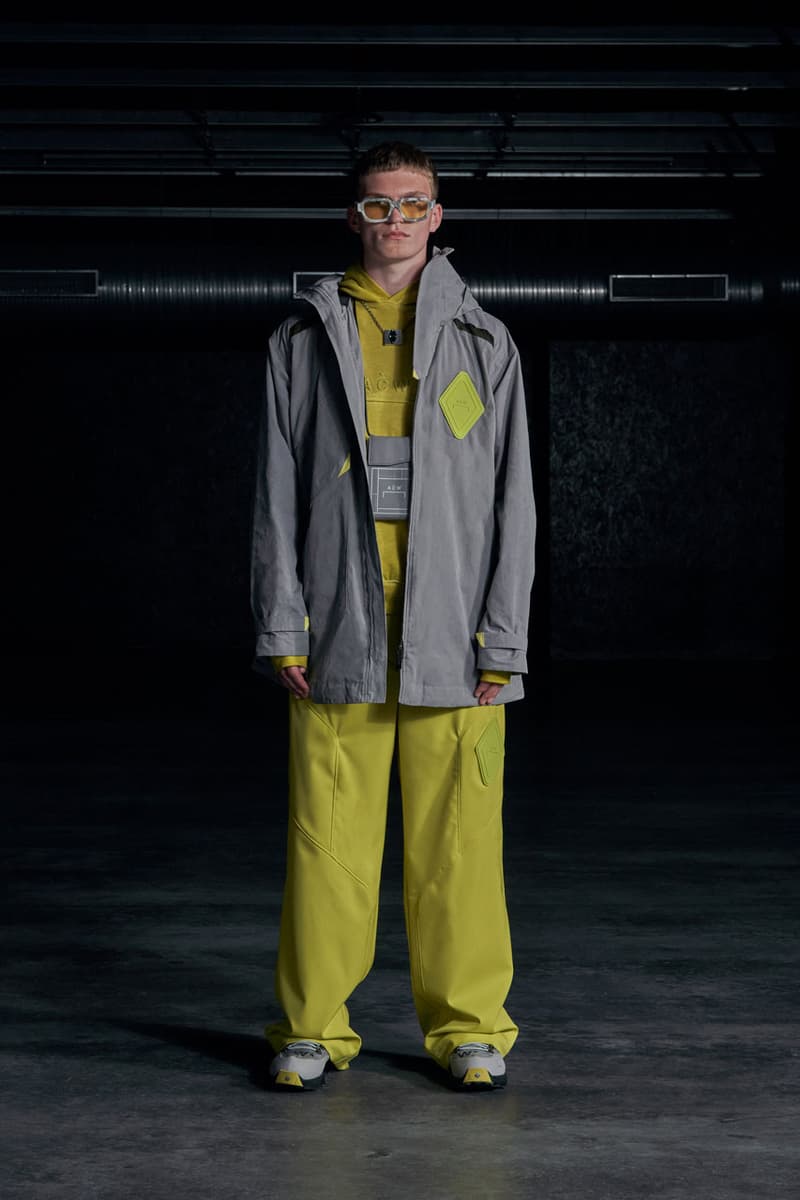 12 of 23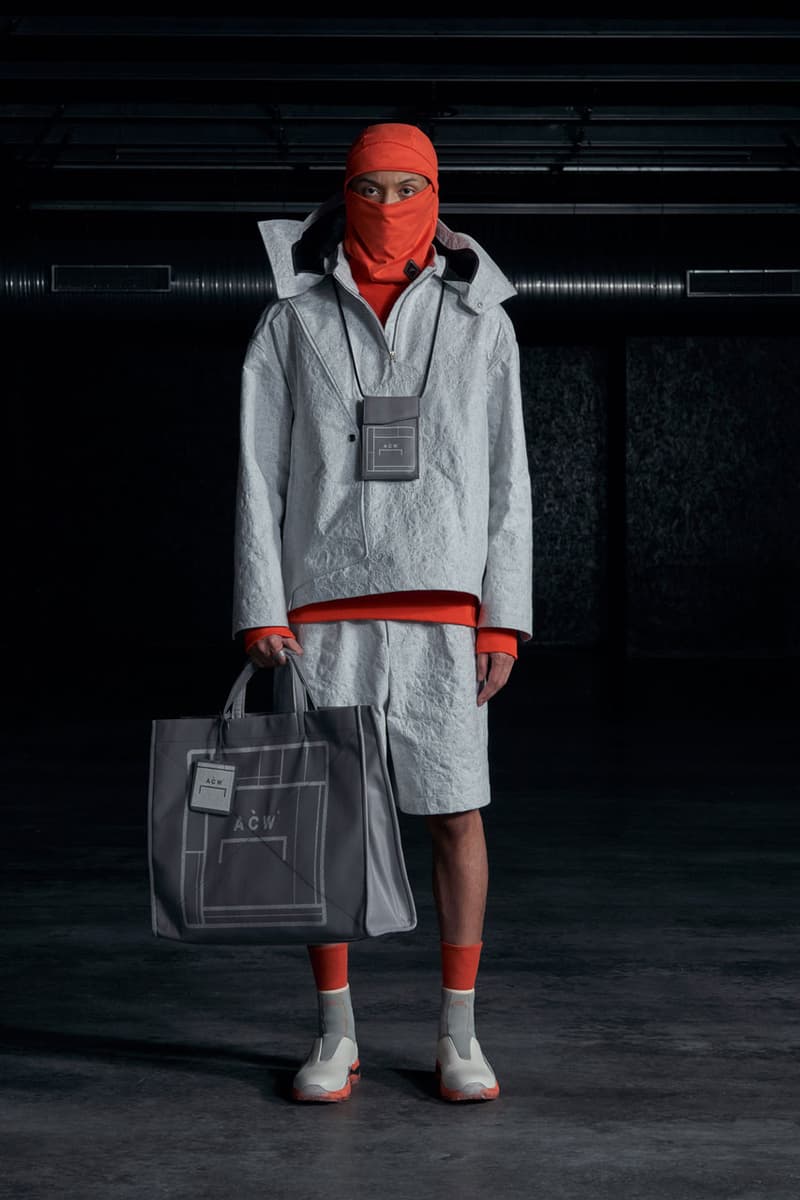 13 of 23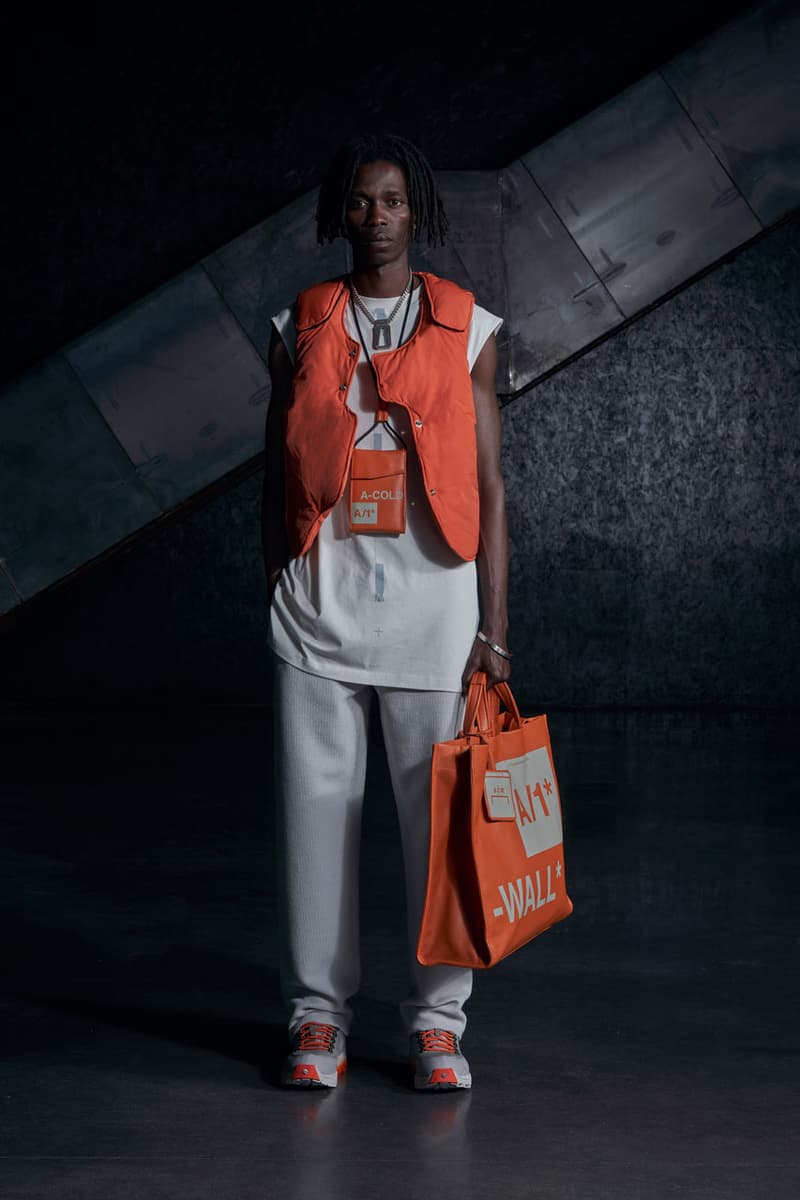 14 of 23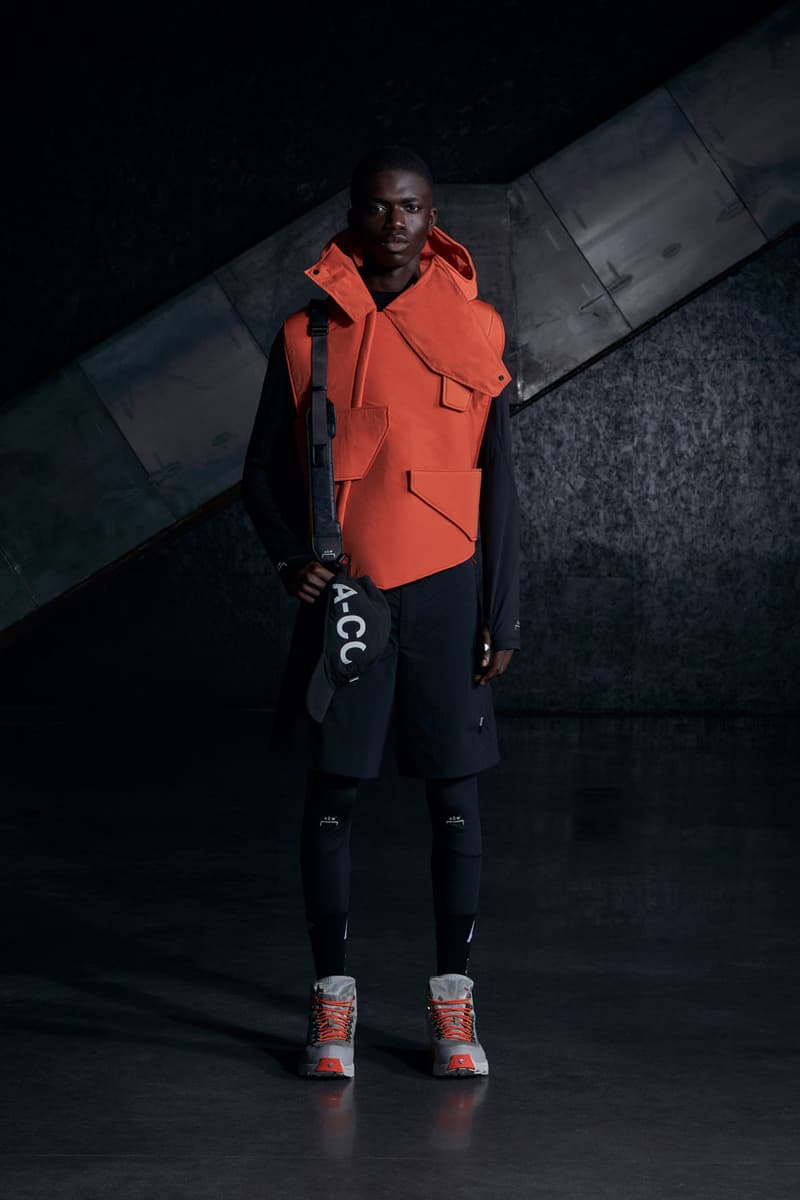 15 of 23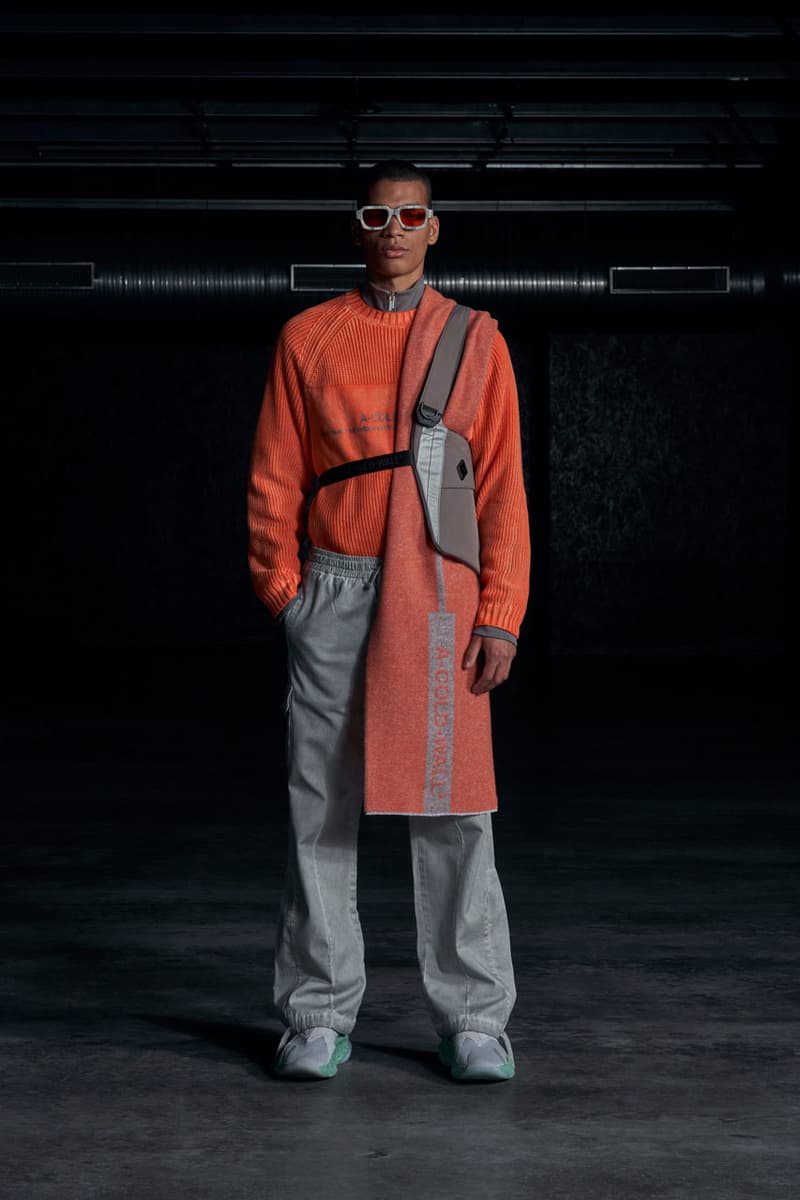 16 of 23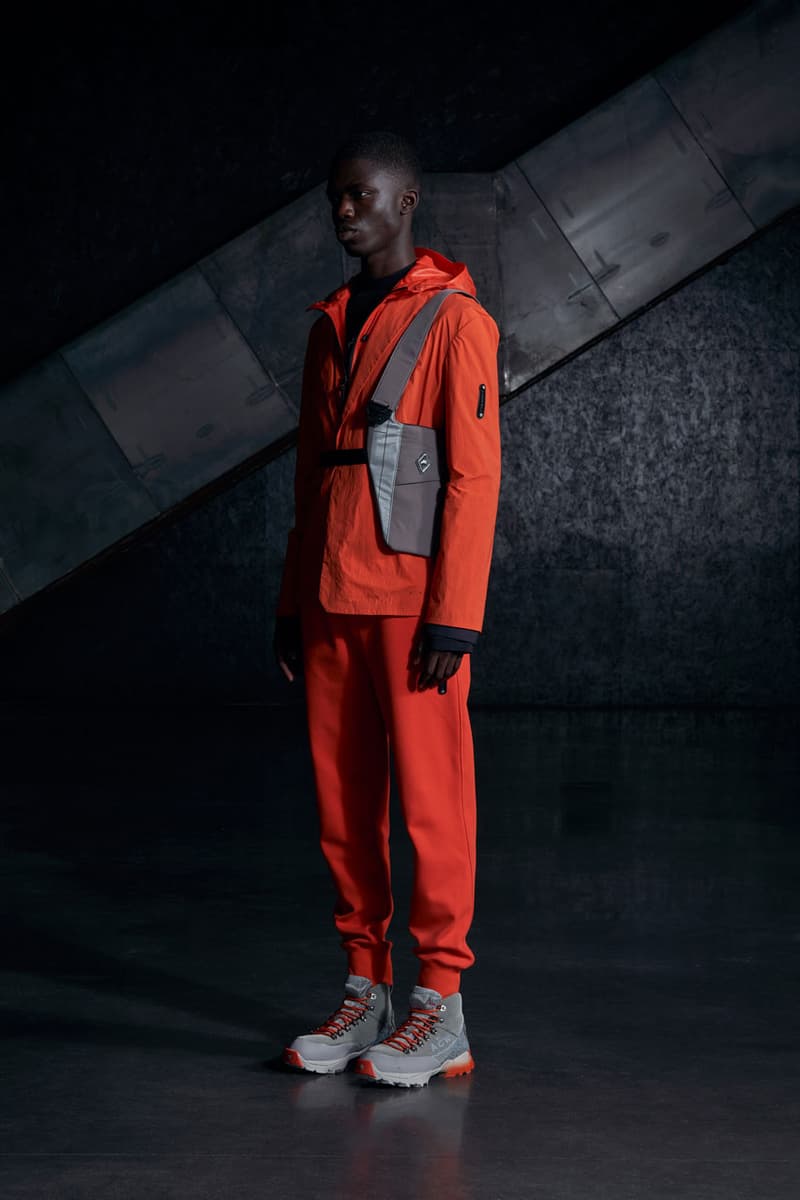 17 of 23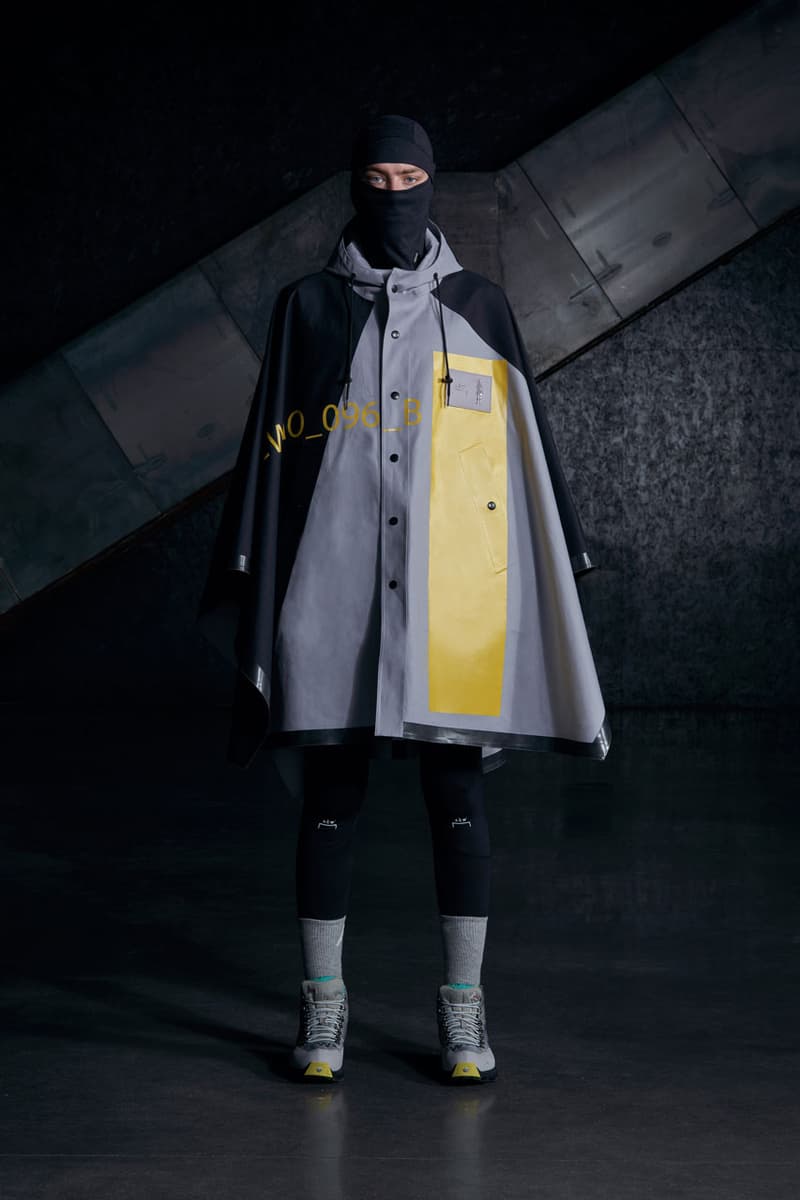 18 of 23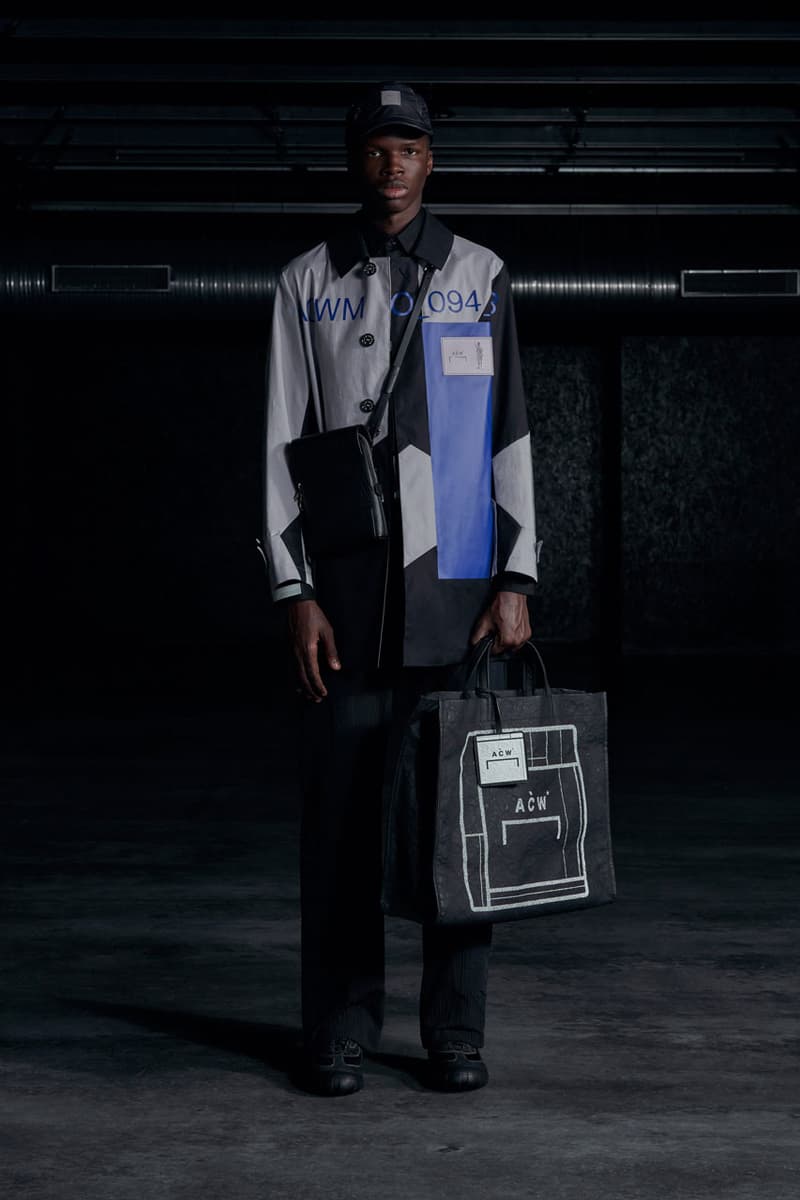 19 of 23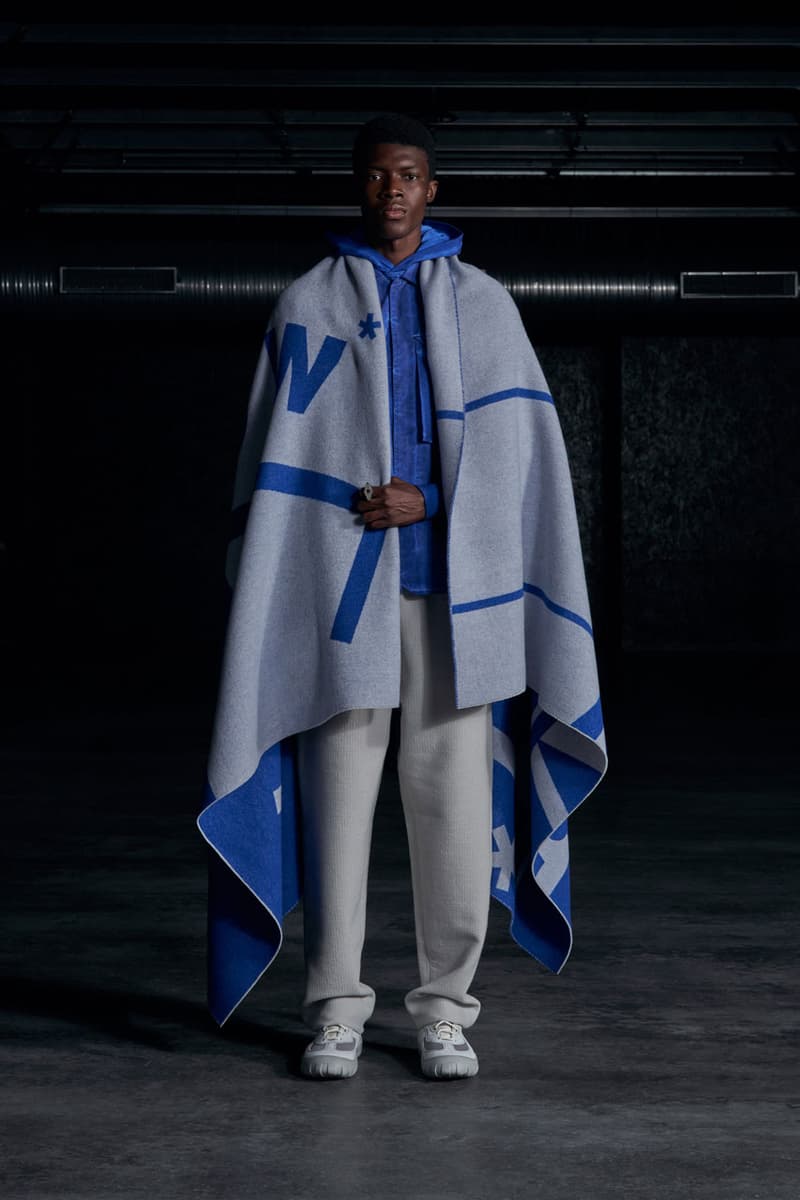 20 of 23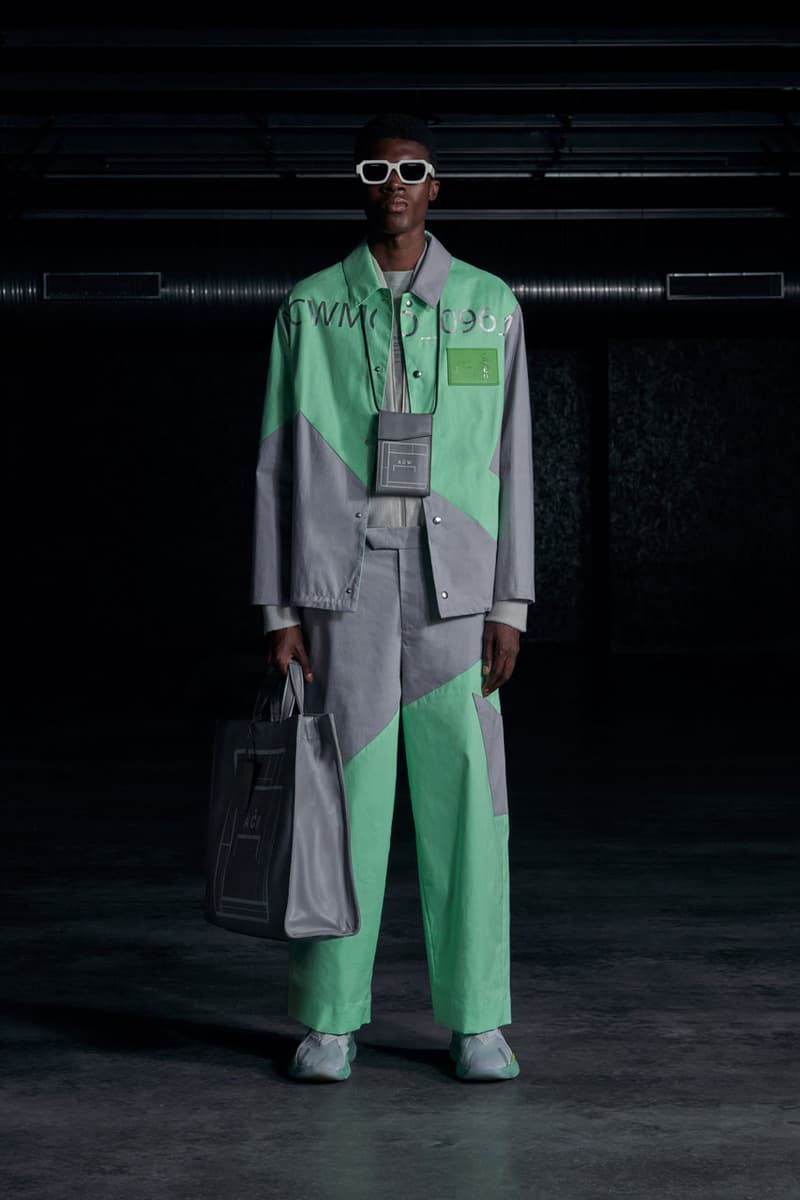 21 of 23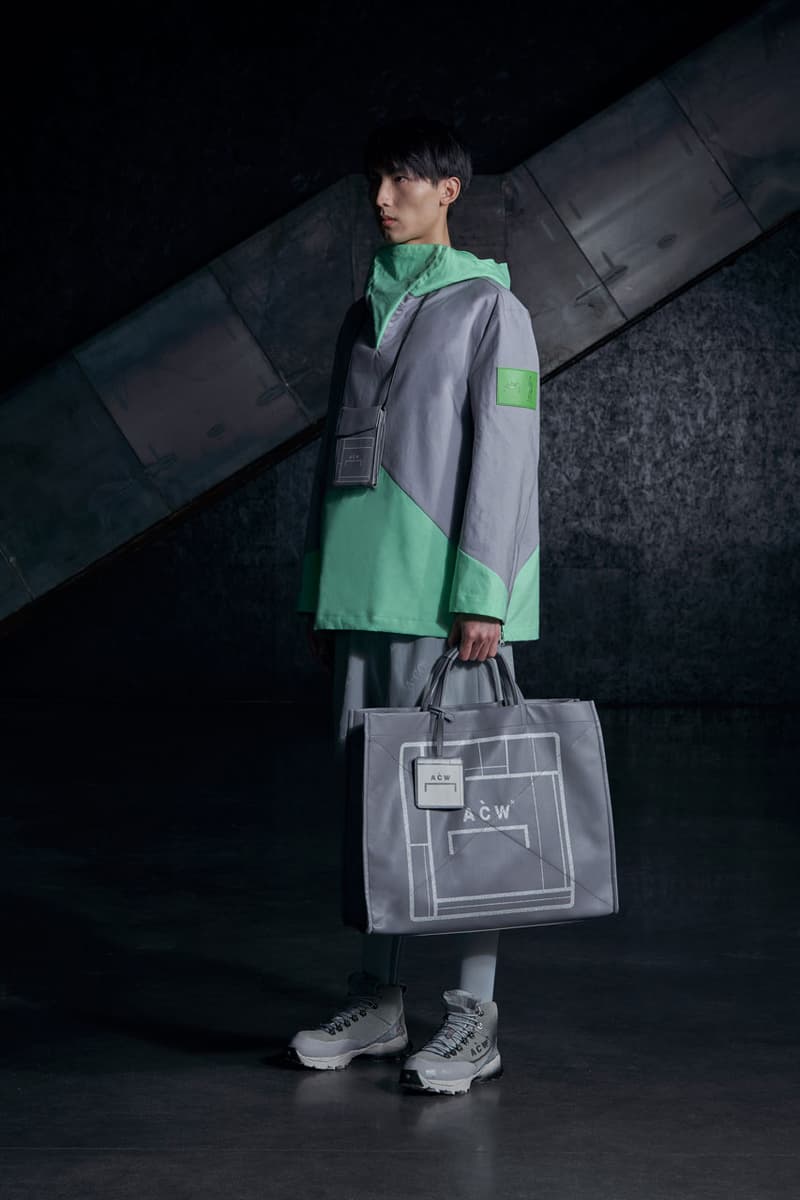 22 of 23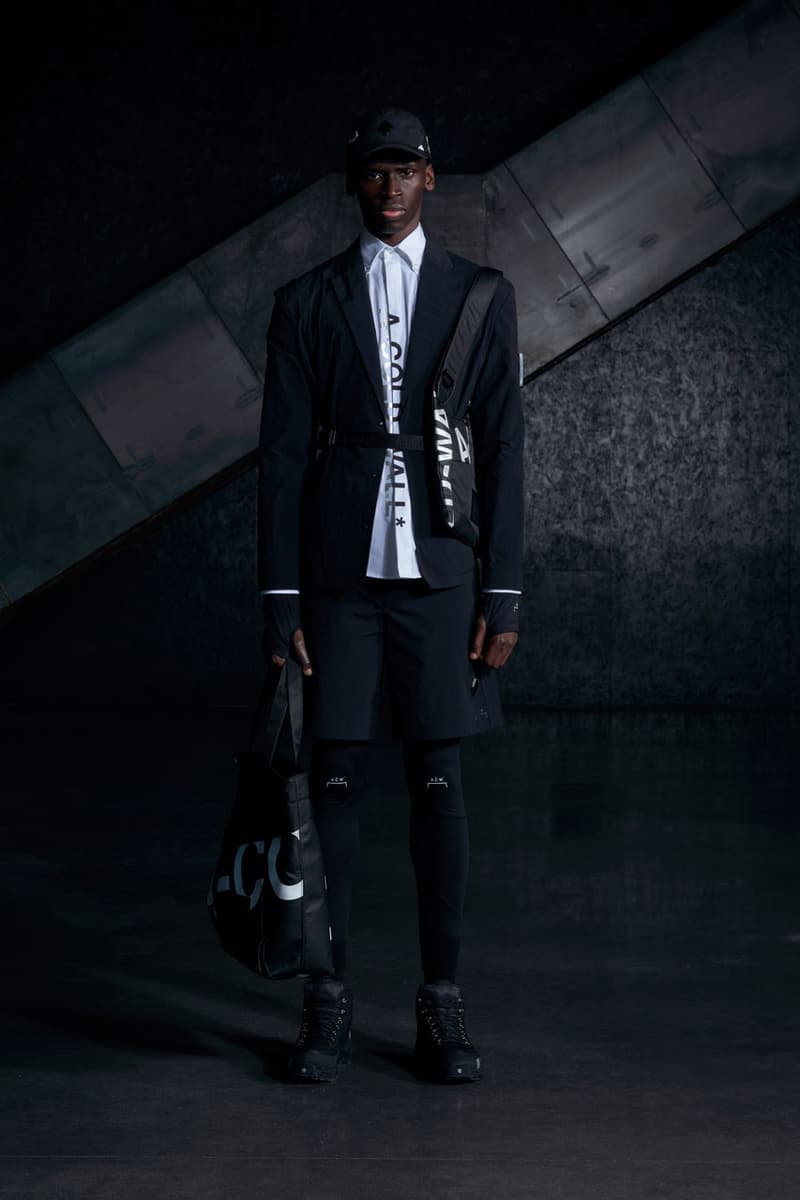 23 of 23
Over a year has passed since the COVID-19 pandemic began, which forced us all to confront life's most important issues. These same thoughts crossed the mind of Samuel Ross in the development of A-Cold-Wall*'s, spring/summer 2022 collection, which is characterized by utilitarian aesthetics rooted in the British identity. According to Ross, the collection also serves as a meditation on dealing with one's own mortality.
In an interview with Vogue UK, Ross said: "I was thinking about mortality, about life being something fleeting, and that brought up some ideas around primary colors intensified and amplified: this spirit of life in the green, the yellows, the oranges. Just being around my daughter introduced the idea of youthfulness and play."
Although the brand's collections usually appear to solely revolve around form and conceptuality, there's an inherently emotional touch that permeates each offering. Its conceptual appearance stems from how it adorns the body and the feeling of armor it provides for the wearer.
Ross told Vogue UK: "I'm trying to articulate conceptual garments through the quality of the materials and their construction. When we design in our studio, it's always with three points of discovery in mind. Whether that means emotionally, in terms of colour or print, the technology of the material, or communicating something politically based on the type of piece that's being created… I'm trying to take the rawness…and build a system around it that allows people to enjoy and engage with the products."
Ross' mission is executed in this collection by expanding his formula of invigorating dark, muted palettes by pairing them with vibrant and electric colors. "Beforehand, color has been saved as part of my industrial design practice — but now it felt like it had to overflow into A-Cold-Wall* quite unapologetically. And an idea of swinging between concealment and visibility in the style codes, too, playing with those themes," Ross told Vogue UK.
Structured gilets and parkas carry the same technical cadence, but are heightened by alternative forms and colors. Known for nylon and technical fabrics, the brand pairs these looks with super long scarves, an exaggerated poncho and a series of tote and sling bags.
Expect the collection in-stores and online towards the end of winter.
In related news, check out A-Cold-Wall*'s recent resort 2022 collection.