Twitch Warns Streamers About Using Copyrighted Material After Receiving 1,000 DMCA Takedown Notices
The claims targeted copyrighted music and material used in archived broadcasts.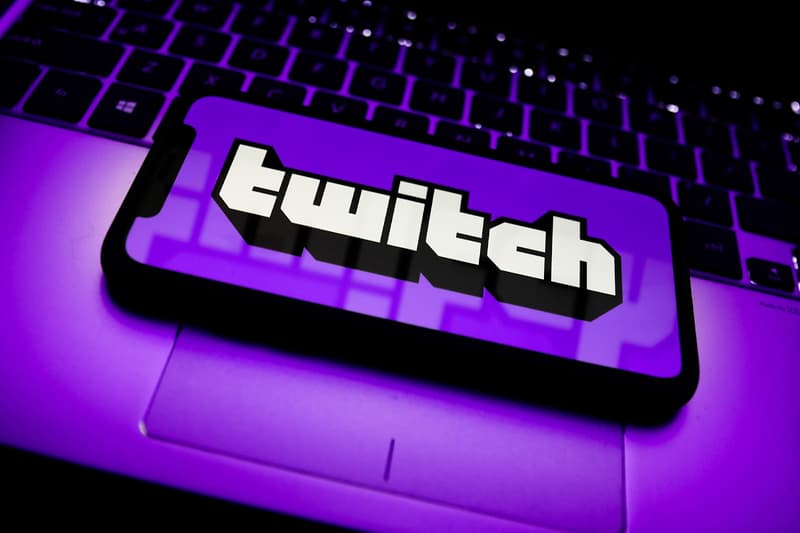 Twitch revealed to its creators that it received almost 1,000 DMCA takedown notices for use of copyrighted music and material in several archived broadcasts.
Esports consultant Rod Breslau shared an email sent by Twitch warning that copyright holders "used automated tools to scan and identify copyrighted music in creators' VOD and and Clips, which means that they will likely send further notice." The platform confirmed, however, that it is in talks with music labels to find an answer that will benefit both the creators and the copyright holders. Twitch also expressed its disappointment in the DMCA takedown notices as it is "ready to speak to them about solutions."
"We recently received a batch of DMCA takedown notifications with about 1,000 individual claims from music publishers," a Twitch spokesperson told Engadget. "All of the claims are against VODs, and the vast majority of claims target streamers listening to background music while playing video games or IRL streaming. We want to ensure our creator community is aware that the only way to protect themselves from DMCA notifications is to not stream music — or other copyrighted material — they do not have rights to."
In an attempt to minimize use of copyrighted material, Twitch recently introduced a soundtrack platform that allows streamers to play more than a million rights-cleared songs during their livestreams. Soundtrack was "made possible through partnerships with around 30 independent music companies, labels, publishers and aggregators, which are exchanging access to portions of their catalogs for exposure to Twitch's enormous user base," the platform said in a previous statement.
If individual creators continue to receive DMCA takedown notices, the accounts are at risk of getting banned.
Elsewhere in tech, NASA's Curiosity Rover sent back images of iridescent clouds on Mars.