Target Is Putting an End to the Sale of Pokémon TCG
After an increase in TCG-related violence.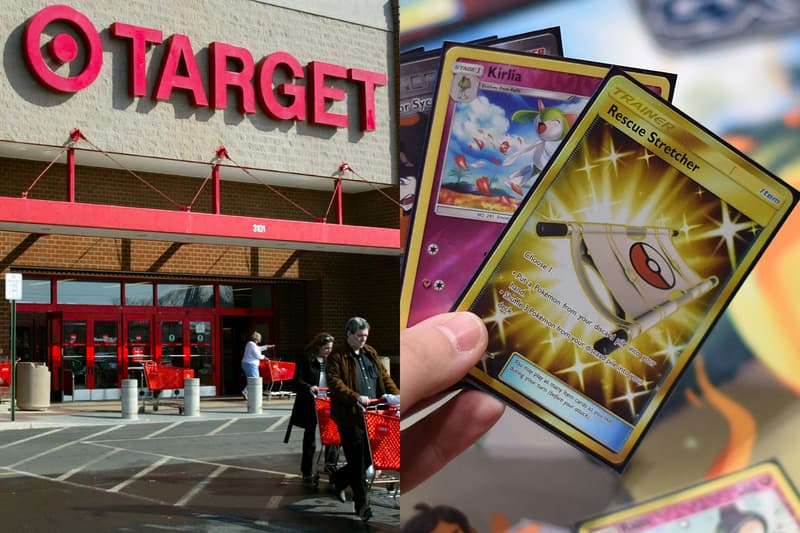 Target is officially putting an end to the sale of Pokémon TCG in its locations in the United States. Effective this Friday, the sale of Pokémon along with NFL, NBA and MLB cards will all be suspended for sale.
The Pokémon frenzy has caused quite a stir as fans and opportunists are taking things to the extreme like stealing cereal and robbing comic book stores.
Target's decision was ultimately caused by a situation at its Brookfield, Wisconsin location where a fight broke out and a gun was pulled over some sports trading cards. Target is not the only one concerned for the safety of its patrons as some shoppers have even reported that mega-chain retailer Walmart is also looking to pause the sale of some trading cards at its physical locations.
Target is no longer selling Pokémon cards in stores "to ensure the safety of our guests and team members." pic.twitter.com/lpV0pyw8oA

— Nintendeal (@Nintendeal) May 13, 2021
Some major retailers are apparently restricting card sales ENTIRELY, not even limited to just the Pokémon TCG now. Opening and scalping culture really has hit rock bottom. https://t.co/1EO0dhPnYW pic.twitter.com/bxI2KD71CR

— Ultima | #вʟм (@UltimaShadowX) May 8, 2021
In other trading card news, Japan Post Office to release commemorative Pokémon TCG stamps.