Naomi and Mari Osaka Make Their NFT Debut, and It's All for a Good Cause
The dynamic duo gives their two cents on the exploding NFT phenomenon.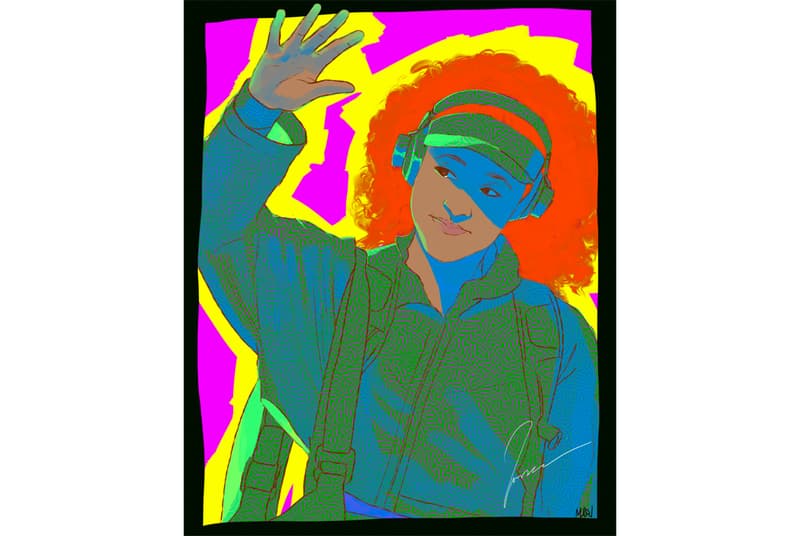 1 of 6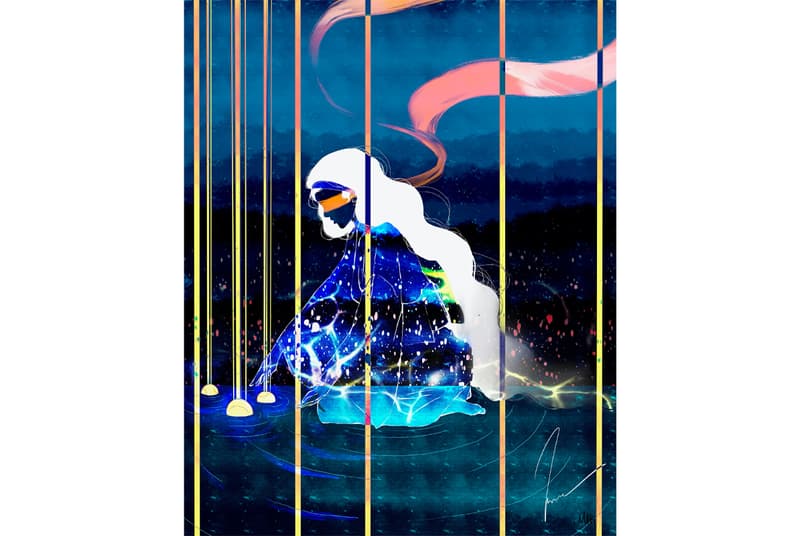 2 of 6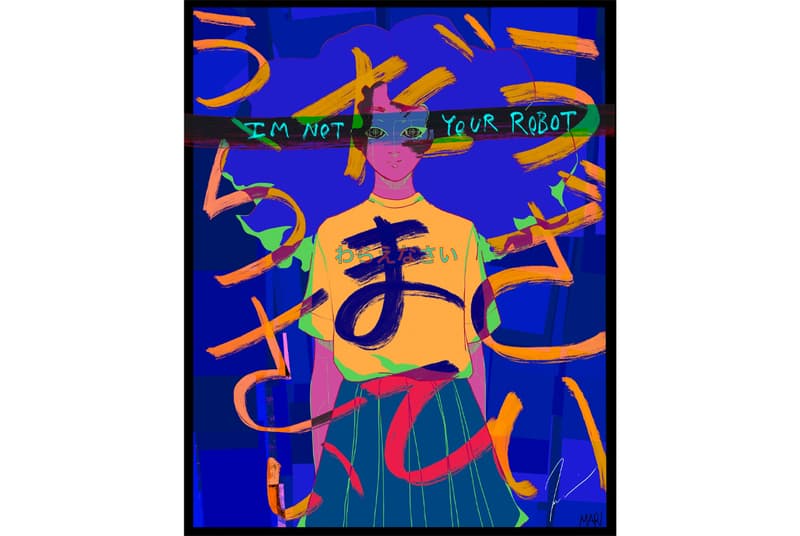 3 of 6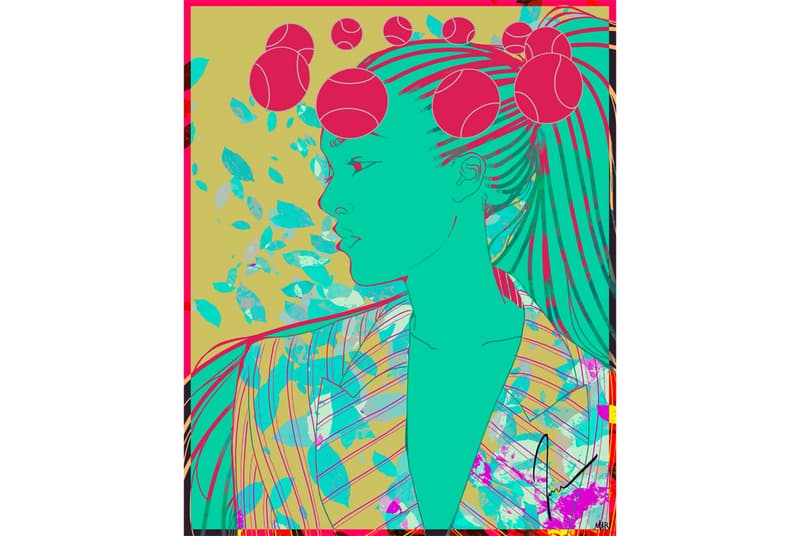 4 of 6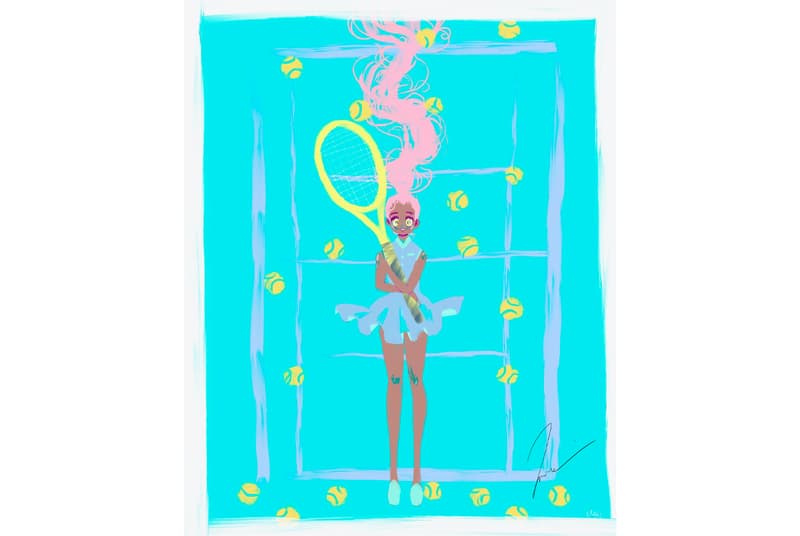 5 of 6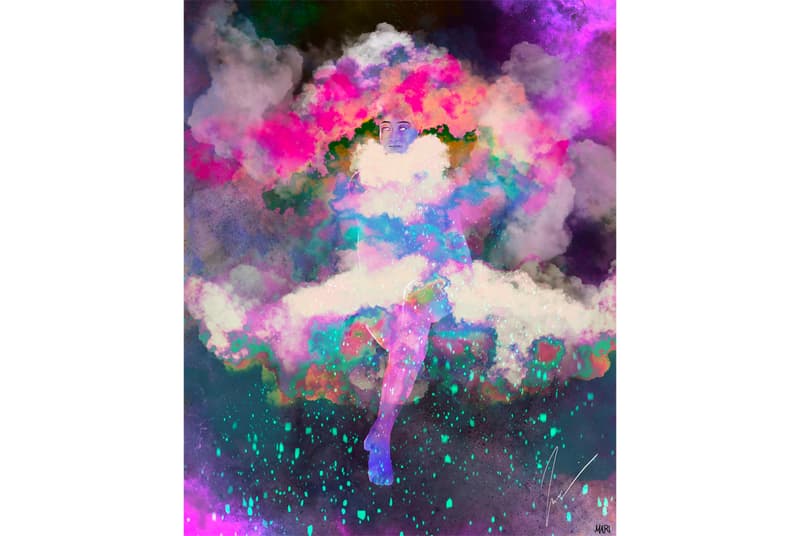 6 of 6
It is no surprise that non-fungible tokens, better known as NFTs, have become the talk of the town in recent months. The latest digital phenomenon has seen everyone from novice artists to global superstars and multinational brands wanting a piece of the NFT world. The latest high-profile duo to enter into the NFT marvel are super-sisters Naomi and Mari Osaka.
Many people know Naomi Osaka as the four-time Grand Slam champion who has been a pillar in the sports industry since the start of her career. The 23-year-old tennis star is the first Asian player to ever hold the number one spot in world rankings and has proven to be just as impressive off the court, fighting for global social issues alongside advocating for women in sports through her foundation, The Play Academy.
Mari, who recently retired from tennis, has been a key contributor on the NFT project, bringing forward the different shades of Naomi's personality to life in the collection titled "The Colors of Naomi Osaka." All the pieces are designed by Mari and signed by both sisters.
The sisters have partnered with Basic.Space to release their first joint collection of NFT art pieces, ensuring that all proceeds will go to The Play Academy. Their debut collection of five artworks sold for a total of $600,000 USD, while the sixth piece of art was won through a raffle at $5 USD per entry. The decision to move forward with a raffle for one of the pieces — as opposed to the traditional auction format — was in due part to the sisters wanting the art to be accessible for fans of all ages and backgrounds, therefore opening up the world of digital art to anyone who is interested. The Osakas are amongst one of the very few artists in the NFT sphere who have opted to push for a more democratized process that allows all fans to participate.
Naomi and Mari sat down with HYPEBEAST to give fans a behind-the-scenes understanding of how they curated their debut NFT collection.
HYPEBEAST: What do you think about the craze of the NFT world? Do you think NFTs are the future, and do you see digital artists playing a more prominent role?
Mari: I think that currently since the NFT world is new, there is a huge boom about it but in my opinion it is definitely something that is here to stay for a while. Considering almost anything can be an NFT I see digital art playing a role but I also see animations and real-life items, it's a huge list of almost anything you would want.
Do you foresee the crossover between the world of sports and NFTs becoming an important platform for creativity?
Naomi: Yes. I think the opportunities are endless so there's no limit to expression.
How did you work together to come up with the concept of "The Colors of Naomi Osaka" as an NFT? Mari, what stories about Naomi did you want to tell?
Mari: I basically asked Naomi what she likes or dislikes and came up with the concepts and art based off her answers. Each of the pieces have a different story to tell based off her interests.
What was the main message that you wanted audiences to resonate with through these pieces?
Naomi: I think like all good art, it's open to their personal interpretation. I know how I feel about the pieces, but what's more important is how others see it. The pieces are quite ambiguous which is what I love so much about this collection.
Out of all the pieces, which one did each of you feel most connected to?
Mari: The one I feel most connected to is Vibrance of the Clouds because it represents Naomi's possibilities and her freedom to do whatever it is she wants in the future. There is no limit to what she can do and I love that aspect of life. Naomi told me her favorite piece was Finding What was Lost, the piece used for the raffle.
You have both decided to step away from the traditional auction format for one of your pieces to ensure that fans have the opportunity to participate. How has the NFT world allowed you to broaden your platform as creatives?
Mari: The NFT world allowed us to broaden our platform as creatives by letting us know there was a platform where this kind of art and creativity are wanted. I didn't see digital art becoming a wanted commodity until the NFT world emerged.
So Naomi, proceeds of the raffle go towards your charity, The Play Academy. Can you talk a little more about that and what you hope to achieve with the foundation?
Naomi: Yes, Play Academy was set up to help promote and support young girls through sport and exercise. I want them to be able to use sport as a platform to build confidence and leadership skills. Playing sports taught me so much so I just want girls to enjoy that same access as the boys have.
Can fans expect another sister project in the near future? Perhaps, we will see a creative collaboration of sorts for the Met Gala?
Mari: Yes, we definitely have more exciting projects coming soon.
Last note for Naomi, now that you have won the Grand Slam four times, what advice would you give to the younger generation, be it athletes, creatives, or curators, to dream big?
Naomi: My advice would be to follow your dreams but also not to forget who you are and where you came from. Being a good person is more important than any amount of Grand Slams.