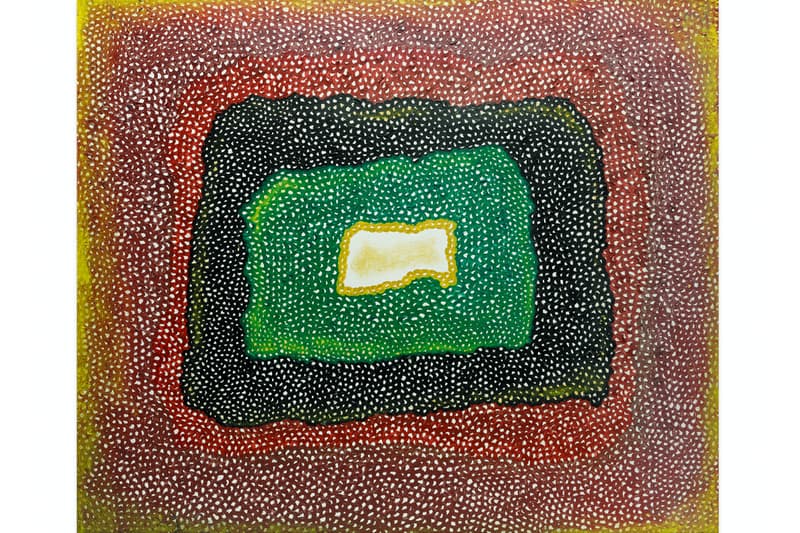 1 of 11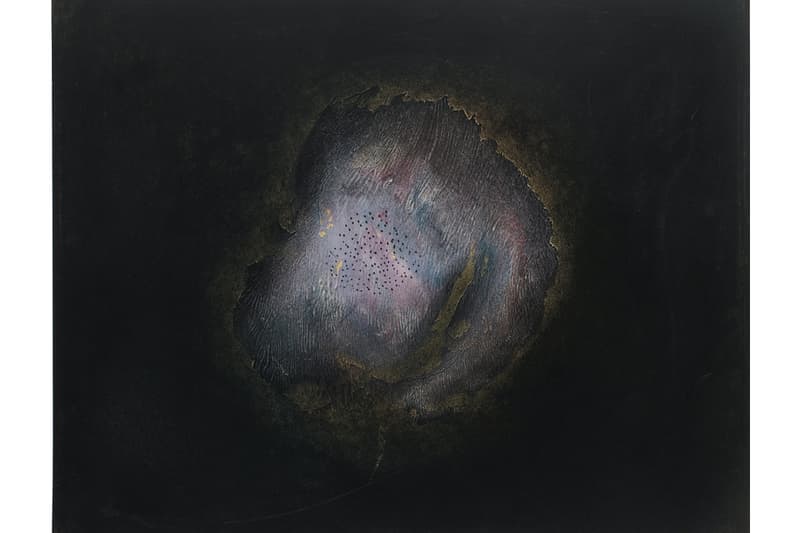 2 of 11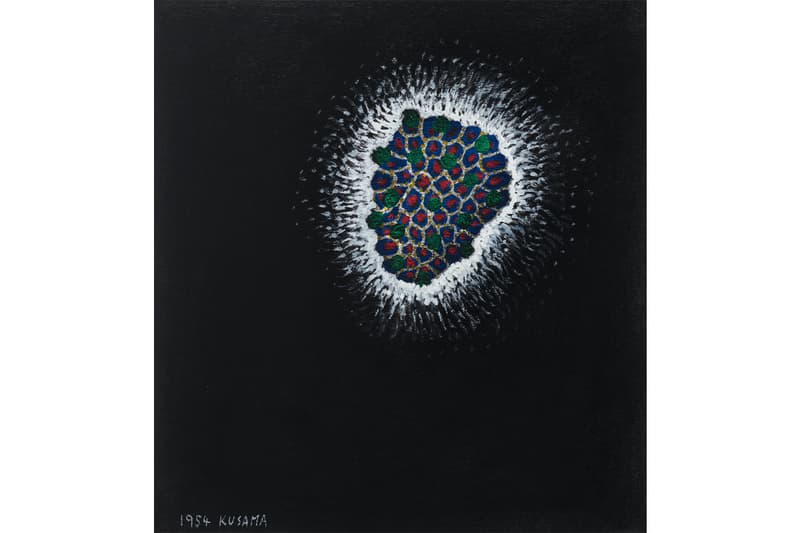 3 of 11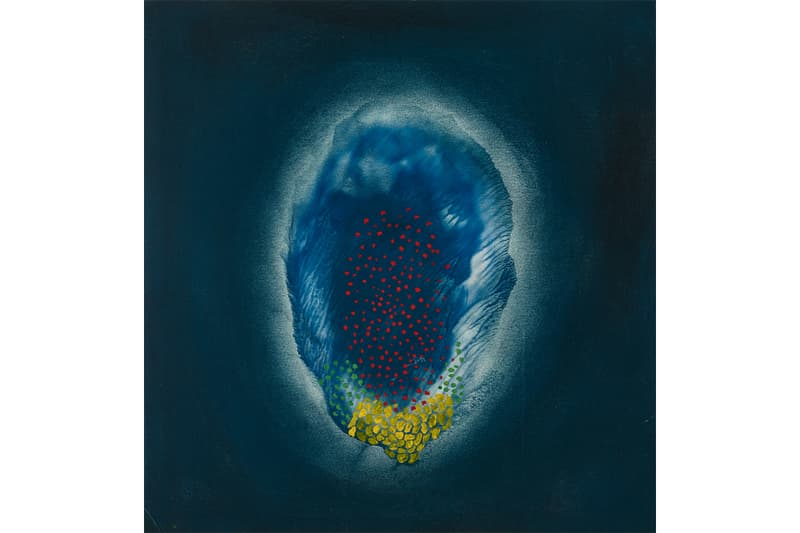 4 of 11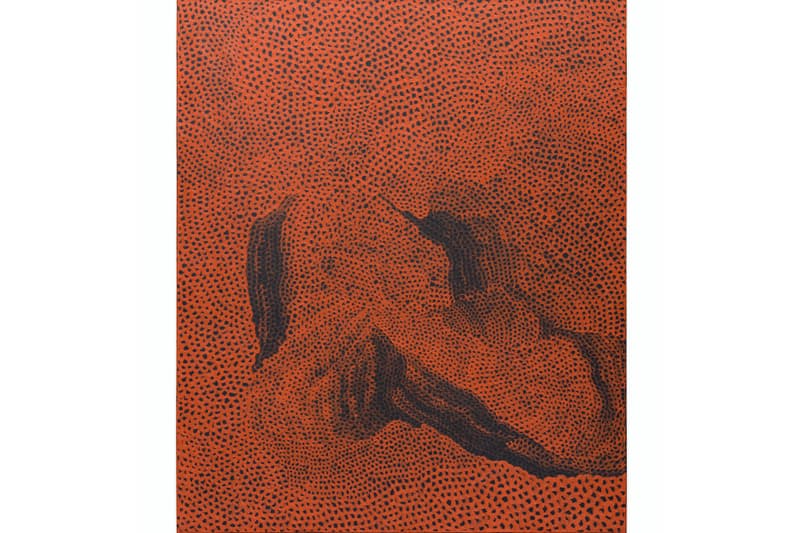 5 of 11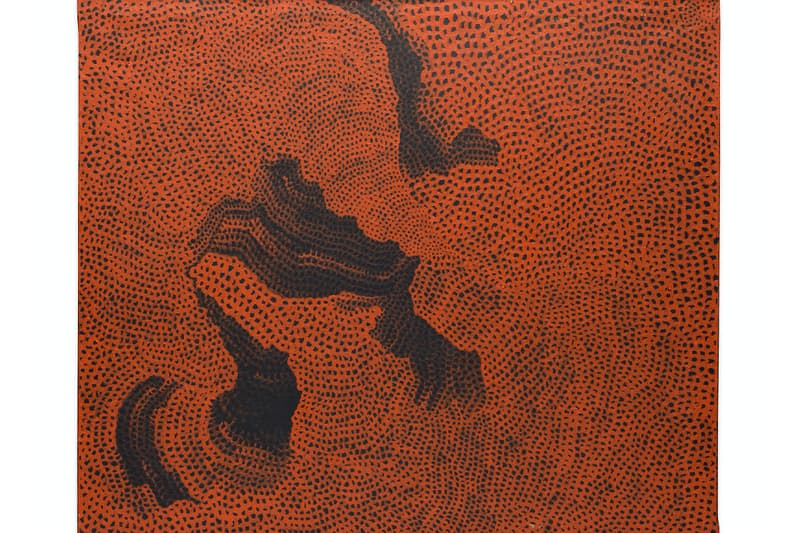 6 of 11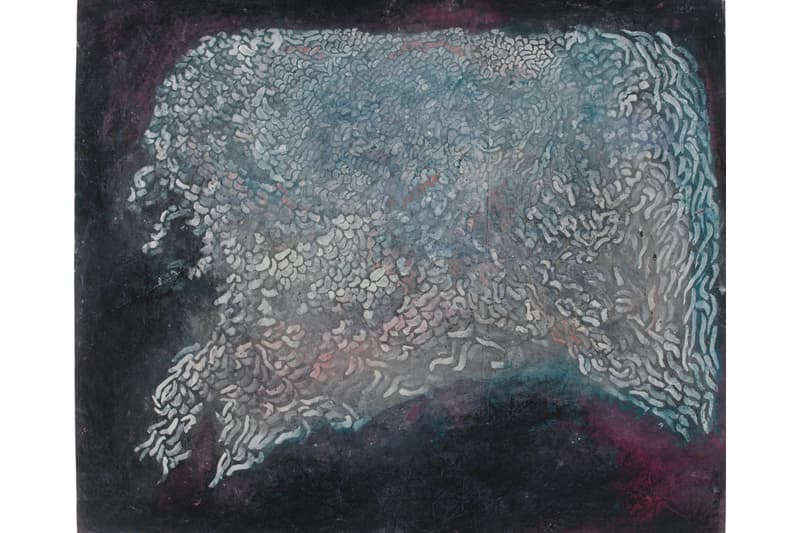 7 of 11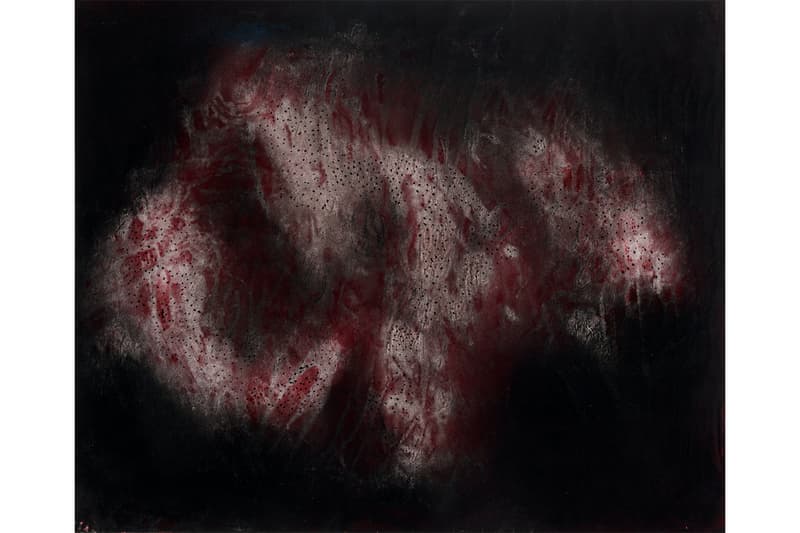 8 of 11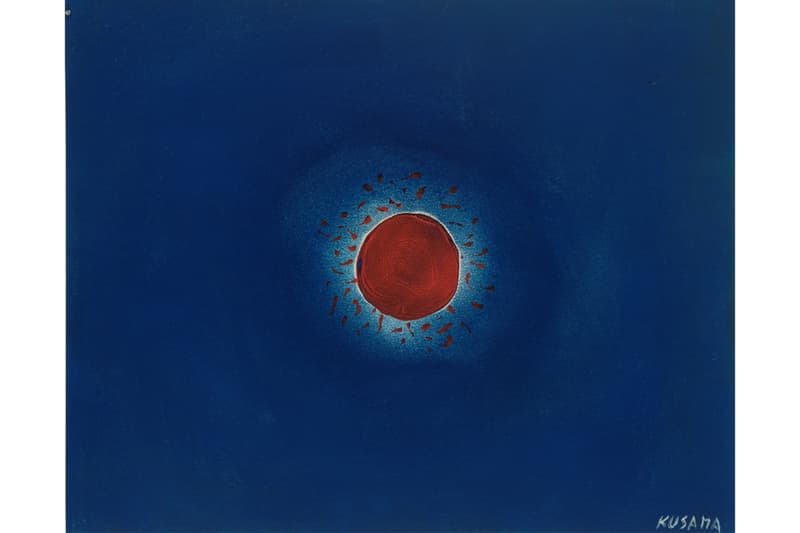 9 of 11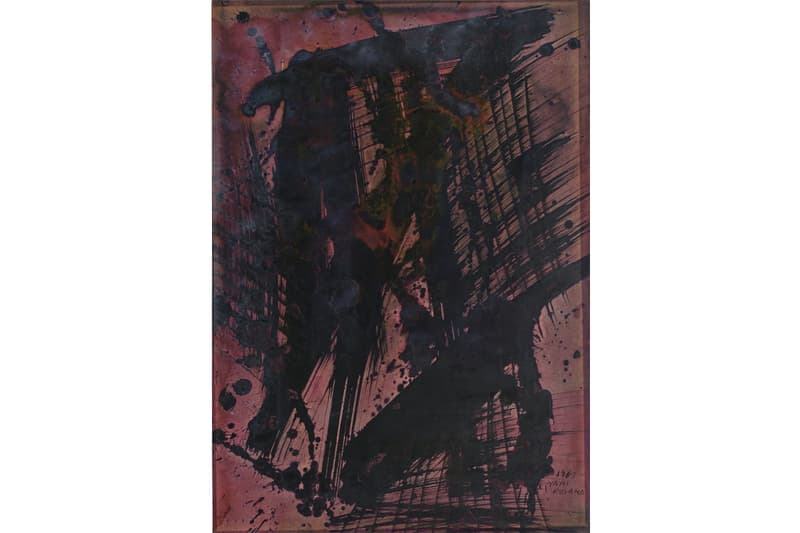 10 of 11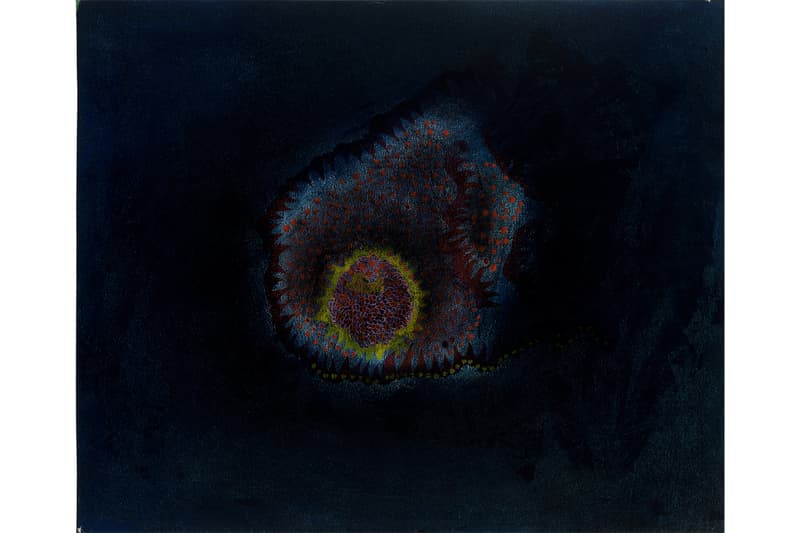 11 of 11
Unseen Works by Yayoi Kusama Auctions for a Total Of $15.2 Million USD at Bonhams
The highest-selling piece was priced at $4,590,313 USD.
---
A previously unseen collection of the earliest works by Yayoi Kusama sold for a total of $15,225,938 USD at Bonhams' dedicated 11-lot sale of Kusama: The Collection of the Late Dr. Teruo Hirose. The sale, which was 100 percent sold, is a world auction record for a single-owner collection of works by the artist herself. The highest-selling piece of the collection was Untitled (1965), which sold for a price of $4,590,313 USD.
The collection was owned by the late Dr. Teruo Hirose, and comprised of three paintings and eight works on paper all gifted by Kusuma herself to Dr. Hirose, who was her lifelong friend and doctor whom she consulted during her early years in New York in the 1960s when she was a struggling artist and in need of medical aid. The eight pieces of work on paper were curated by Kusama before she arrived in the United States in 1957 and are considered the cornerstones of the artist's practice. The pieces provided the fundamental aesthetic for her career in later years.
Kusama completed the paintings in her twenties, which showcase the genesis of her Infinity Nets, as well her signature polka dots and flower imagery.
Ralph Taylor, Bonhams Global Head of Post-War & Contemporary Art said, "It has been an honor to bring not just one rare Kusama work, but 11 of them to auction for the first time. The sale results demonstrate collectors' enthusiasm for Kusama's work is stronger than ever. We salute the memory and legacy of the late Dr. Hirose whose kindness and philanthropy made this possible."
In other art news, Takashi Murakami curated a monumental "Super Rough" exhibition.