New Xbox Series X/S Update Brings Back Glowing Green Blob Background
Xbox's original first-gen theme makes a return.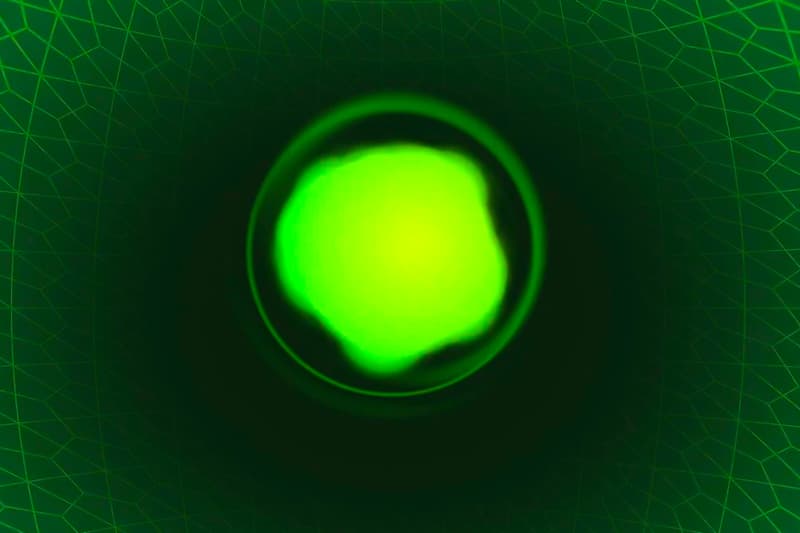 A new update for Microsoft's Xbox Series X/S features a new dynamic background of a pulsating green blob that comes from Xbox's original startup and dashboard (2001).
The background is one of a handful of dynamic backgrounds the new update is offering. It's aptly called "The Original" and Microsoft's Xbox team made sure that its bold glowing design doesn't interfere too much when the screen is active. But it's still pretty neat to watch it come to life after stepping away from the console for a while. To access the background, head to "settings," "general," "personalization" and then "my background." You'll find it under "Dynamic Backgrounds," alongside other options.
In case you missed it, Microsoft has admitted Xbox Consoles have been sold at a loss.