Vice Media Reportedly Planning SPAC Deal With $3 Billion USD Target Valuation
Almost half of its $5.7 billion USD valuation back in 2017.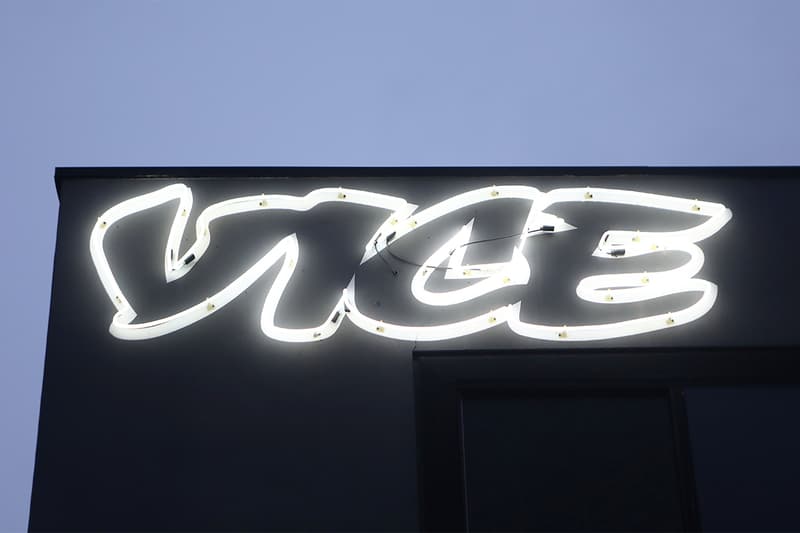 Vice Media is now seeking a SPAC deal in order to go public later this year, with an expected valuation of $3 billion USD.
According to various reports, the Brooklyn-based company is now working through a merger with a blank-check firm named 7GC & Co. in order to become publicly listed. The deal would give Vice a market valuation of "nearly $3 billion [USD] including debt" which it currently owes to private equity firm TPG, although the New York Post points out that the sum is almost half of the $5.7 billion USD valuation it received back in 2017 during a funding round which saw an injection of $450 million USD in capital by TPG.
If the deal goes through, Vice's executive chairman Shane Smith and CEO Nancy Dubuc will both retain their positions and board seats at the company, while 7GC's tech investor Jack Leeney will also be joining the board.
Neither Vice nor 7GC has made any public comments regarding the merger.
Elsewhere in business-related news, GAP has declared second-quarter dividends and resumed its share repurchase program.