Japan Post Office to Release Commemorative 'Pokémon' TCG Stamps
Just in time for 'Pokémon's 25th anniversary.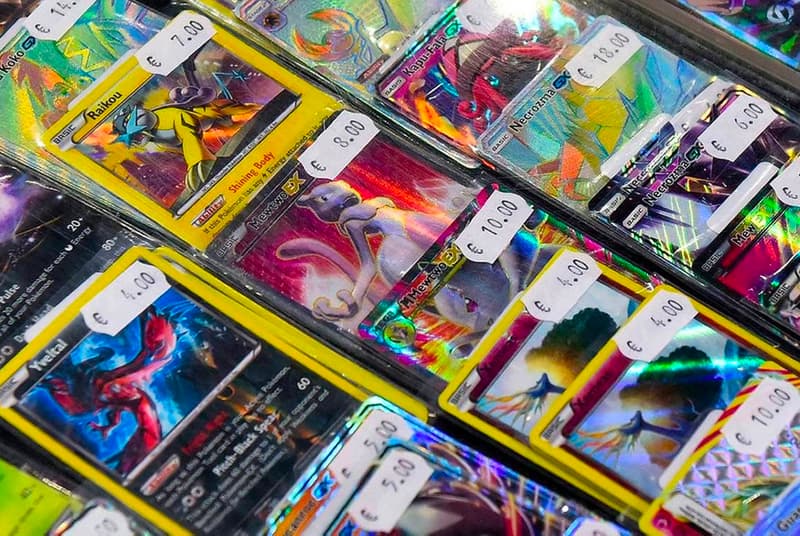 The Japan Post Office is set to release a new set of commemorative Pokémon TCG stamps. With the anime's resurgence in popularity and in celebration of the franchise's 25th anniversary, Japan is planning to sell these new stamps which are specifically based on the trading cards.
The post office is offering three different stamps featuring Venusaur, Charizard and Balstoise all from the original Pokémon priced at approximately $0.84 USD. Two stamps priced at $1.20 USD each will include the famous Japanese artwork, "Beauty Looking Back" with Pikachu and "Geese Flying Across Full Moon" with Cramorants. Additionally, five other stamps from the Pokémon trading card game, Sword & Shields series will also be available at $0.84 USD. Fans can also expect a set of ten $0.63 USD stamps based on the card game, for a total of $5.80 USD. Another set of ten $0.84 USD stamps depicting all four seasons as a part of the Pokémon series will also be available for $7.75 USD.
The Japan Post Office is also releasing a Family Pokémon Card Game set that comes with two promo cards featuring the artworks from the Beauty and Geese stamps, as well as three transforming cards that come inside a Poké Ball. The set goes for $37 USD and will be available starting August 25. All the other stamp sets are set to be available on July 7. Those interested can place an order via the Japan Post website.
In case you missed it, Toei has announced a new Dragon Ball Super film set to release in 2022.