Man Arrested Following Extensive Robbery of 'Pokémon' and 'Yu-Gi-Oh!' Cards
Breaking into a Tokyo trading card shop by scaling the side of the building with a rope.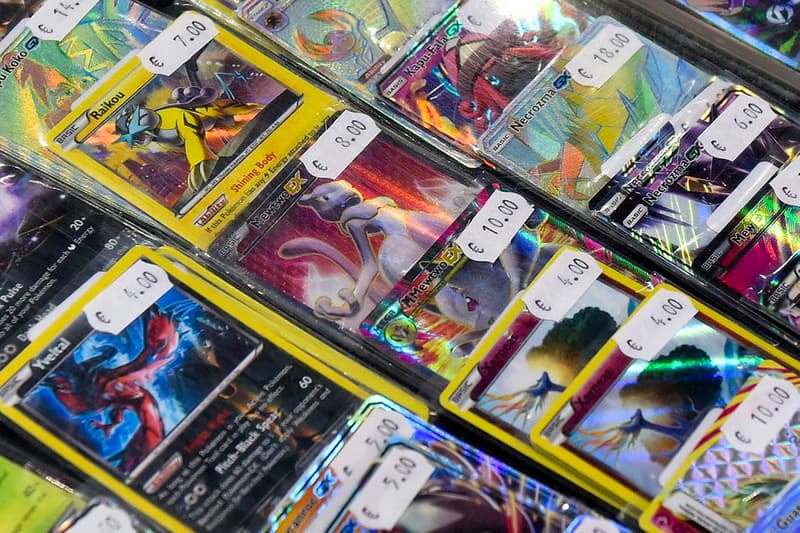 The latest news out of Tokyo involves a 28-year-old man who has just been arrested on the suspicion of trespassing and theft. The man in question allegedly climbed down a rope from the rooftop of a building to access a trading card store on the sixth floor. Tokyo's Metropolitan Police Department (MPD) reported that the man intended to steal both Pokémon and Yu-Gi-Oh! trading cards.
Mainichi reports that the Ikebukuro Police Station are currently investigating Kensuke Nakanishi, a Tokyo Toshima Ward resident, for breaking and entering into a trading card store to steal 80 cards from Pokémon and Yu-Gi-Oh!. Nakanishi is expected to have stolen around $9,120 USD worth of trading cards and approximately, $2,370 USD in cash.
Nakanishi admitted to the allegation, stating he was in a predicament and needed "it to pay off a debt." According to the police report, Nakanishi attached a rope to the railing on the roof, propelling down to the sixth-floor. He was able to break the store's window with a tool to gain entry. Nakanishi was spotted on the security camera footage.
The police obtained a quote from Nakanishi himself, stating, "I was in the rock climbing club in high school, so I wasn't afraid of heights."
In other trading card news, another pristine Charizard card sold for over $300,000 USD.