Mansory Equips the Bentley Bentayga With Carbon Fiber-Clad Widebody Kit
It now also comes with 750 HP.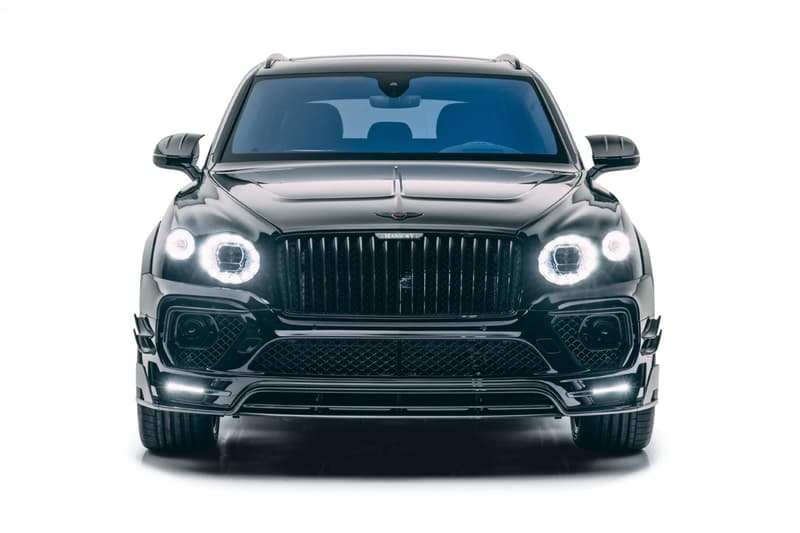 1 of 12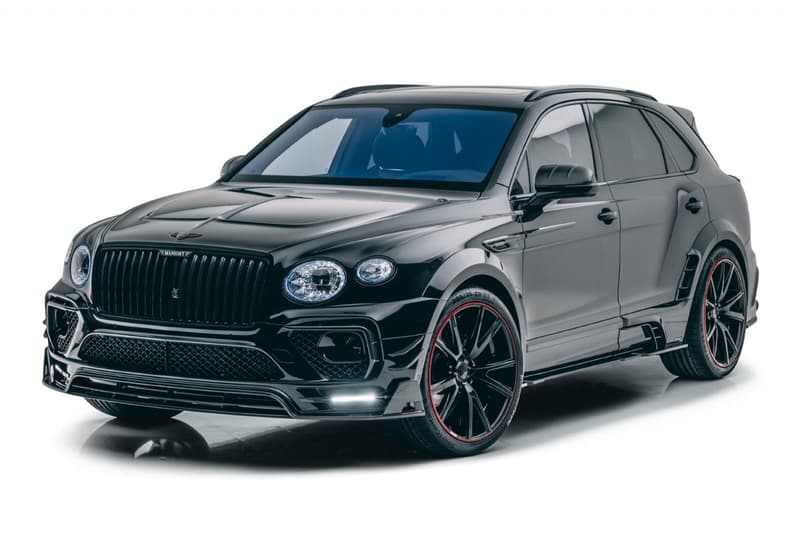 2 of 12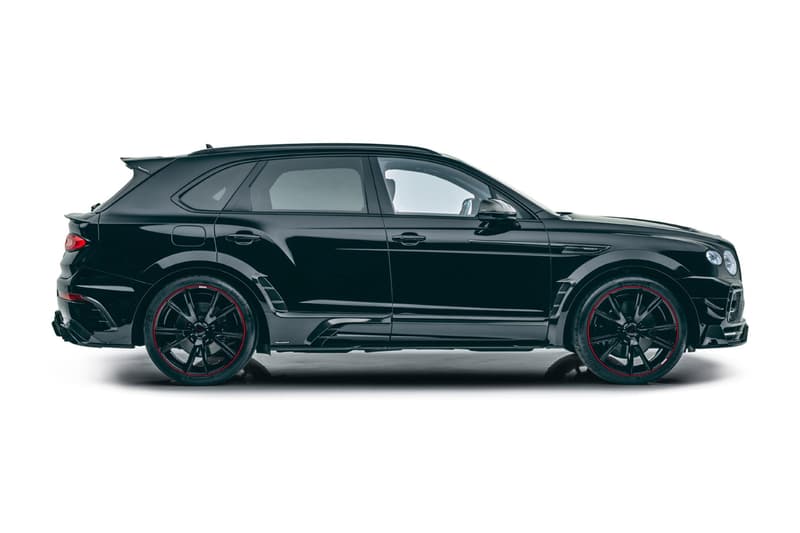 3 of 12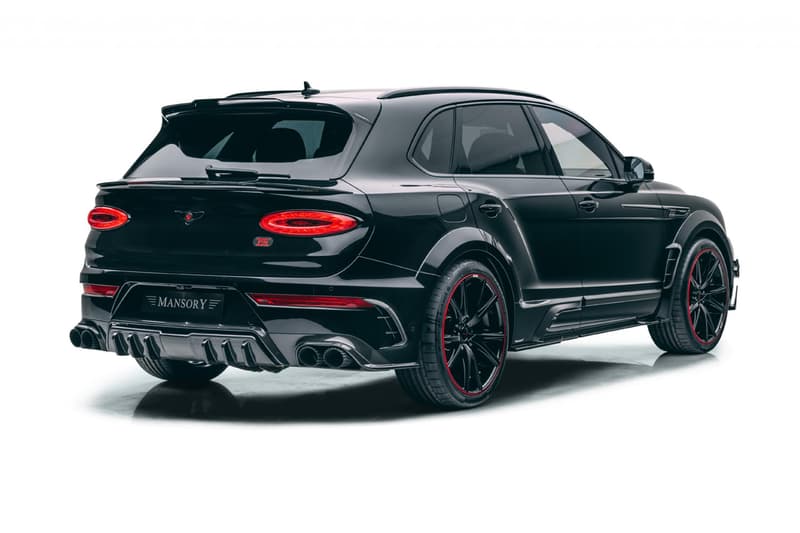 4 of 12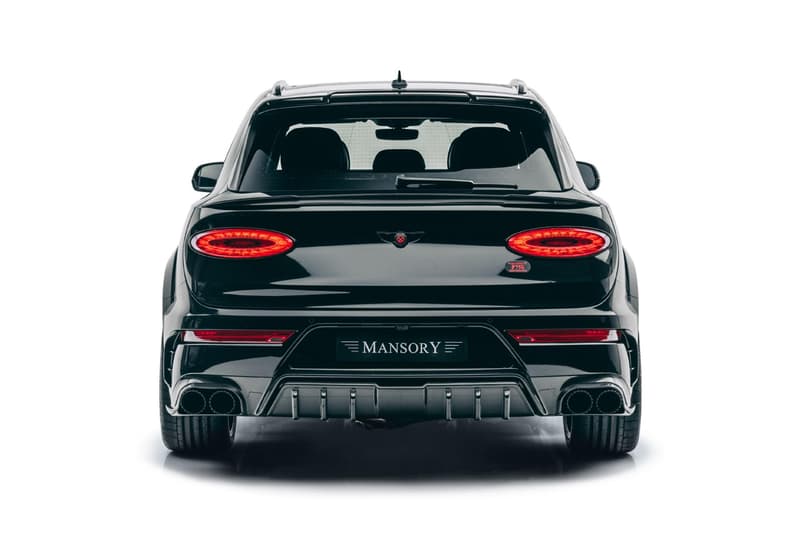 5 of 12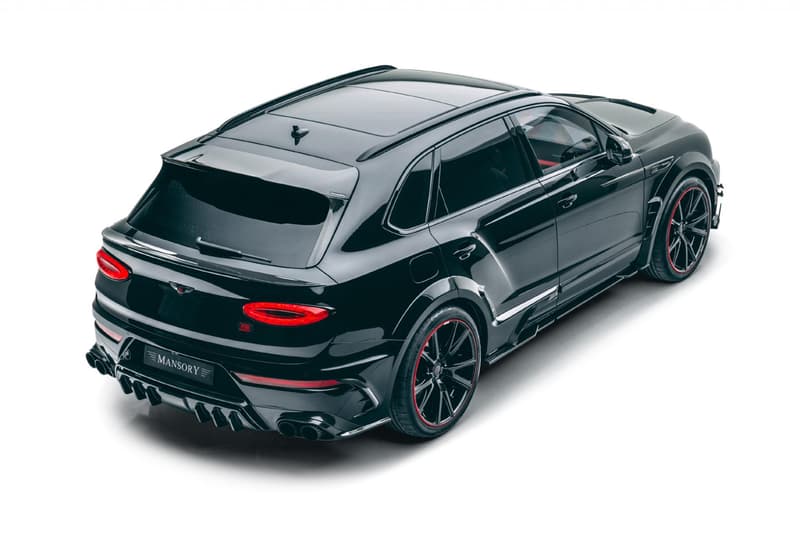 6 of 12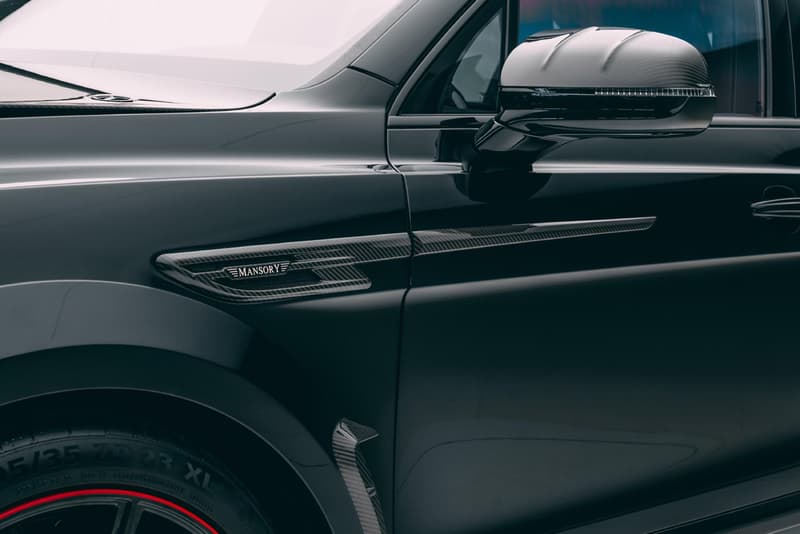 7 of 12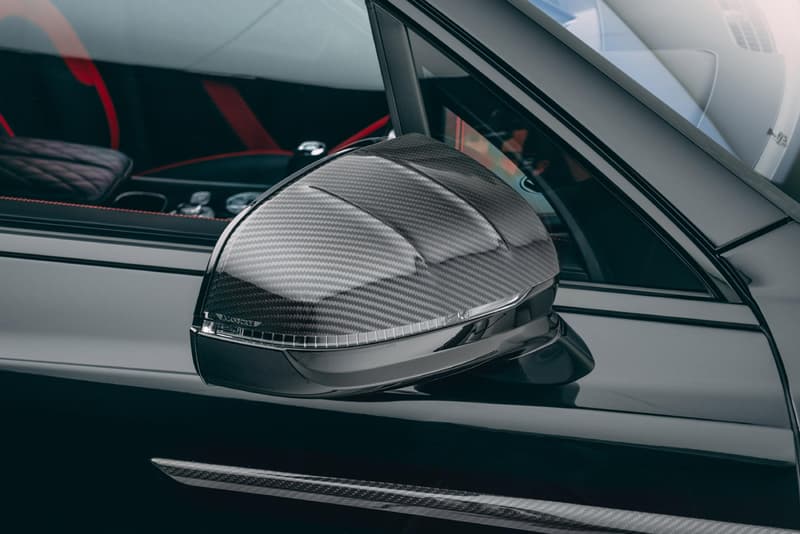 8 of 12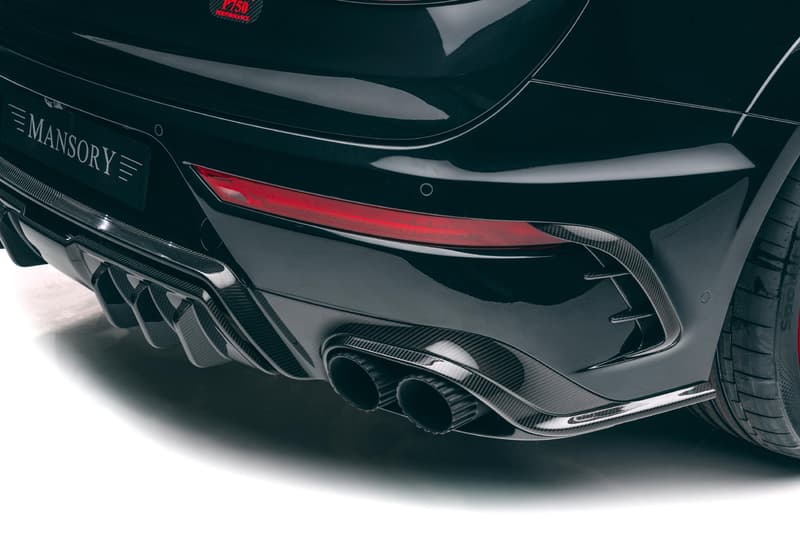 9 of 12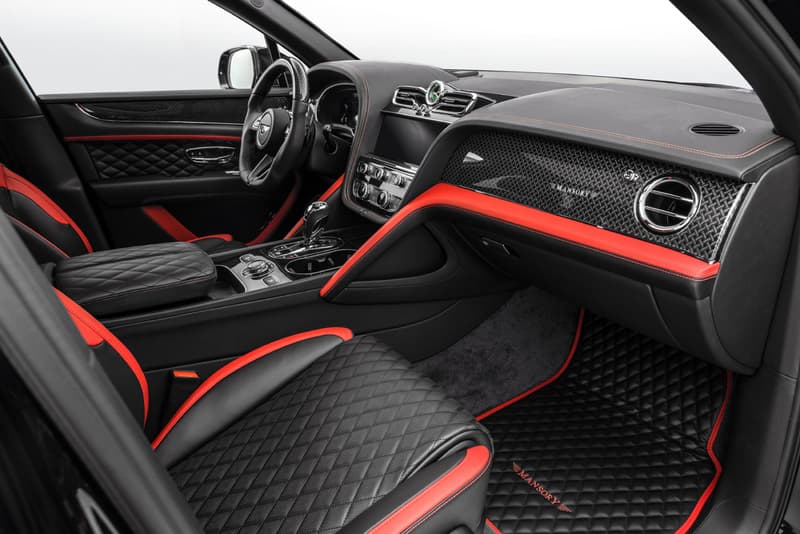 10 of 12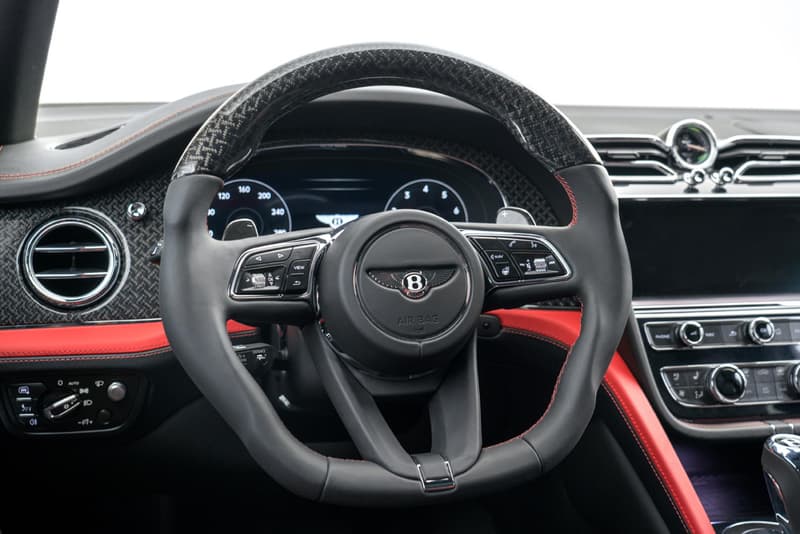 11 of 12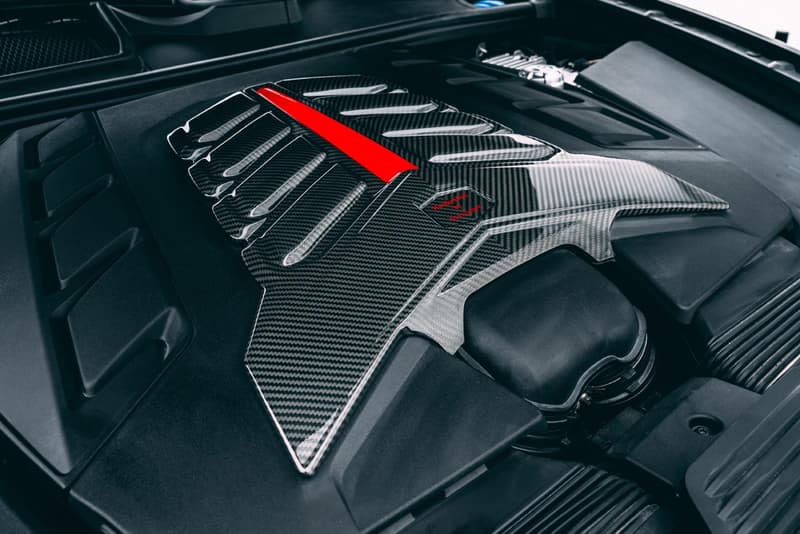 12 of 12
Automotive tuning company Mansory doesn't do anything subtlely — just check out its Drake-commissioned Chrome Heats Rolls-Royce Cullinan for example. Now, from one SUV to another, Mansory has unveiled its latest take on the Bentley Bentayga, reworking the MY2021 version with a full widebody conversion and a big helping hand in the engine department.
Starting on the outside, you'll notice the menacing Bentayga is finished in "Black High Gloss" with matching type "Y.5." rims measuring 23" at the front and rear (although 24" forged rims are also available). The body kit adds a carbon fiber integrated front lip, side flaps, and air intakes, as well a full-carbon front grille, an ultra-light carbon bonnet with a new array of air outlets to help cool the engine, and a new smattering of LED daytime running lights to add to the glamour and drama of this beastly SUV.
At the rear, Mansory adds a tailgate-mounted lip and a two-piece spoiler on the roof to help with downforce (although we doubt this near 2.5-tonne machine will need much help with that), as well as a new diffuser that integrates the quad-tip sports exhaust system into the bumper.
Naturally, no Mansory conversion would be complete without an extensive engine overhaul. The 4.4-liter twin-turbo V8 now pumps out 750 HP and 1,020 Nm of torque, which results in an impressive 0-62 MPH time of 3.7 seconds and a top speed of 197 MPH.
Take a look at the Mansory Bentley Bentayga Wide Body MY2021 in the gallery above, and find out more information on Mansory's website.
Elsewhere in the automotive world, the one-off, $18m USD Bugatti "La Voiture Noire" is here.