Six Strands of Kurt Cobain's Hair Auctions for Over $14,000 USD
The hair was cut while Nirvana was on their 'Bleach' tour in 1989.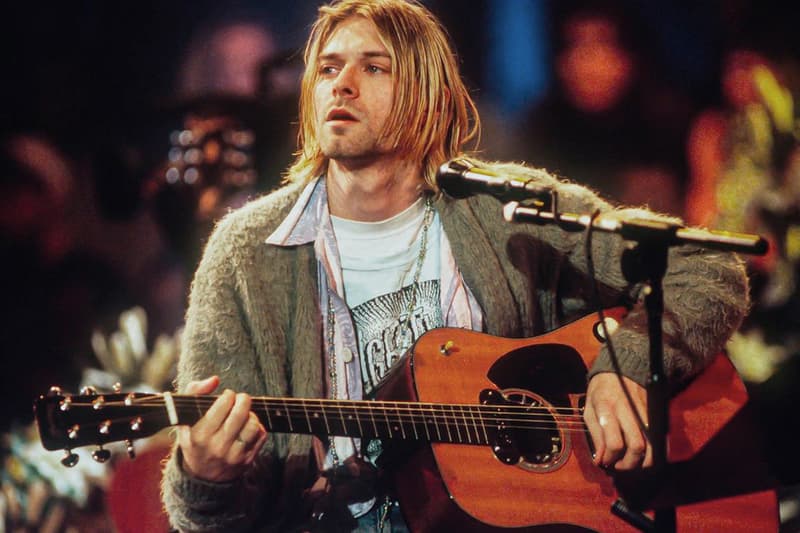 The auction results for Kurt Cobain's six strands of hair have officially been revealed. The winner of the bid shelled out a total of $14,145 USD, paying $2,357.50 USD per strand of hair.
Iconic Auctions, the house that put them up for sale, stated that the longest piece is only two-and-a-half inches. To provide further backstory, the hair was from October 1989 when Kurt Cobain and his band members from Nirvana were on their Bleach tour. The hair comes with pictures of the haircut that shows Cobain with his friend Tess Osbourne, who chopped off the hair and kept it in a bag. The haircut occurred in Birmingham, England and was given to Seattle artist Nicole DePolo following the death of Cobain. It later landed in the hands of John Reznikoff, the Guinness world record holder for the "largest collection of historic hair."
The six strands of hair hit the auction block earlier this May. Head over to Iconic Auctions to see Cobain's hair.
In case you missed it, J.Cole has dropped the music video for "a m a r i."