Kering Announces Plans to Sell More PUMA Shares
Taking its overall stake down to just 4%.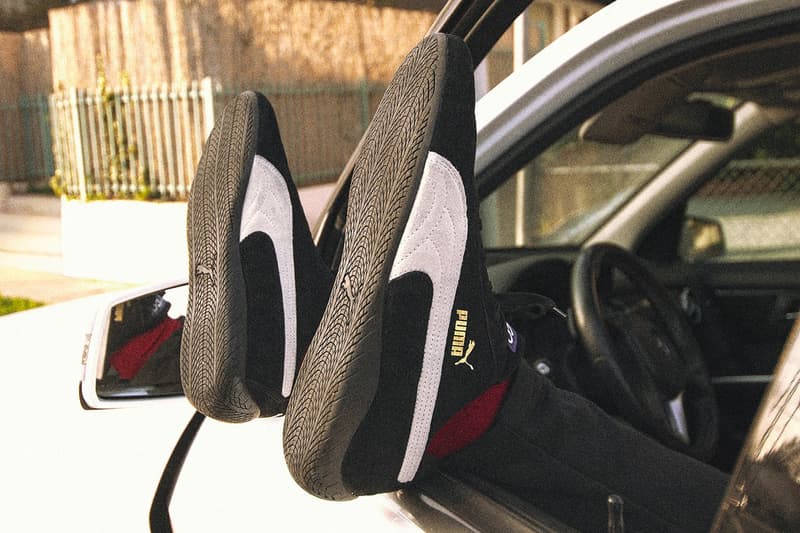 Kering is set to continue reducing its stake in PUMA, selling another portion of shares as it further switches its focus to the luxury market. The latest move will see Kering sell 8.9 million shares — representing around 5.9% of PUMA — valued at around €833 million EUR (approximately $1 billion USD).
Selling this tranche of shares continues Kering's strategy since 2018, when the French conglomerate announced that it would begin scaling down its stake in PUMA. This was followed by another sale last year, which also saw a 5.9% stake sold. Once the latest sale is completed, Kering will own just 4% of PUMA.
The decision to reduce its stake is driven by a focus on luxury, which began when Kering took a majority stake in Gucci. The $1 billion USD from this sale will be used for general corporate purposes and further boosting the company's financial structure, although Chief Executive Office Francois-Henri Pinault has previously hinted that Kering may begin acquiring other brands in the near future.
In other business news, LVMH's Bernard Arnault recently, briefly, became the richest person in the world.