Kering Is Officially Selling the Majority of Its Stake in PUMA
Artemis is now a "long-term strategic shareholder."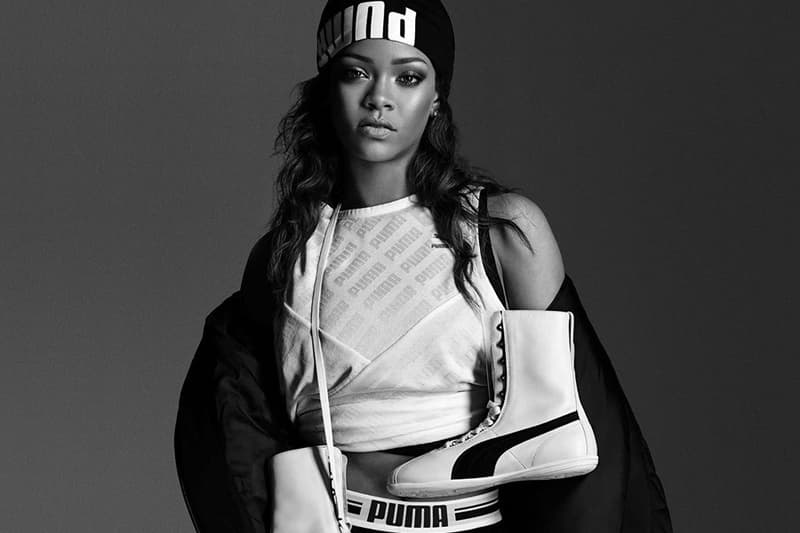 This past November, headlines circulated regarding Kering's potential sale of PUMA — a $7 billion USD figure raised a fair share of eyebrows around the time the news was published. Now, it's official: Kering is selling the majority of its stake in the sportswear company.
As Business of Fashion reports, Kering plans to focus entirely on the luxury market, aiming to "distribute 70 percent of total PUMA shares." Going from 86 percent to 16 percent, Kering's move to a minority stake in PUMA gives the Pinault family investment outfit Artémis a "long-term strategic shareholder" position with 40.9 percent stake.
"The contemplated distribution of Puma shares to our shareholders would be a significant milestone in the history of the group," reads an official statement from Kering's chief executive and chairman François-Henri Pinault. "Kering would dedicate itself entirely to the development of its luxury houses, whose enduring appeal, built on creative audacity and innovativeness, will allow us to continue to gain market share and create value."
Responsible for one of our favorite collaborations of 2017, PUMA had a pretty strong run in the past year.