IKEA Taiwan Serves up "Hami Melon" and "Durian" Ice Cream
Two interesting flavors to cool you off during the summer.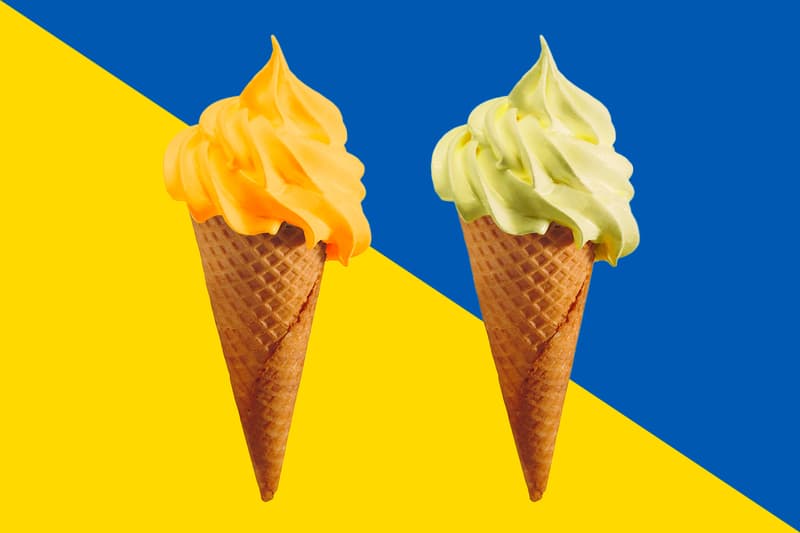 1 of 3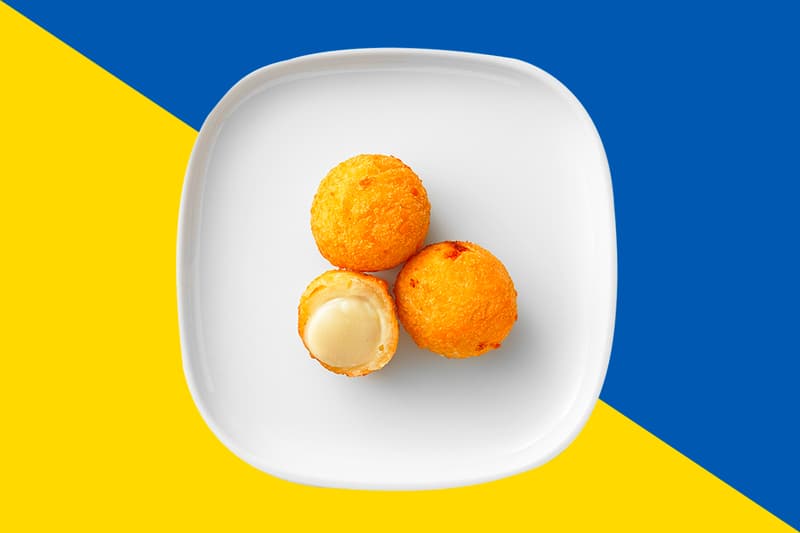 2 of 3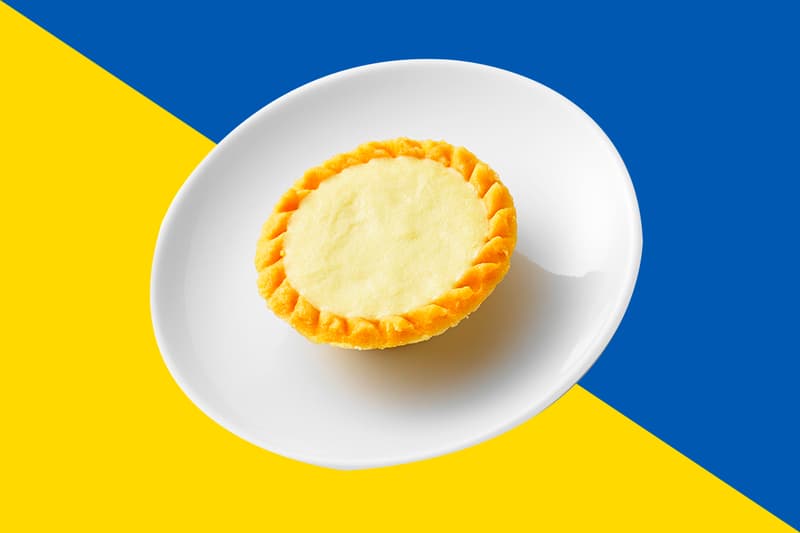 3 of 3
After closing down its 23-year-old Dunbei store, IKEA Taiwan has officially opened for a trial run of its Neihu branch and will launch a light LOHAS menu with unique ice cream flavors in the coming weeks.
IKEA Neihu's restaurant and gourmet station feature a variety of foods such as "Garlic Butter Mussels", "White Shrimp Roasted Vegetable Noodles", and "Roasted Duck Breast in Sauce with Cherries".
But the main highlight is the ice cream in the choice of either cantaloupe or durian, which are tropical fruits popularly found in Asia. The menu features a "Durian Tower", "Durian Ball", "Durian Flavor Ice Cream", and seasonally available "Hami Melon Ice Cream".
Durian is the King of Fruits known for its sweet custard-like texture and pungent odor, which provides an interesting and creamy ice cream experience. The cantaloupe ice cream variety will serve as a more refreshing and light option that is just as rich and mellow.
Both the "Durian Flavor Ice Cream" and "Hami Melon Ice Cream" will retail for about $20 NTD (approximately $0.70 USD).
Elsewhere in food, McDonald's introduces a Minute Maid strawberry watermelon slushie.