California Court Holds Amazon Accountable For Safety of Third-Party Products Sold
"Amazon is the retailer. They're the one selling the product."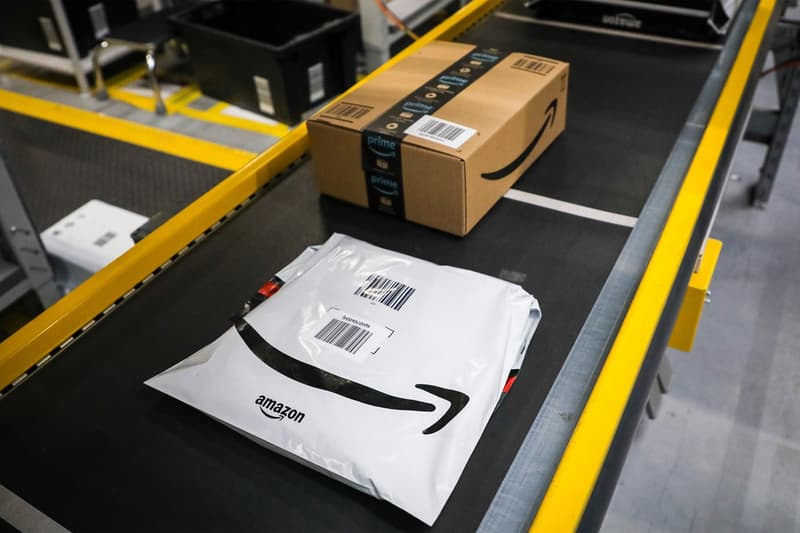 Amazon is now being held accountable for the safety of third-party products sold on its e-commerce platform.
According to a report from the LA Times, three judges at the Court of Appeal in Los Angeles ruled that Amazon should be responsible for the safety of items sold via its website, even if they're from third parties. A lower court originally ruled in favor of the company, agreeing with its stance that Amazon merely facilitated the transactions, connecting sellers with buyers. However, the appellate judges found that the distribution network provided by Amazon created a direct link and so made them responsible.
"We are persuaded that Amazon's own business practices make it a direct link in the vertical chain of distribution under California's strict liability doctrine," the judgment reads. Christopher Dolan, the lawyer who led the case, explained that the company actually acts as a retailer, not just a facilitator.  "Amazon is the retailer. They're the one selling the product," he said. "Because of this ruling, you can be sure Amazon is rewriting all its rules for third-party sellers, and it's doing it today."
Amazon has declined to comment on the ruling and whether it'd take the case to the Supreme Court, but a spokeswoman did say that "Amazon invests heavily in the safety and authenticity of all products offered in our store, including proactively vetting sellers and products before being listed, and continuously monitoring our store for signals of a concern."
In other related news, NASA and SpaceX's $2.9 billion USD contract has been suspended following protests from Jeff Bezos' Blue Origin.