Tesla's Next-Gen Powerwall+ Has Almost Double the Output of Its Predecessor
Elon Musk says free software updates push capabilities even further.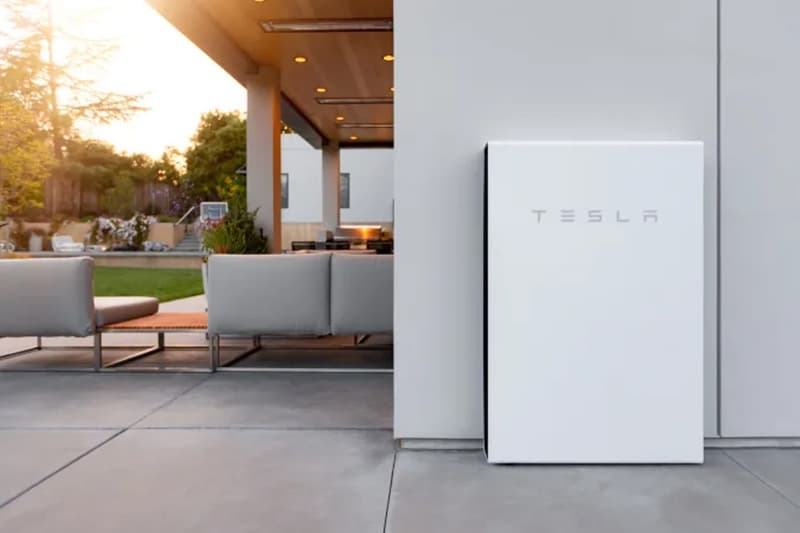 Tesla has begun sending customers information regarding its new Powerwall — simply dubbed the Powerwall+ — and it appears that the model carries a maximum output almost double of its predecessor.
According to a post on Reddit which features a spec sheet for the new installation as well as images of what it could look like, the new generation of Powerwalls comes equipped with a max power output of 9.6kW, almost twice as much as the original model's 5kW continuous output and much higher than the 7kW max output. However, that setting is only available when you're running the Powerwall+ on off-grid mode, and the battery pack itself will still have the same 13.5kWh capacity.
News of a next-gen Powerwall first came from the company's CEO Elon Musk, who wrote about a Powerwall 2 on Twitter. Aside from noting that it'd have a power increase of more than 50 percent when the ambient temperature is around 30 degrees Celsius, he also said that "higher capabilities" can be unlocked via free software updates next month. These details came alongside the announcement that Tesla's solar panels will now only be sold as a package with Powerwalls.
Powerwall 2 peak & steady power capability is better than advertised.

Now that we have lots of operational data, Tesla can unlock higher capabilities for free via software update next month.

Depending on production date, power increase power may be >50% at 30C ambient temp.

— Elon Musk (@elonmusk) April 22, 2021
Elsewhere in tech, NASA and SpaceX's $2.9 billion USD contract has been suspended following protests from Jeff Bezos' Blue Origin.