Neil Druckmann Speaks on Developing 'The Last of Us Part III'
The Naughty Dog co-president called the general process of developing a "huge commitment."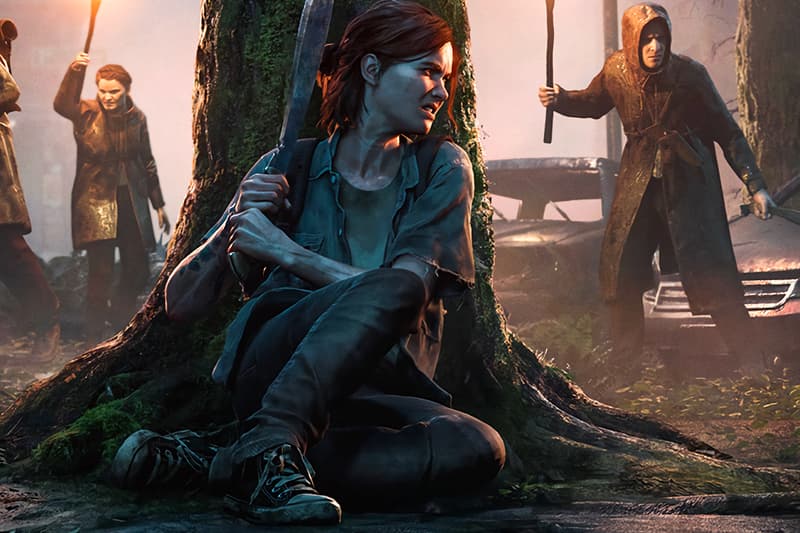 Naughty Dog co-president Neil Druckmann has touched on possibly developing the third installment in The Last of Us franchise.
In an episode of Script Apart as reported by IGN, the game's co-director confirmed that a story outline was created but they are "not making" it as of writing. "I don't know how much I want to reveal… [co-writer Halley Gross] and I did write an outline for a story, that we're not making – but I hope one day can see the light of day – that explores a little bit what happens after this game. We'll see," he clarified.
Druckmann also shared that although it has been discussed internally, it takes a great amount of effort to make a game of this caliber — possibly hinting that it will take a while for Part III to come to fruition. He added that Naughty Dog usually explores "different ideas" after finishing a big game, regardless of the franchise, "I like to fully explore all of those, then look at, like: okay, we have all of these ideas in front of us. As a studio, what do we want to commit to? Because it's a huge commitment – monetary, time, passion, talent, so you think about all the opportunity costs that come with that."
While fans of the game might have to wait for Part III, they can look forward to the HBO TV adaptation starring Pedro Pascal as Joel and Bella Ramsey as Ellie: "Joel (Pascal), a hardened survivor, is hired to smuggle Ellie (Game of Thrones' Bella Ramsey), a 14-year-old girl, out of an oppressive quarantine zone. What starts as a small job soon becomes a brutal, heartbreaking journey, as they both must traverse across the U.S. and depend on each other for survival. Pascal's Joel, tormented by past trauma and failure, must trek across a pandemic-ravaged America, all the while protecting a girl who represents the last hope of humanity."
Elsewhere in gaming, the PlayStation 5 still managed to outsell the PlayStation 4 in its first fiscal year despite the production issues.