PlayStation 5 Sales Still Outperform PlayStation 4's Despite Slowed Production
Outselling its predecessor by 200,000 units.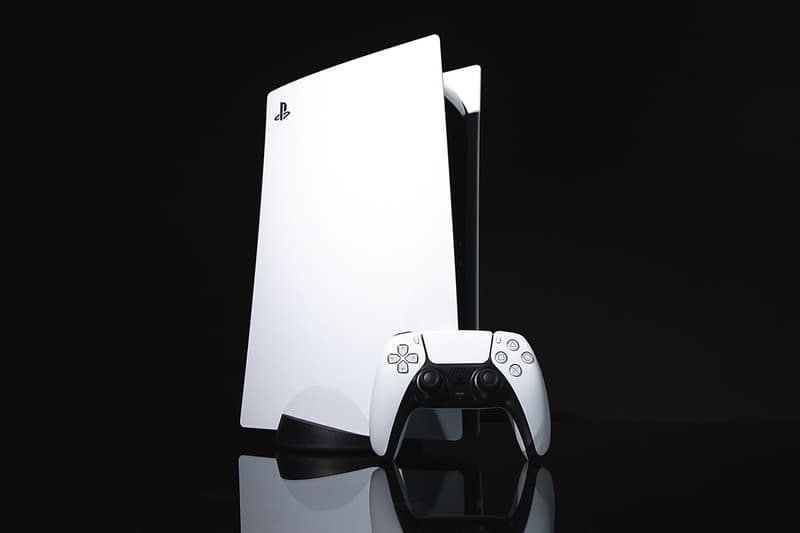 Despite the pandemic and slowed production, Sony revealed that the first fiscal year sales of its PlayStation 5 has outperformed that of the PlayStation 4's.
In the company's full year earnings release, Sony confirmed that that the PS5 sold a total of 7.8 million units in its first fiscal year ending March 31, 2021 — 200,000 more than the PS4's 7.6 million units during its fist fiscal year. The news arrives just shortly after the PS5 was named the fastest-selling console in U.S. history, and the numbers are quite remarkable when one takes pandemic into consideration in addition to Sony's supply problems with the semiconductors used in the new console.
Sony is expecting higher revenue in the next fiscal year and is aiming to sell 14.8 million PS5 units in its second year. SIE CEO Jim Ryan previously confirmed that the company is attempting to increase the console's supply, "There are several reasons why PS5 was hard to come by. Supply under the new coronavirus was very complicated, and we had to limit distribution to online. The supply and demand for semiconductors is also tight worldwide. We are asking our suppliers to allow us to increase production, which will flow into the market this year."
Elsewhere in gaming, Post Malone dropped thousands of dollars on Magic: The Gathering cards.