A Harry Potter Butterbeer Bar Is Opening in New York
Part of the Harry Potter store coming to the city next month.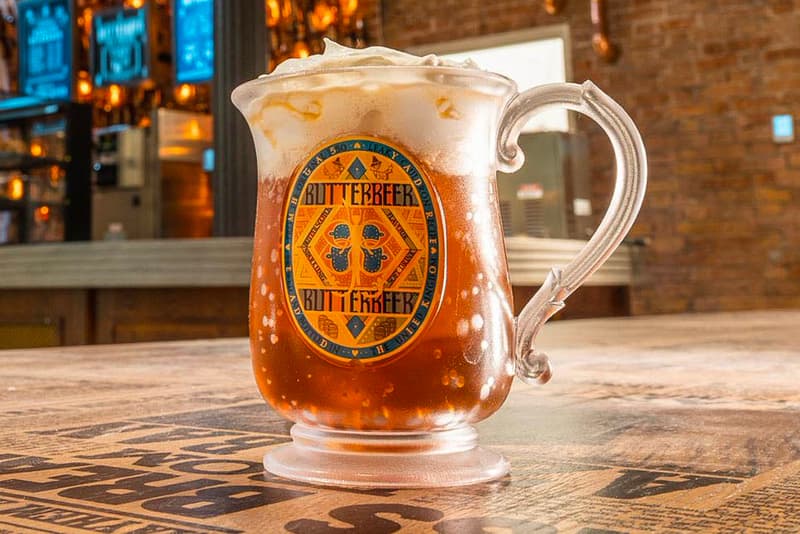 Ahead of the official opening (June 3) of the Harry Potter store in New York City, we are now learning that the space will also feature a Butterbeer bar.
According to reports, the 21,000 square foot location will feature an actual "Butterbeer Bar" serving up the non-alcoholic beverage from the Harry Potter series. Part of the magical experience will be almost 1,000 glowing Butterbeer bottles floating from the floor to the bar with the sweet butterscotch drink flowing from the ceiling in copper pipes.
Aside from Butterbeer served in souvenir tankards, the bar will also be serving Butterbeer Ice Cream. Customers will also have the opportunity to purchase bottles of Butterbeer brewed in the United Kingdom with a special label made exclusively for the Harry Potter store in New York
For more food and beverage news, United Airlines will soon serve White Claw Hard Seltzer on flights.