Disney's Second Quarter Earnings Reveal Slow Post-Pandemic Recovery
Reporting losses at Disney theme parks and slow subscriber growth on Disney+.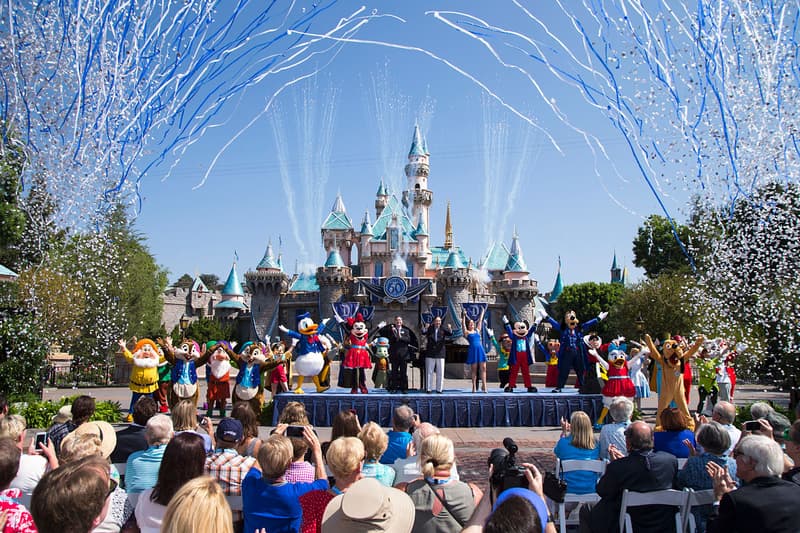 The Walt Disney Company reported its second quarter and six months earnings for fiscal 2021 on Thursday, noting that Disney parks, experiences and products sectors were most significantly impacted by the pandemic.
The company reported that since late in the second quarter of the 2020 fiscal year, parks and resorts have experienced widespread closures or are operating at significantly reduced capacity. Disney's cruise ship sailings have also been halted and theatrical releases and stage performances have been suspended, resulting in losses.
CNBC reports that the company fell short of subscriber estimates for its Disney+ streaming service, recording 103.6 million paid subscribers compared to a target of 109 million. The company reported that its average monthly revenue per paid subscriber for Disney+ decreased from $5.63 USD to $3.99 USD due to the launch of Disney+ Hotstar, India's largest premium streaming platform.
According to Yahoo! Finance, Disney shares fell as much as 5.4 percent on Friday in respond to the fiscal second quarter results.
Still, the company boasted diluted earnings per share of 50 cents, a 92 percent increase from March 2020. In addition, many of Disney's global parks have reopened and the company is set to release several major blockbuster films, including Shang-Chi and the Legend of the Ten Rings, which will be available for rental on Disney+.
Bob Chapek, Chief Executive Officer at the The Walt Disney Company, remained hopeful for growth as the pandemic begins to ease.
"We're pleased to see more encouraging signs of recovery across our businesses, and we remain focused on ramping up our operations while also fueling long-term growth for the Company," he said in the earnings report. "This is clearly reflected in the reopening of our theme parks and resorts, increased production at our studios, the continued success of our streaming services, and the expansion of our unrivaled portfolio of multiyear sports rights deals for ESPN and ESPN+."
Watch the trailer for the new action-packed martial arts movie Shang-Chi and the Legend of the Ten Rings, set to be released in theaters on September 3.