NOAH and Union LA's 30th Anniversary Capsule Honors Historic Black Creatives
Celebratory items indebted to influential forebears.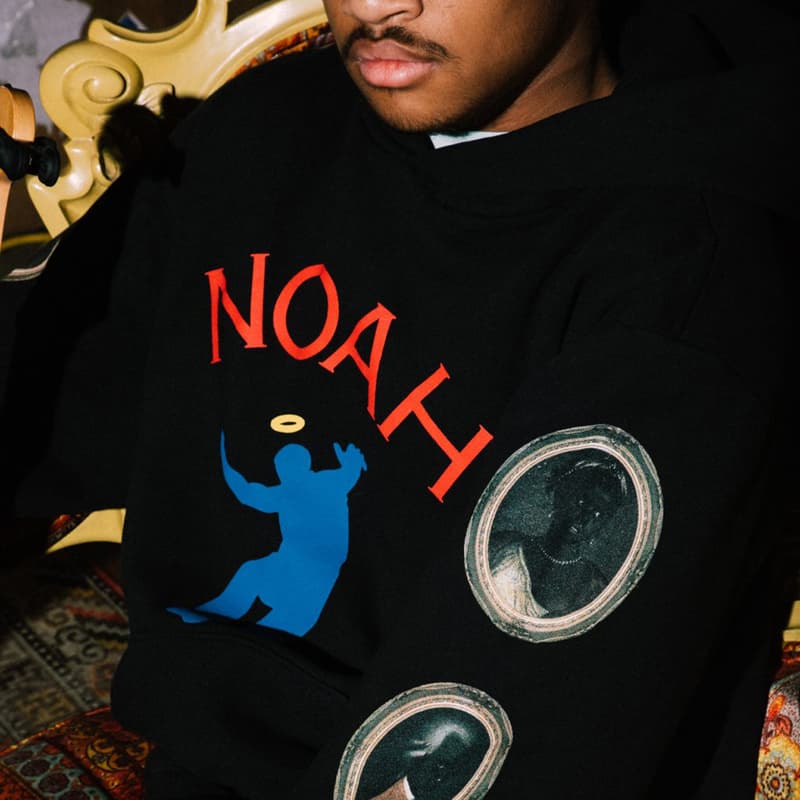 1 of 14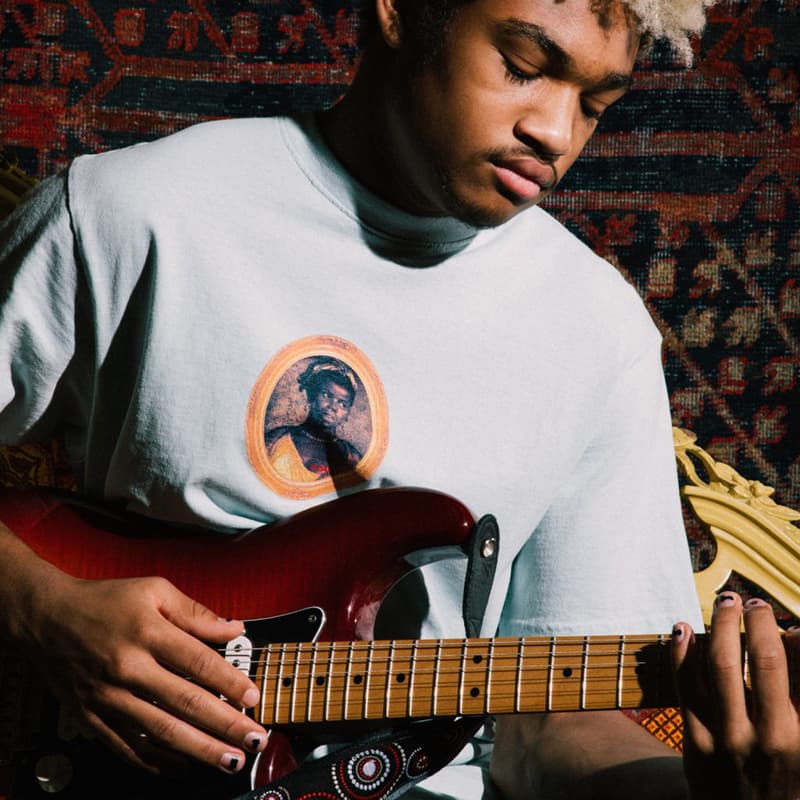 2 of 14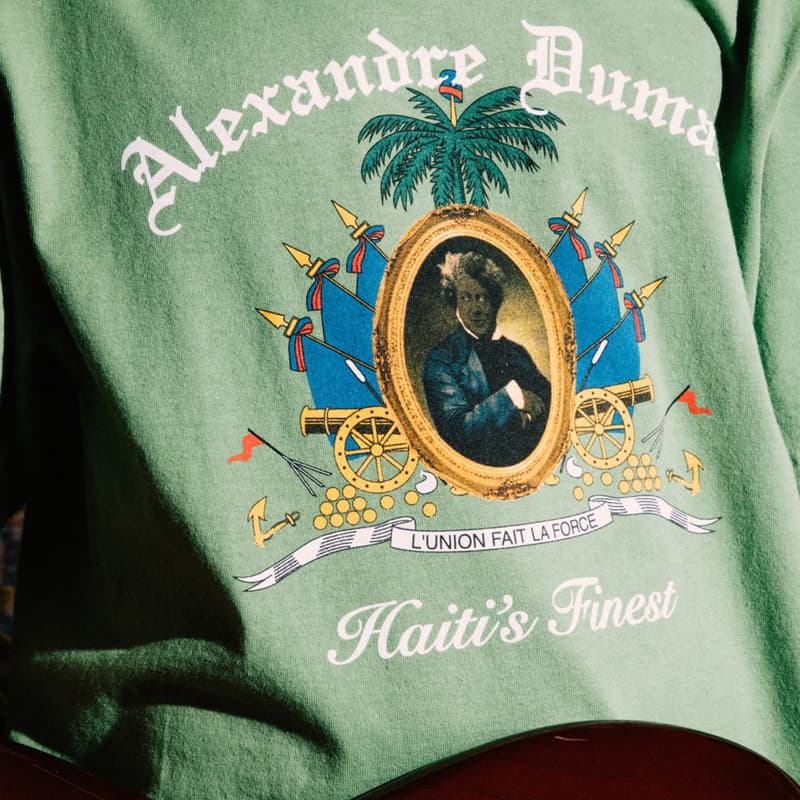 3 of 14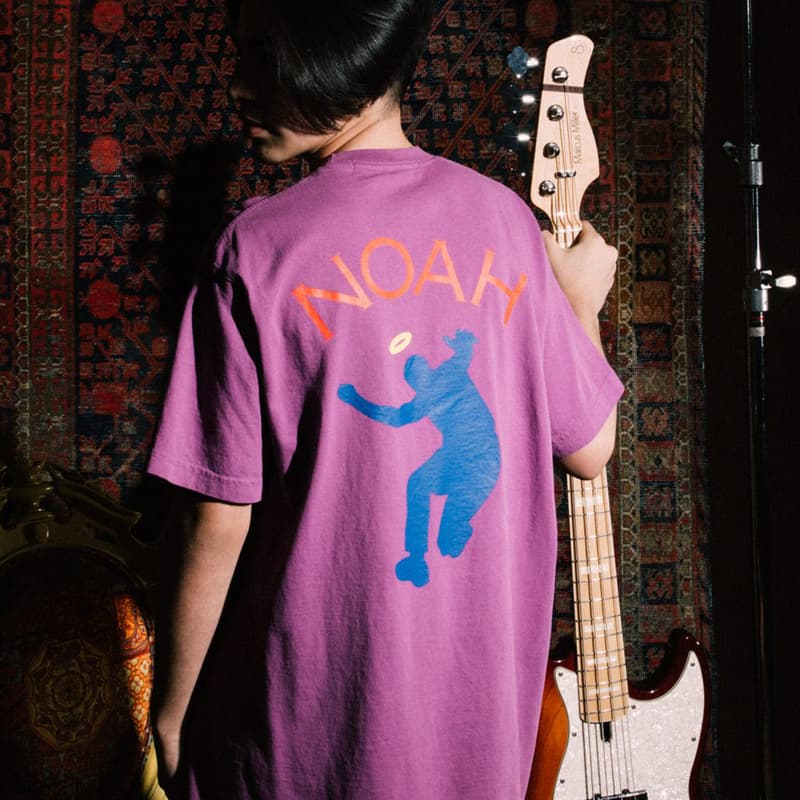 4 of 14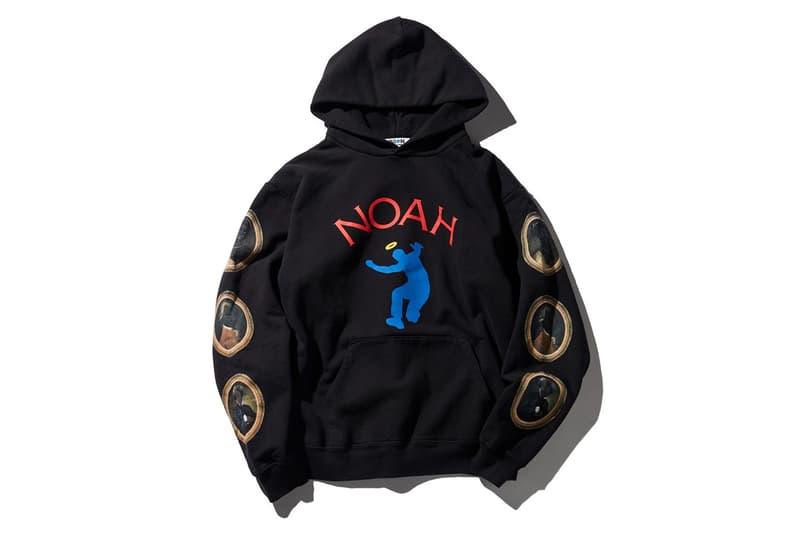 5 of 14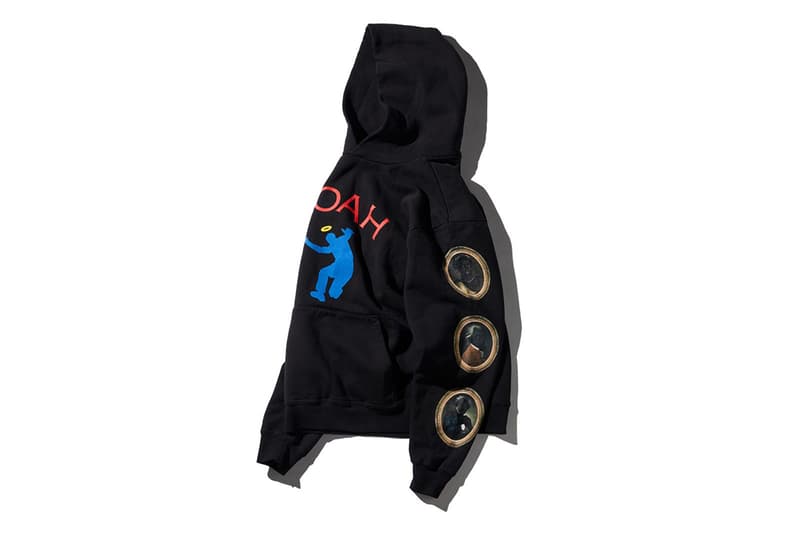 6 of 14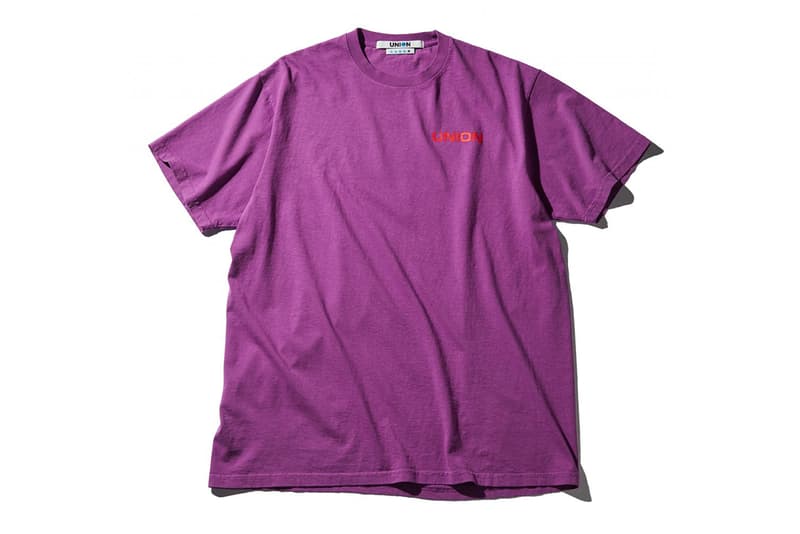 7 of 14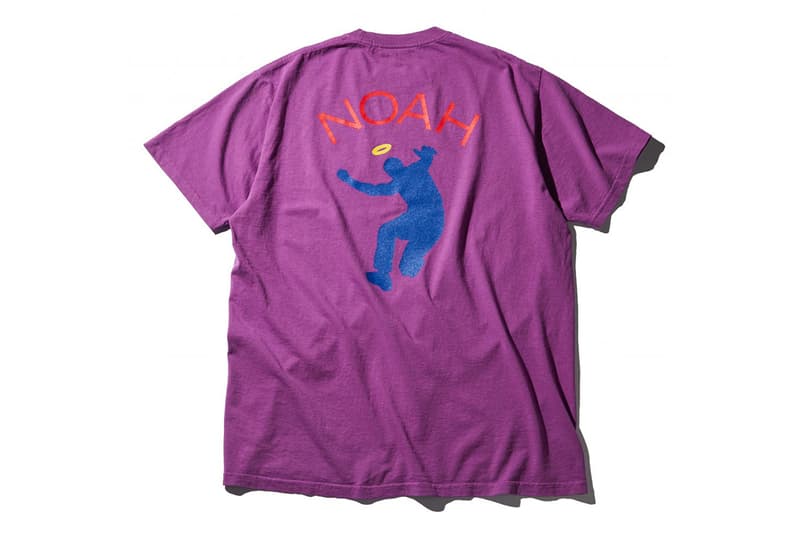 8 of 14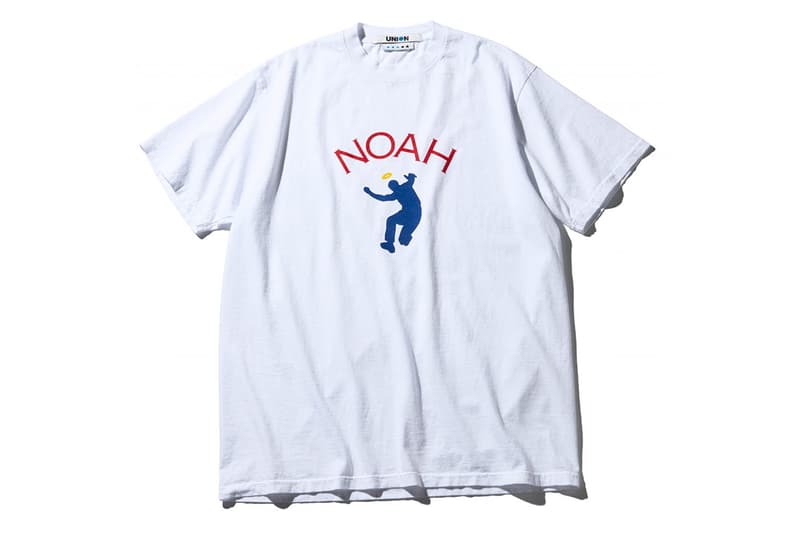 9 of 14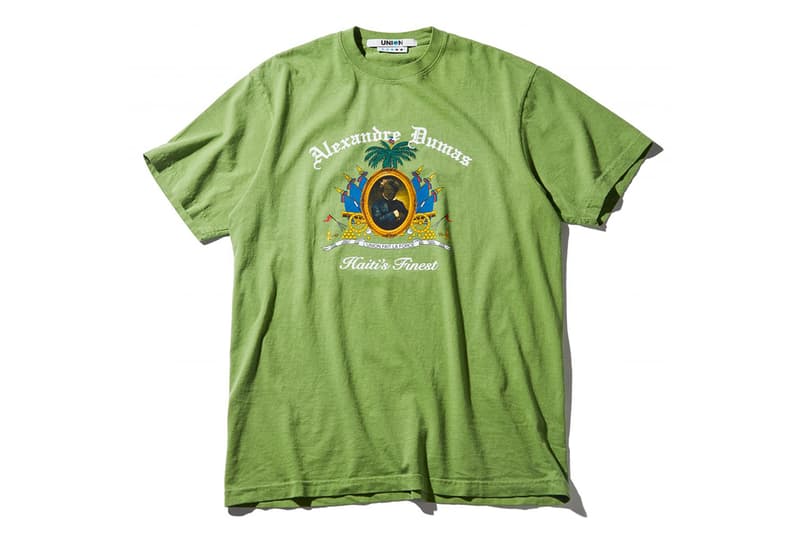 10 of 14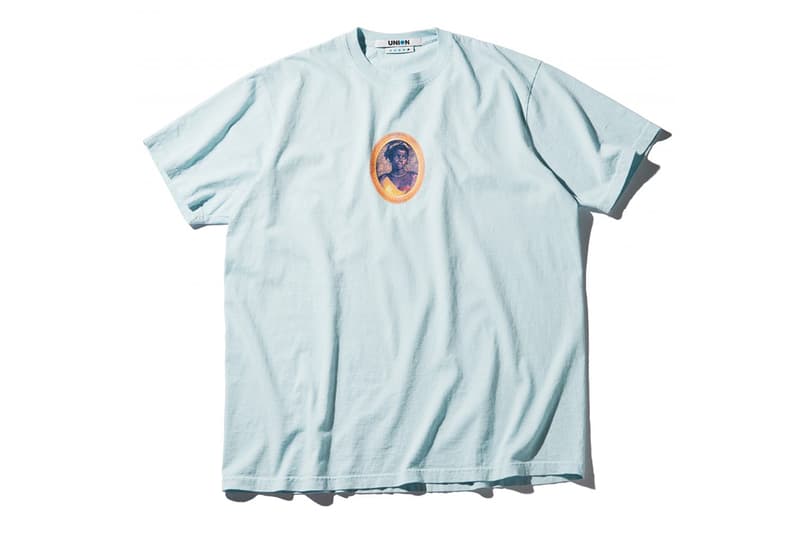 11 of 14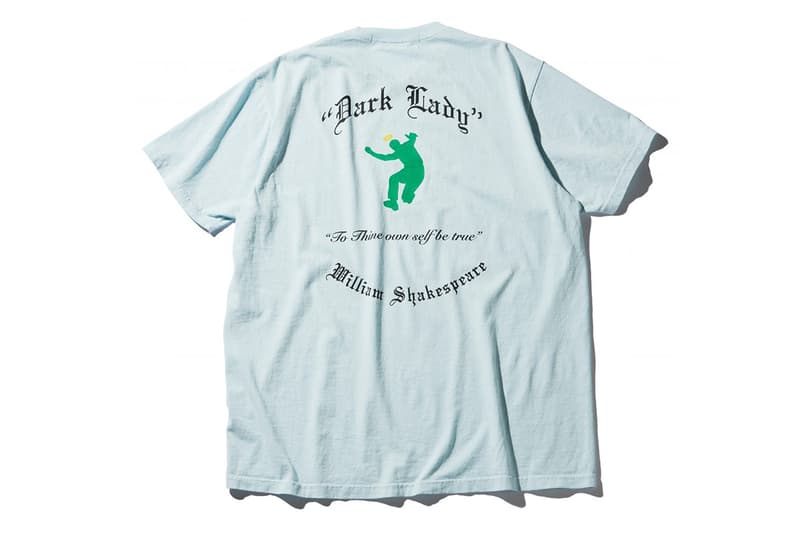 12 of 14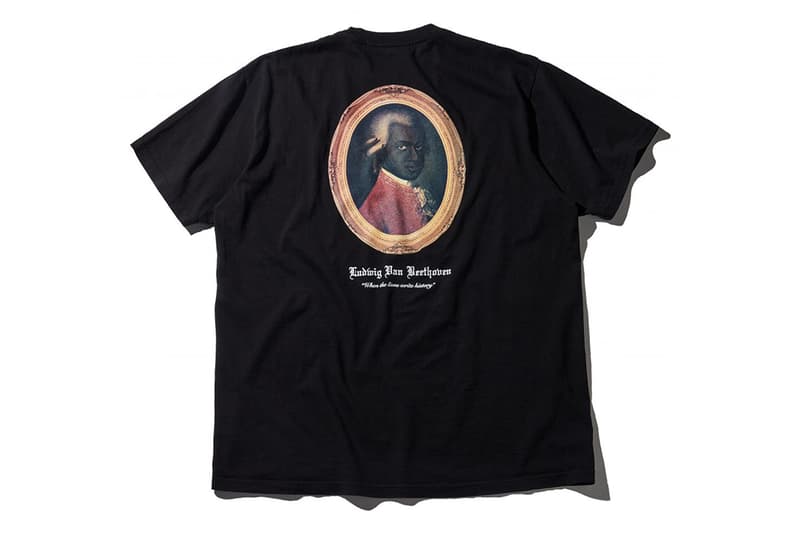 13 of 14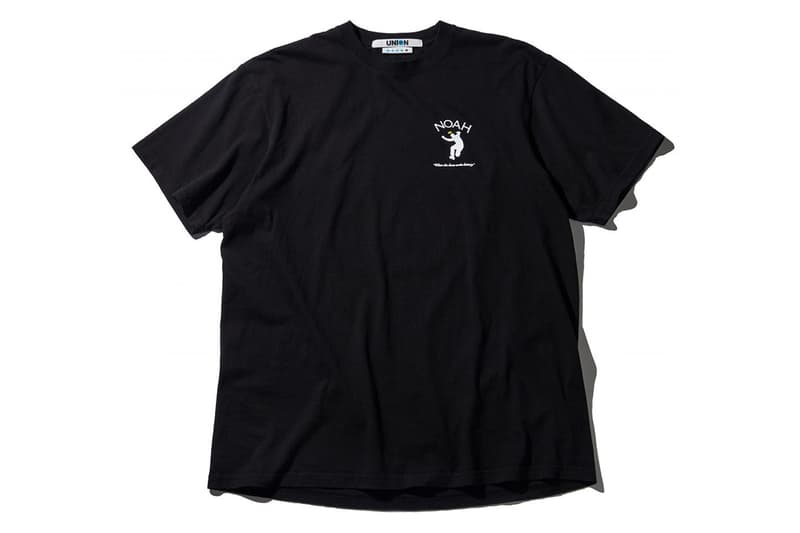 14 of 14
Union's friends and peers continue to roll out exclusive capsules with the legendary retailer in honor of its 30th anniversary. Next up is NOAH, which has co-created a historic capsule full of references and mashed-up logos.
Brendon and Estelle Babenzien, the co-founders of NOAH, owe more to Union than a bit of extra visibility for their label: according to the duo, they only met thanks to Union directors Chris and Beth Gibbs. In a celebratory Instagram post, the Babenziens recall the genesis of their friendships with the Gibbs and how they all came to know each other, planting the roots of a blossoming friendship. "…Our families became like one," Brendon recalled on Instagram. "I love and admire [Chris and Beth] as individuals, as a family, as shop owners and as pioneers in the business."
To denote the occasion of Union's big birthday bash, it crafted a special series of exclusive items alongside NOAH, combining logos and a shared respect for Black heritage. Alongside co-branded T-shirts and hoodies that feature Union's Frontman image and NOAH's red logo, the pair have designed a selection of tees that feature historical Black figures. The figures and their portrayal are fully explored on NOAH's blog, as is the thesis behind the collection's name: "Truth, Dare, Dream."
Influential author Alexandre Dumas — the author of world-renowned tomes like The Three Musketeers and The Count of Monte Cristo — graces one shirt that canonizes him as "Haiti's Finest," while a presumed portrait of Shakespeare's enigmatic Dark Lady is printed at the front of another. Finally, Ludwig van Beethoven, a figure whose race has provided the basis for much-needed civil reconsideration, is given pride of place at the rear of another tee.
As Union explains in a blog post, "Through these designs we wanted to… poke fun but we also wanted to be able to do so while also reminding people of the marginalized histories of countless people we will never know because they were born a woman, or black or gay at the wrong place or the wrong time." To emphasize the the collection's thoughtful bent, all proceeds from the partnership will be donated to the Watts Conservatory of Music to benefit its charitable endeavors.
The 30th anniversary capsule hits Union's website, NOAH's web store and both brands' storefronts on April 15.
NOAH most recently rejoined Vans for several collaborative skate sneakers.