Bandai's New Tamagotchi Pix Lets You Take Selfies With Your Digital Pet
There's a host of new ways to interact with your pet.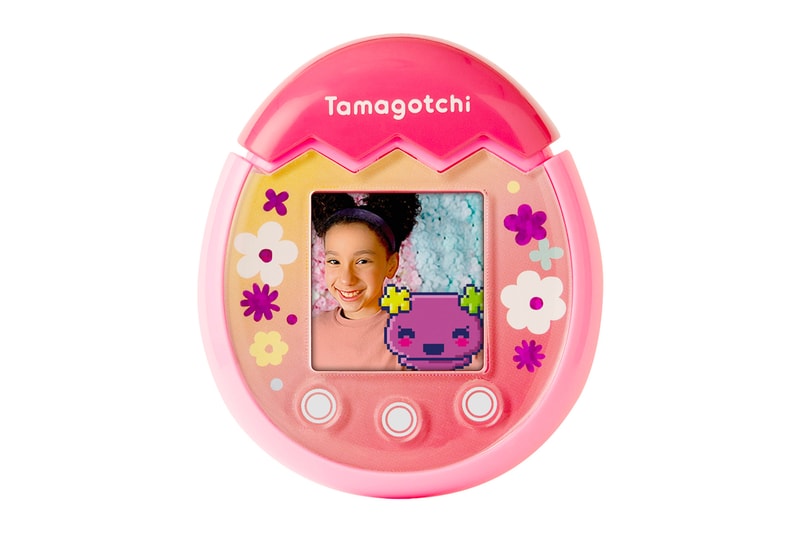 1 of 5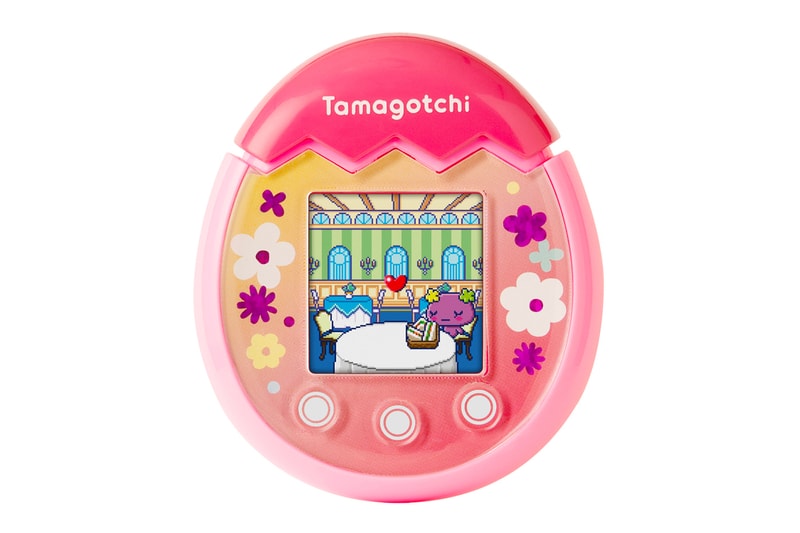 2 of 5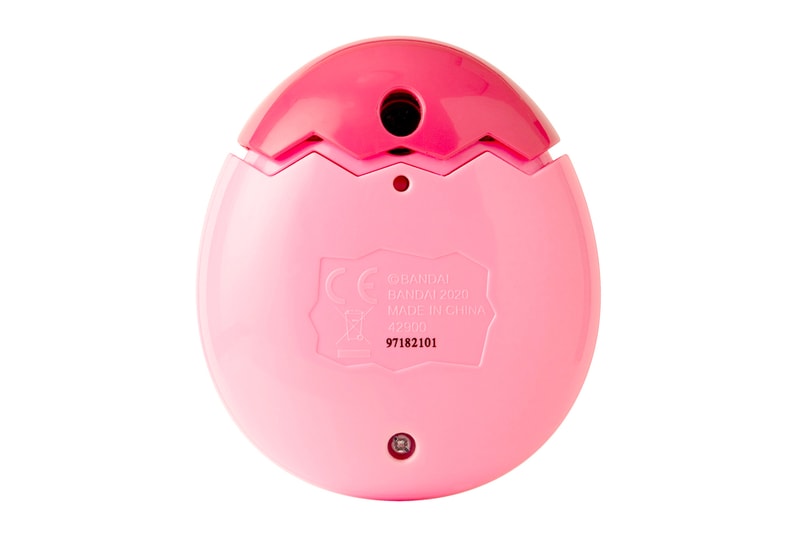 3 of 5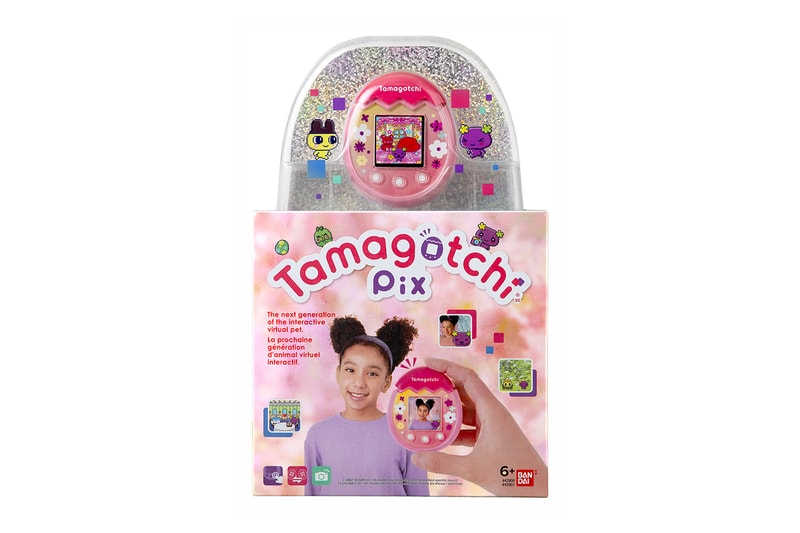 4 of 5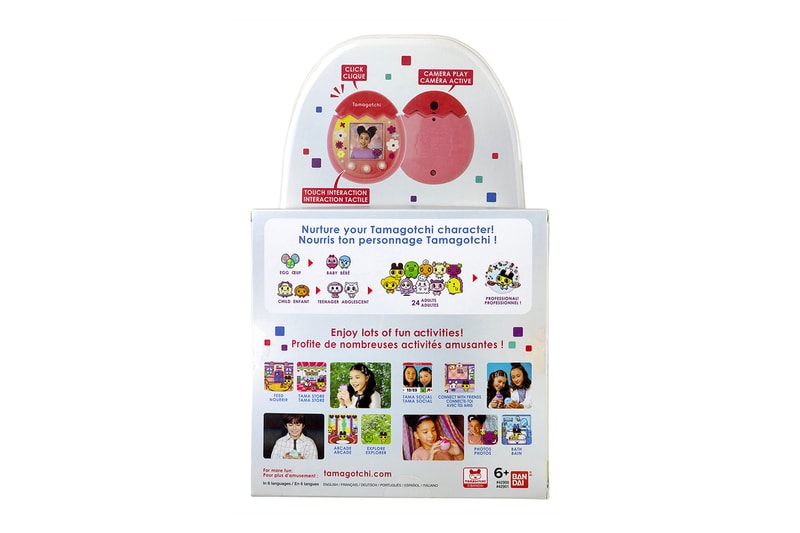 5 of 5
Tamagotchi has gotten a fresh-new update. Bandai's nostalgic egg game has been upgraded with some elements of augmented reality.
Dubbed "Tamagotchi Pix," the game device has a tiny built-in camera that lets you take selfies that you can juxtapose with your digital pet. The device also lets you photo other real-world objects that you can integrate into the Tamagotchi. For example, when you find your pet cooking, you can take photos of real-life objects that are of different colors and integrate those colors with whatever's in the pot. Like classic Tamagotchis, the Tamagotchi Pix is modeled after an egg, but this one comes with a top that depicts a cracked egg that works as the shutter. Furthermore, in place of physical buttons, the new device features touch screen buttons.
The Tamagotchi Pix is currently available in four colorways — pink, purple, blue, and green — on Bandai's website for $60 USD each.
In case you missed it, here's a look at three new Neon Genesis Evangelion-themed Tamagotchis.