Hender Scheme Wants You to Submerge Your Shoes In Water to Make Them Fit
Its new Foot Cast model promises the perfect fit and look.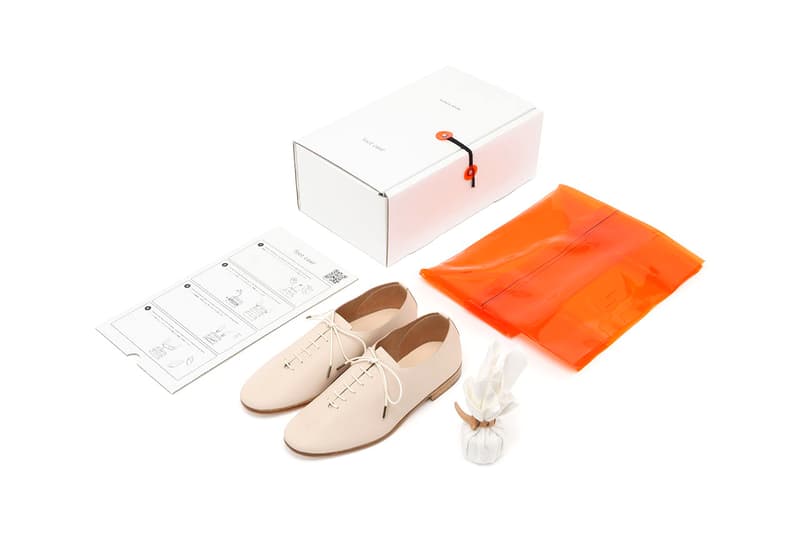 1 of 7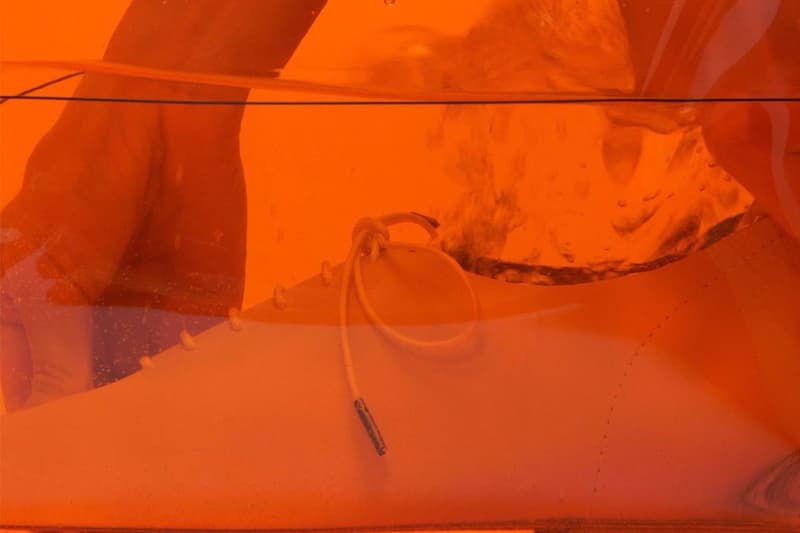 2 of 7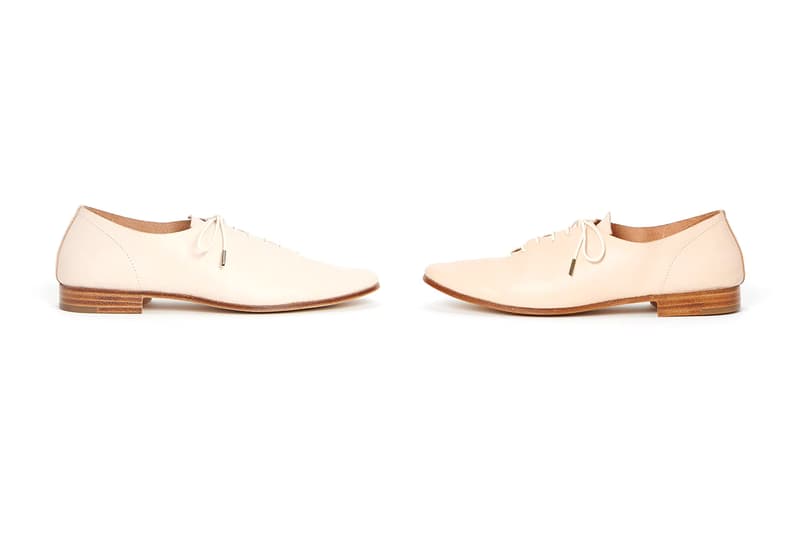 3 of 7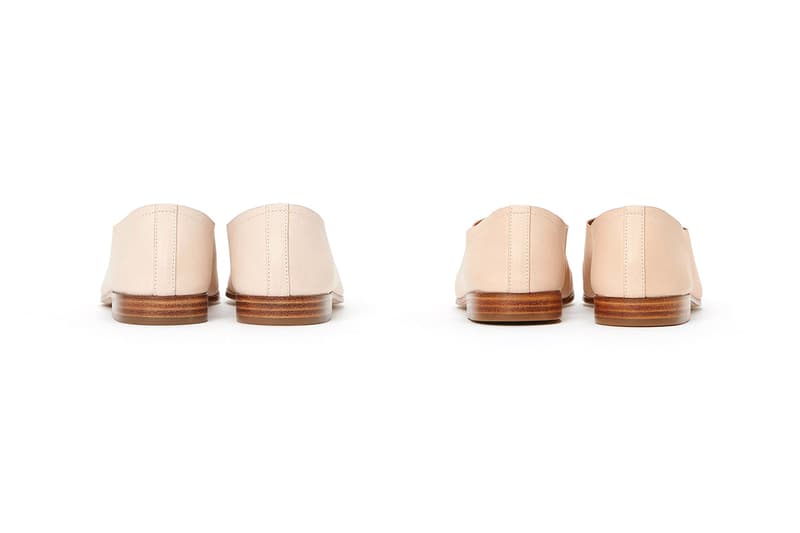 4 of 7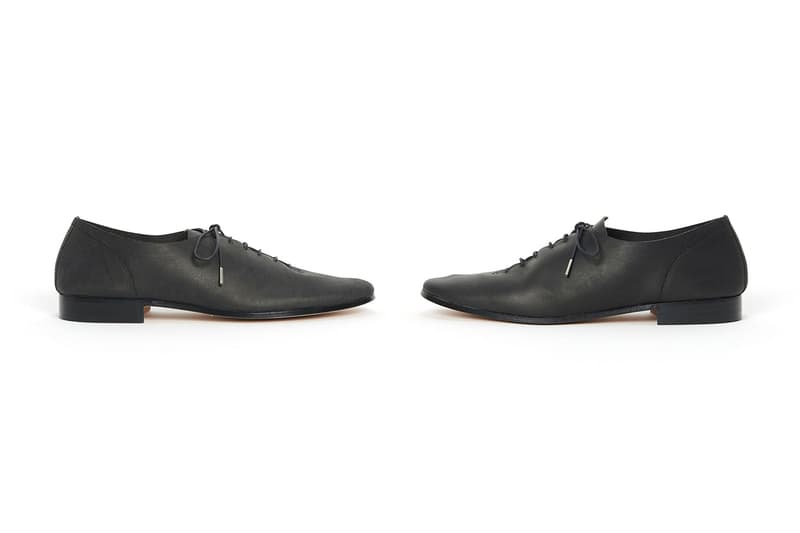 5 of 7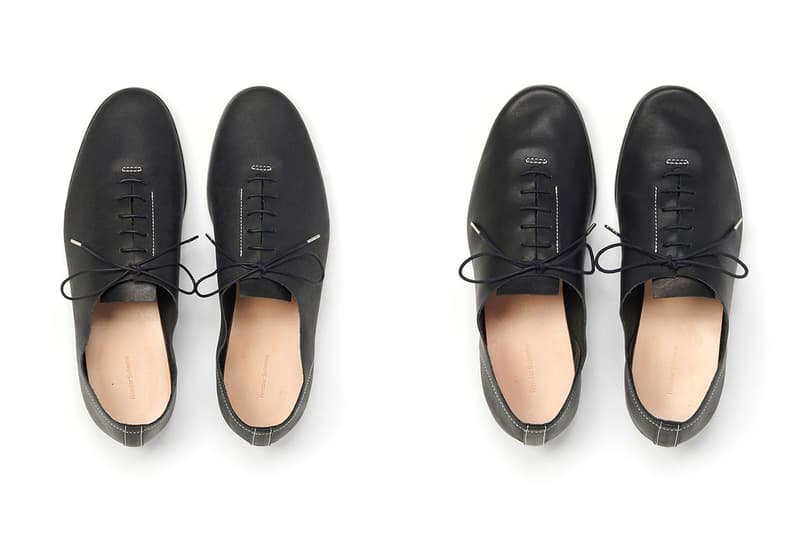 6 of 7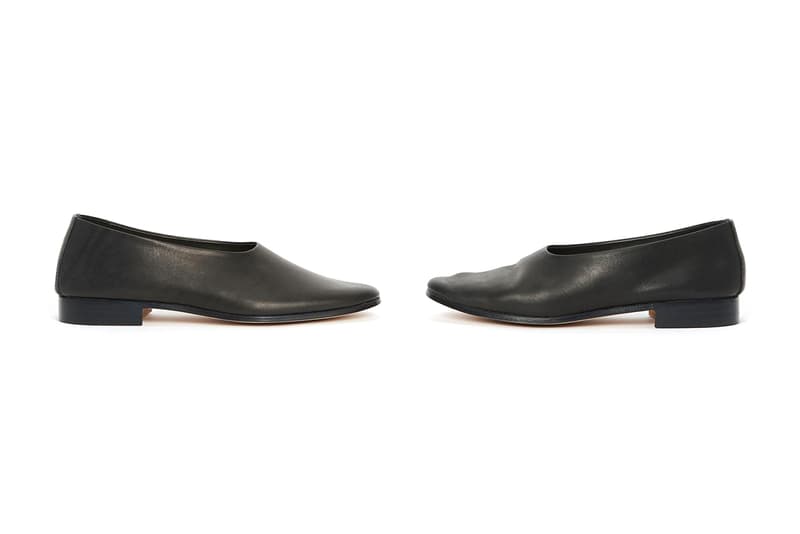 7 of 7
Masters of perfection Hender Scheme have released the Foot Cast, a new approach to footwear that enables the wearer to customize the pair to fit their feet perfectly.
Available in two silhouettes — a six-hole derby and a slip-on — the Foot Cast model comes as a pair of unfinished and untanned kip leather shoes that require the new owner to make them fit as desired. The process involves wetting the shoes by submerging them in water, and then putting your foot into the cast to make the leather wrap around your foot perfectly.
Once the desired shape is achieved, remove your foot from the cast and allow the shoes to dry, shrink, and adapt to their new shape. Interestingly, the sole unit is made from a special type of stacked leather that won't shrink or expand. Now that the shape is finished, it's time to lace up the derbys or to put your foot back into the slip-on and mold the opening to fit even more precisely, before adding the leather cream to treat your new shoes and keep them looking fresh.
Those interested in Hender Scheme's new product can purchase the Foot Cast on its website or at the Sukima Ebisu, Sukima Aibabashi, and Sukima Miyashita Park stores from April 24. Take a closer look at the pairs above, and watch the process in action below.
For more minimalistic footwear, check out the latest collaboration between BEAMS and Birkenstock.