Our Legacy WORK SHOP Partners With Denim Tears on New Capsule
Featuring artwork from Tremaine Emory on upcycled Our Legacy pieces.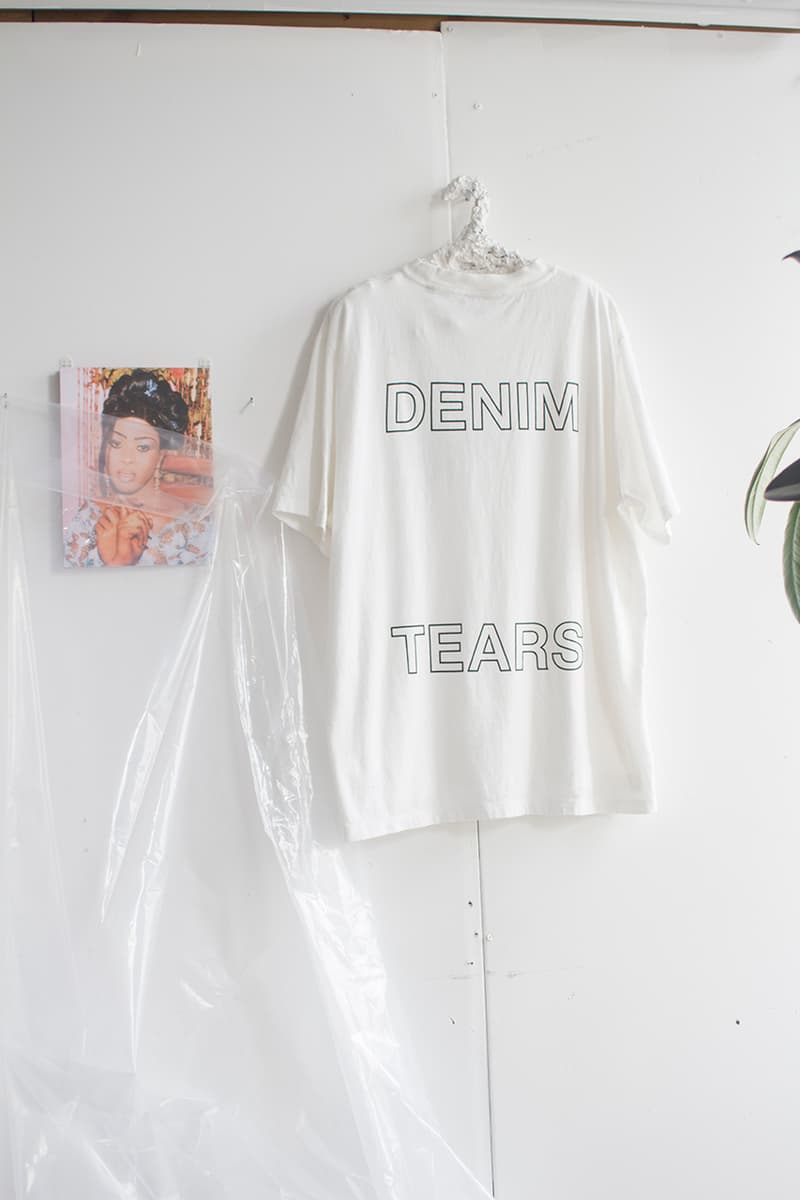 1 of 9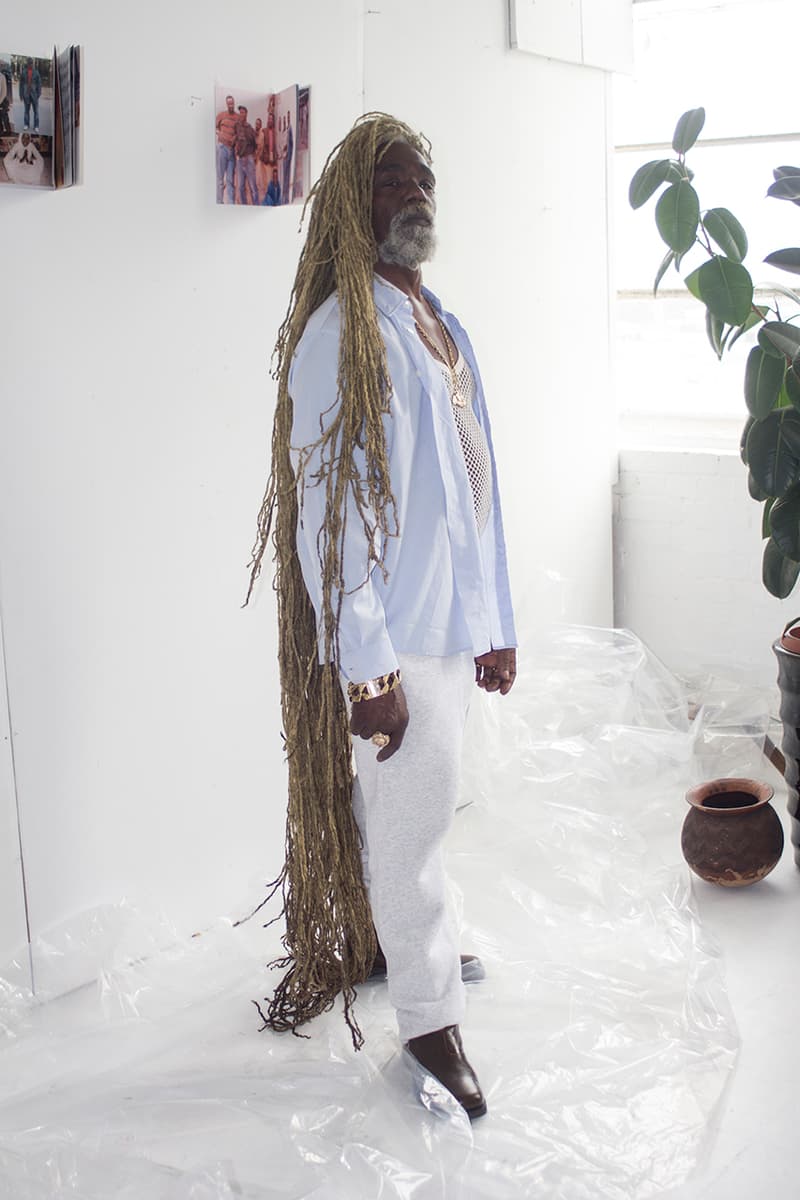 2 of 9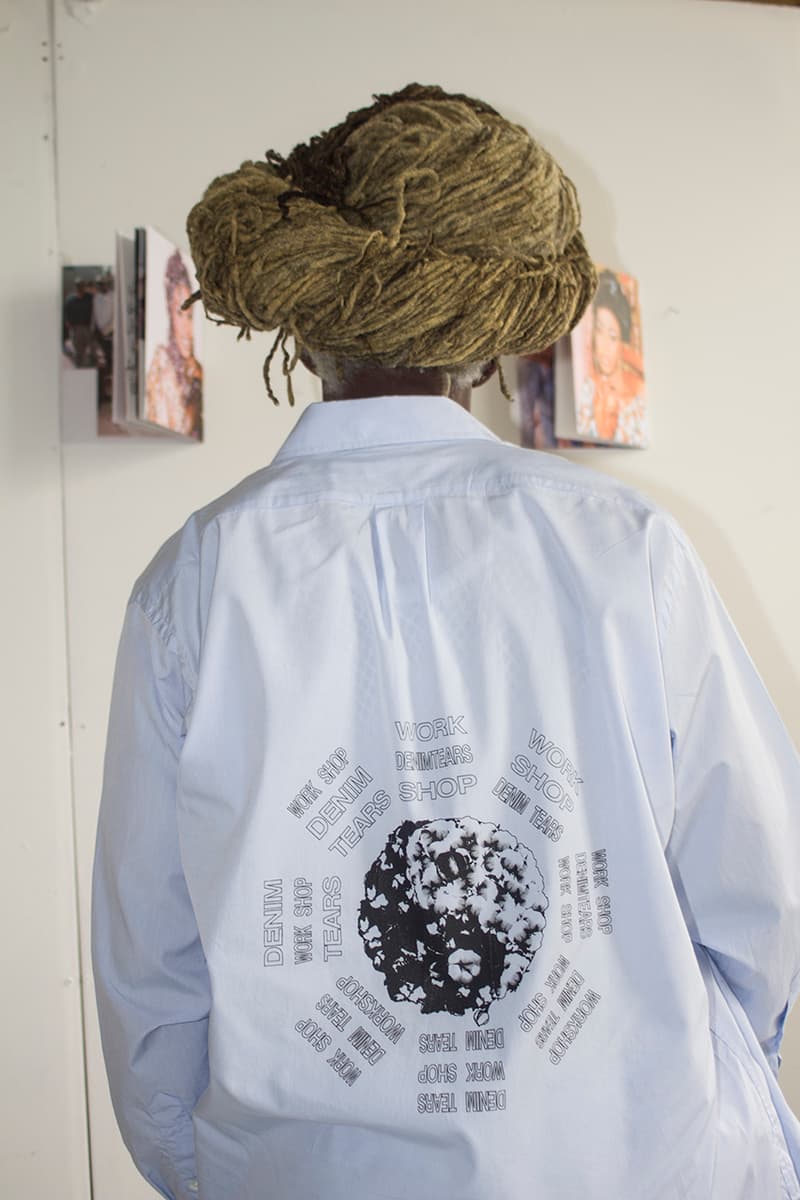 3 of 9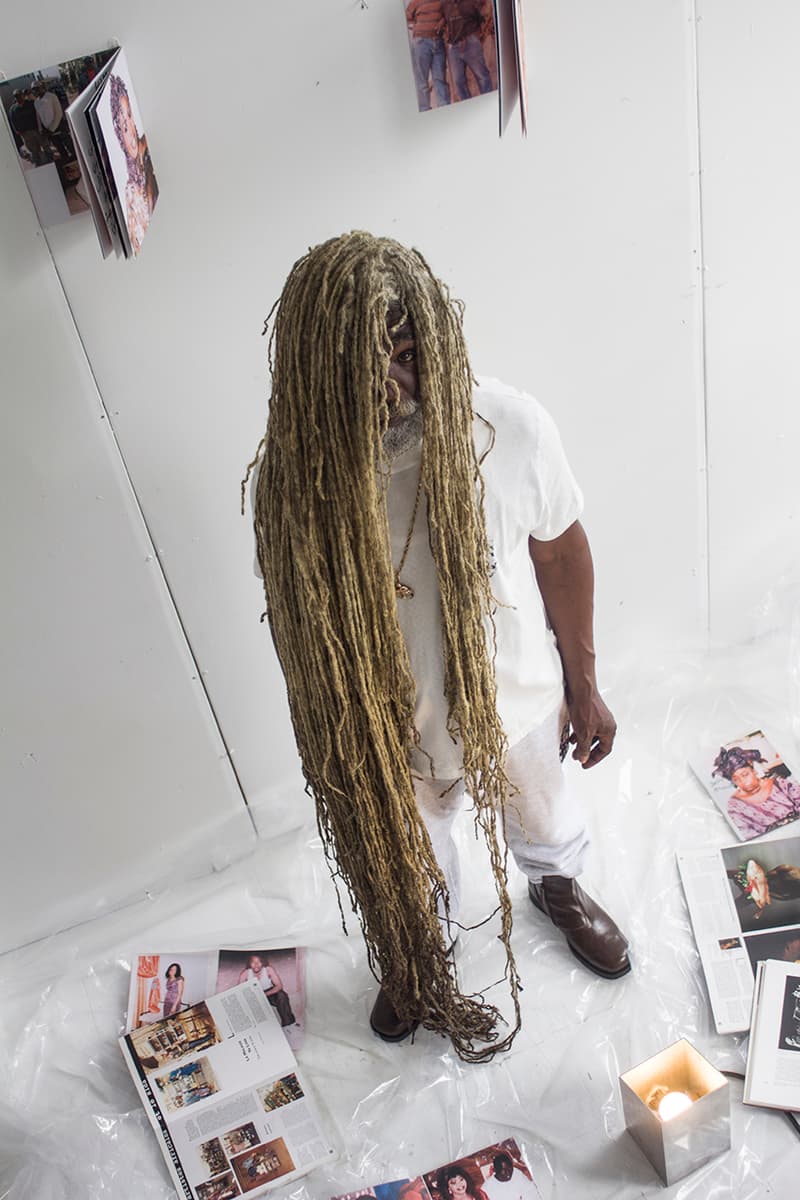 4 of 9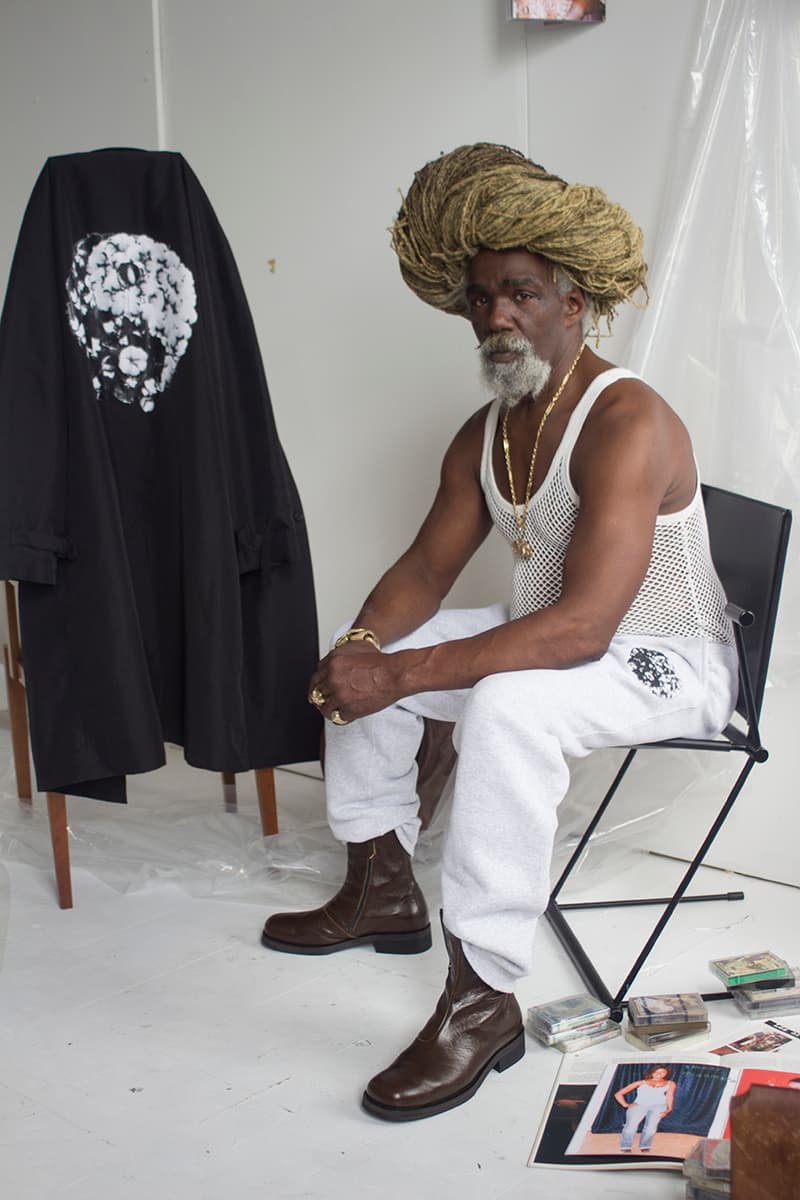 5 of 9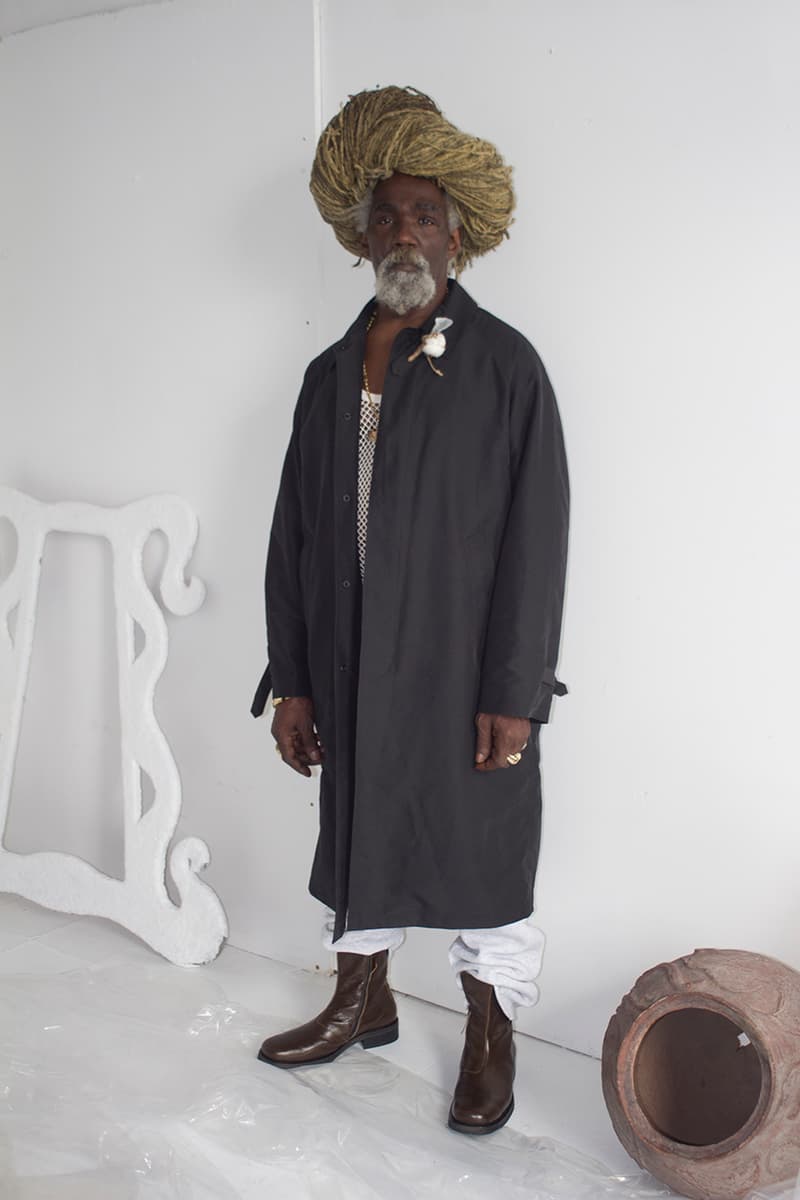 6 of 9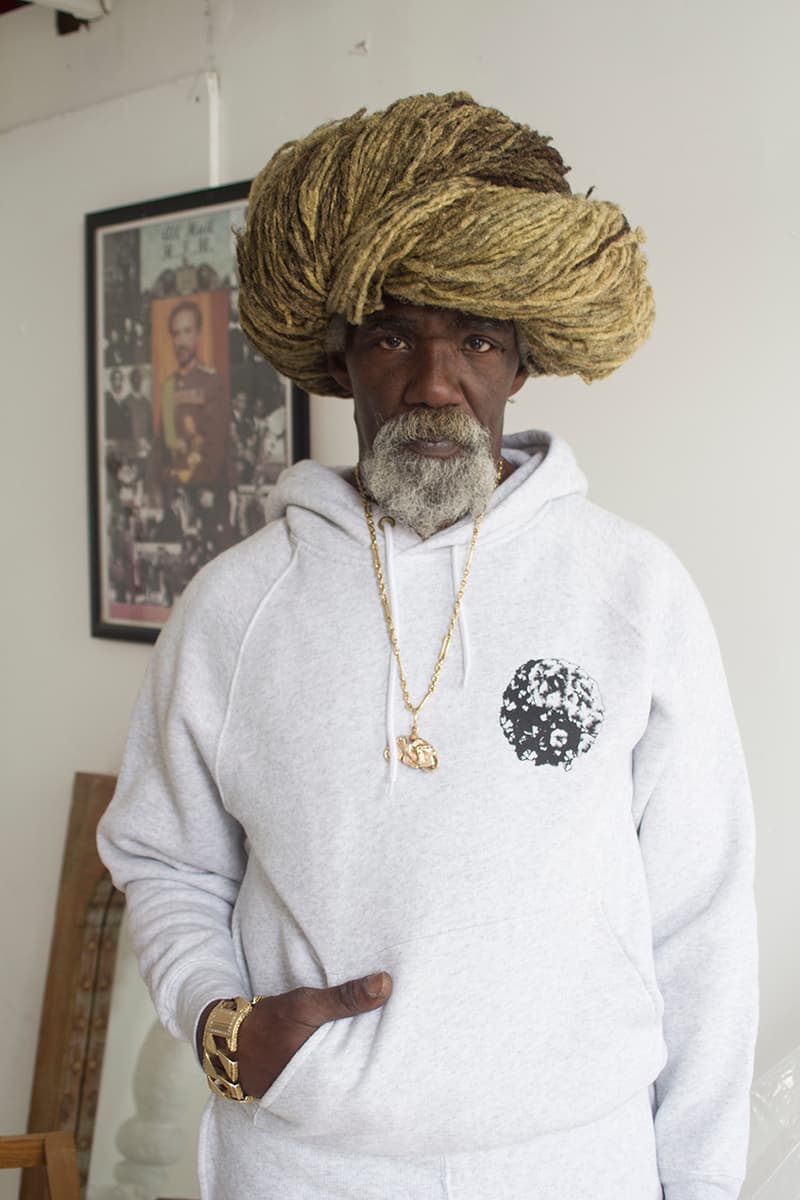 7 of 9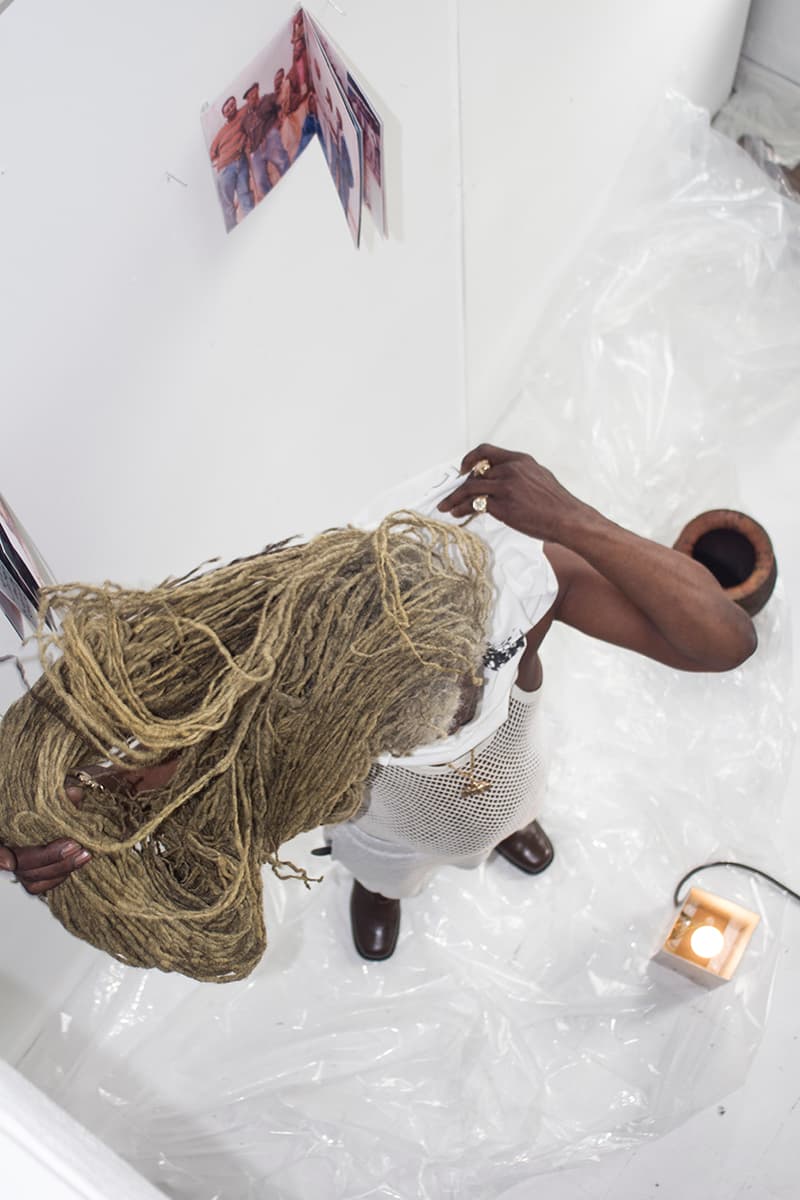 8 of 9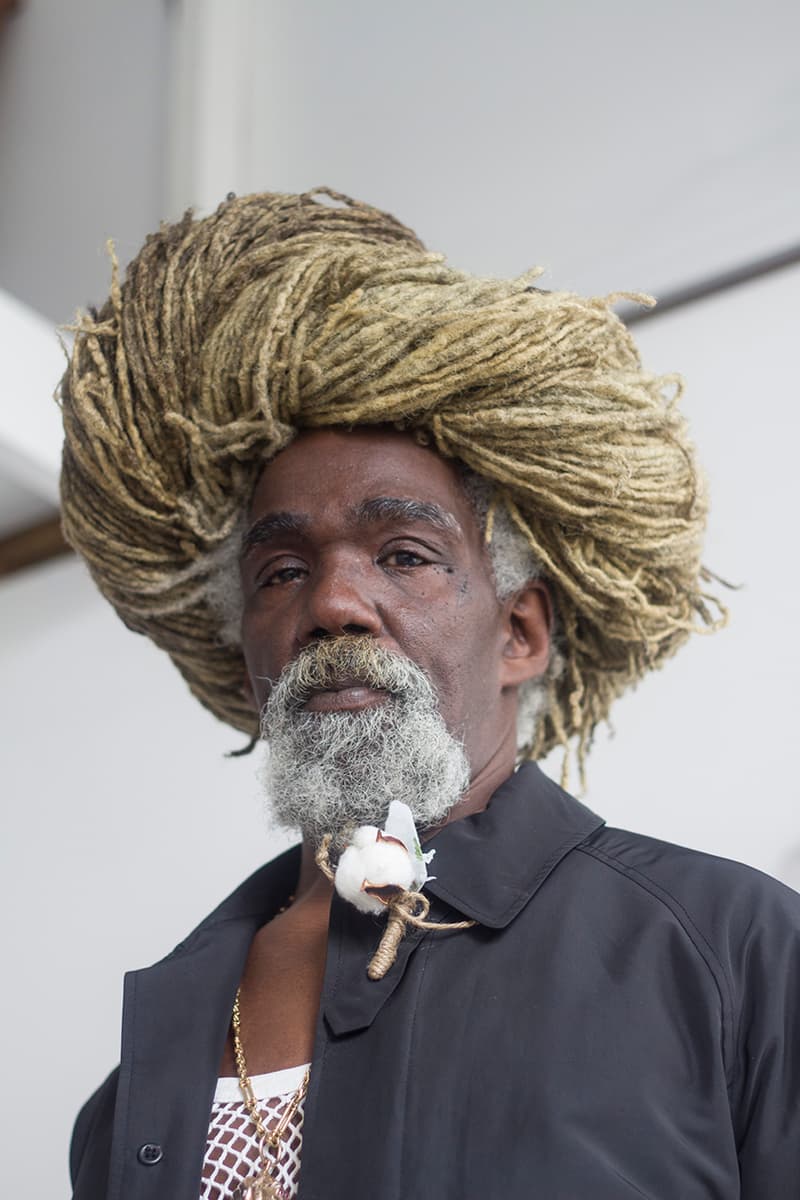 9 of 9
Fresh from releasing its most recent Stüssy collaboration, Our Legacy WORK SHOP has now teamed up with Denim Tears for a new capsule. Continuing the WORK SHOP project's ethos, every piece in the collection is produced from upcycled Our Legacy items.
These items have been transformed into a car coat, shirt, hoodie, sweat pants and a T-shirt. Each of these pieces features artwork by Tremaine Emory, which sits along side WORK SHOP and Denim Tears branding.
The collaborative collection has been shot on the artist Dennis by Khalid Wildman at his January Tamarind art space. Speaking about the project, Wildman added, "There are beautiful moments and signatures of individuals that linger in thought and as a result have a somewhat sentimental quality in our thoughts. Be that a Leopard print hat of Mobutu, the watch over cuff of Gianni Agnelli or the everything of Dennis Wilson. Dennis is many things, but for me, I saw him as an artist. He has something that I'm not sure I have the ability to put into words just yet, but something I connected to that made me think of the concept of art and 'the artist' and the idea I play with that we were born everything but we just forgot."
Take a look through Wildman's editorial in the gallery above. All of the pieces are due to release via the Denim Tears and Our Legacy WORK SHOP web stores on April 27.