Mike Dean and Shepard Fairey Collaborate On 'OBEY 4:22' NFT Series
Digital collectibles inspired by the hip-hop producer's new album artwork created by Fairey.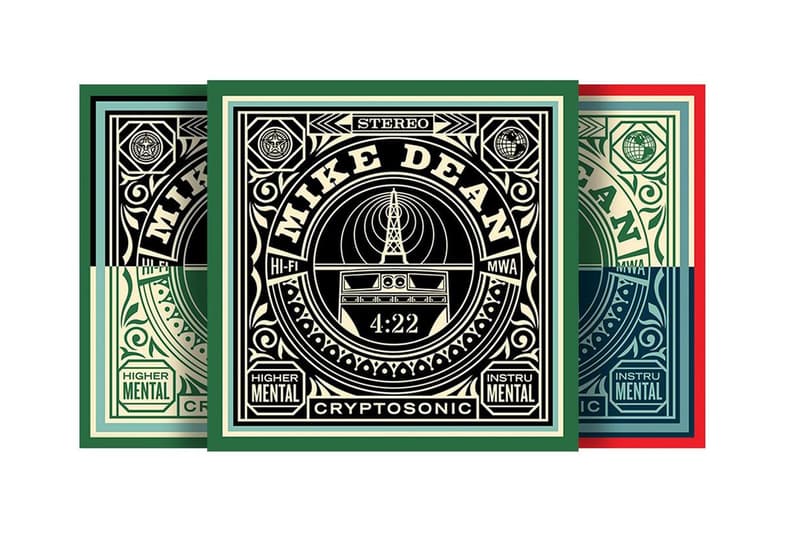 1 of 5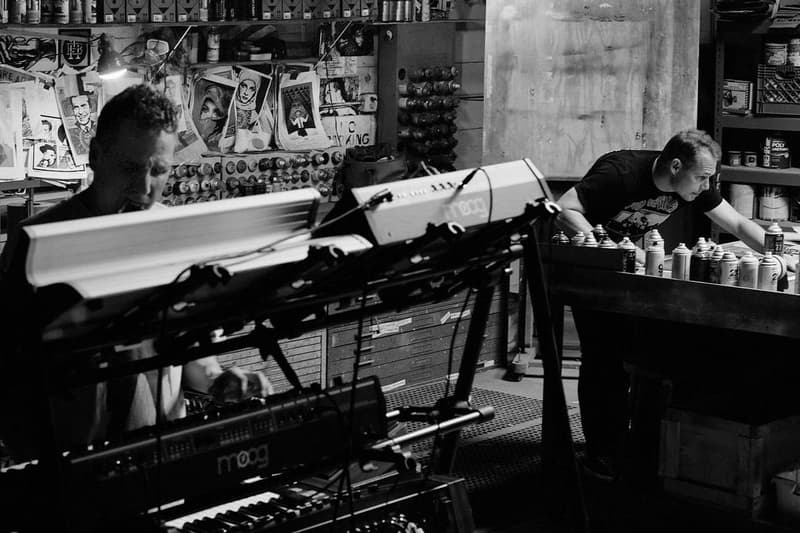 2 of 5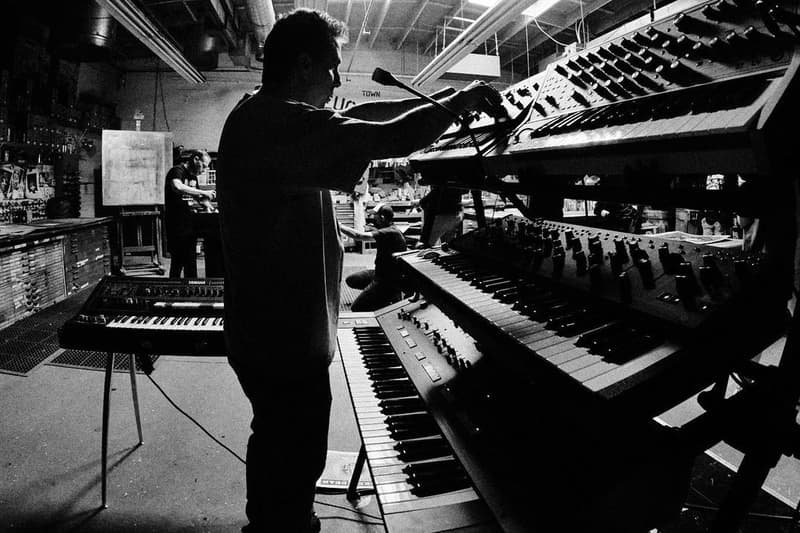 3 of 5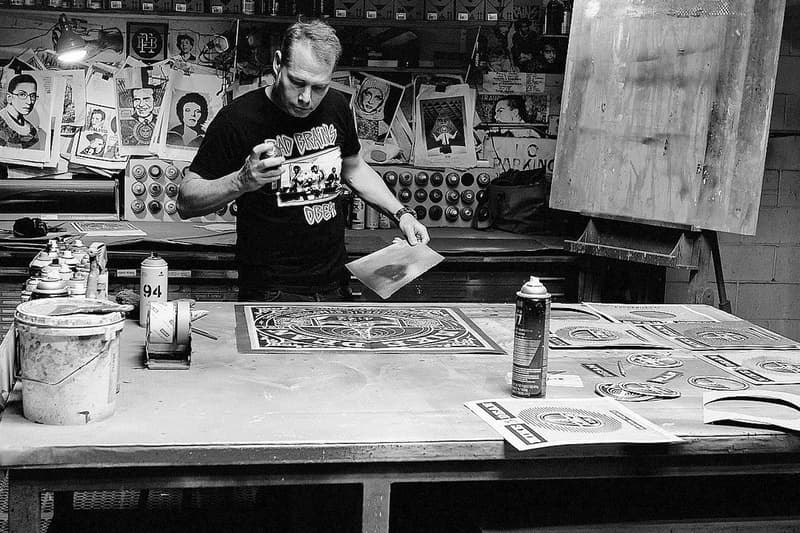 4 of 5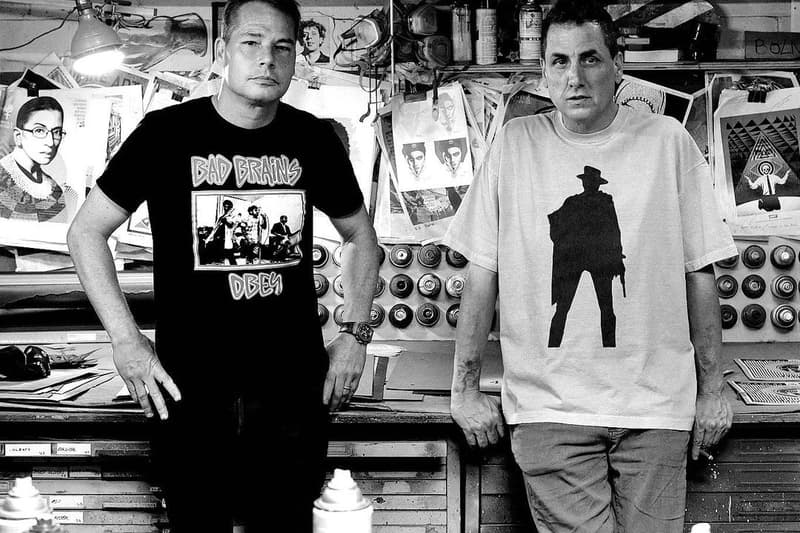 5 of 5
Mike Dean will soon launch a new album entitled 4:22 that features a bevy of otherworldly tracks. The project is filled with eerie yet eclectic sounds that slowly intensify from start to finish. Included in the album is a track called "Cryptosonic" that features distorted saw waveforms and deep vocal overtones that bring "mind-altering experiences" to the listener, as per a press statement. In contrast, another track called "Earth Force" has more of a dynamic instrumentation described as a "a sonic landscape of beauty and danger that evokes a sense of ethereality."
To commemorate the launch of his new album, Dean teamed up with his longtime friend and fellow artist, Shepard Fairey, to create the album artwork for 4:22 as well as an NFT series of digital collectibles called OBEY 4:22. They will be sold as open edition NFTs on a platform called Origin Protocol.
"4:22 brings an appreciation for our planet through music and art," said Mike Dean. "This project serves as a guide through the mysteries and complexities of our Earth within otherworldly sounds to connect people with the beauty of nature and themselves. Working with Shepard Fairey and Origin allowed us to reconstruct our art into an NFT for fans to collect."
Dean's 4:22 album will release this April 23 with the NFTs set to launch on April 22 on Obey422.com and will be followed up with an auction for additional limited edition NFTs on May 27.
In other NFT stories, Victor Mosquera released a collection of animated NFT artworks called LOTUS.