Italy Considers Fining Vendors for Inferior Gelato
Up to $12,000 USD.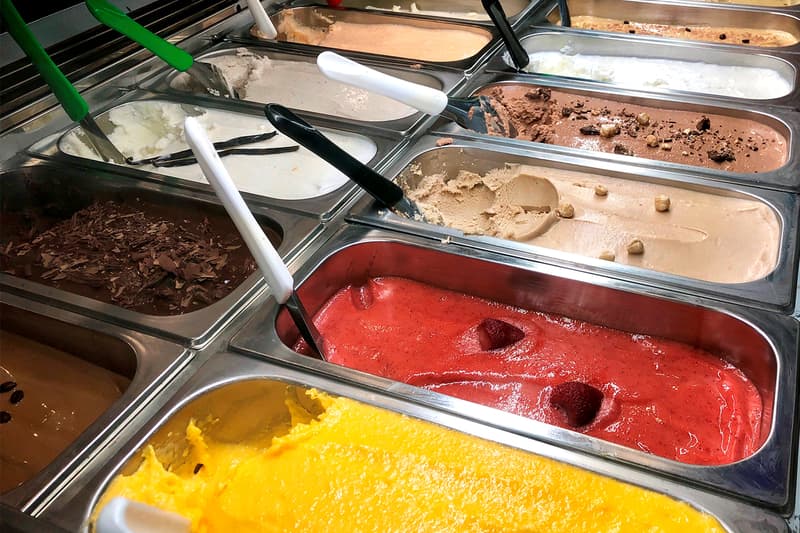 The popular frozen dessert gelato might be getting its own set of laws in Italy.
According to reports, the goal of the proposal is to prevent and dispose of any vendors practicing poor gelato-making and posing as gelato artisans. The law would impose fines for adding extra air and artificial ingredients to the cold treat.
Vendors who are caught with fluffy textured gelato, instead of properly mixed texture, will be fined up to €10,000 EUR (approximately $12,000 USD). Proper artisanal gelato contains about 20 to 30 percent air, whereas anything above will be banned. The utilization of hydrogenated fats, artificial flavors, and coloring will also be banned.
"Italian gelato is one of the gastronomic symbols of our country, along with pasta and pizza," senator Riccardo Nencini, one of the bill's supporters indicated. "But our laws do not preserve artisanal ice cream and producers who make it."
If the bill passes, only natural ingredients like milk, eggs, and fresh fruit are allowed in the mixture.
Elsewhere in food, a new study shows American honey is radioactive from nuclear bomb testing.