Brabus' Mercedes-Benz S500-Based B50 Will Waft You Along in Style
While it may pack 500 HP, the B50 is all about presence.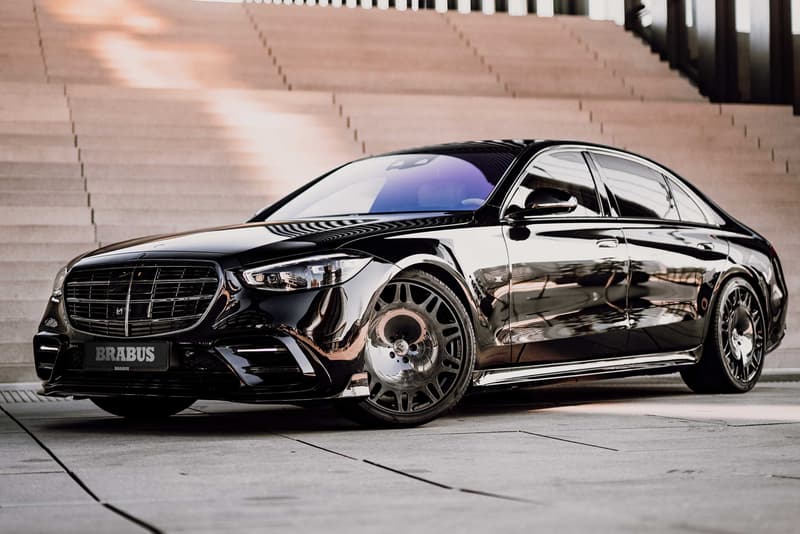 1 of 15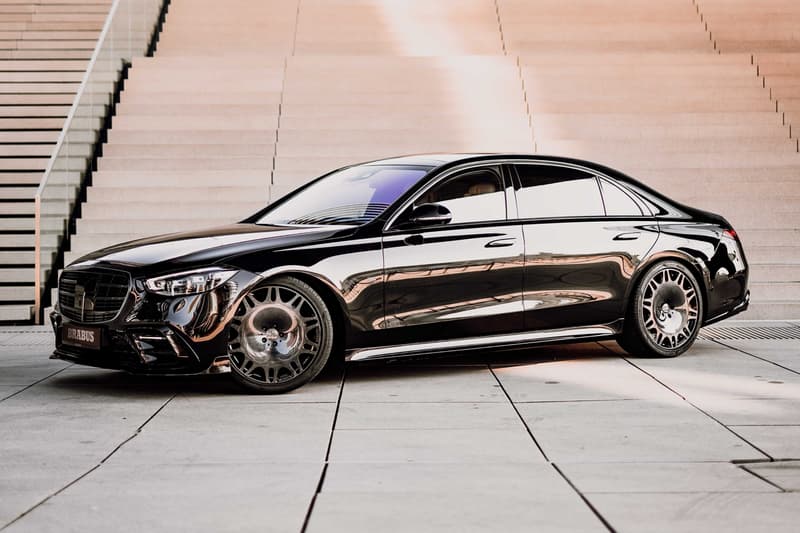 2 of 15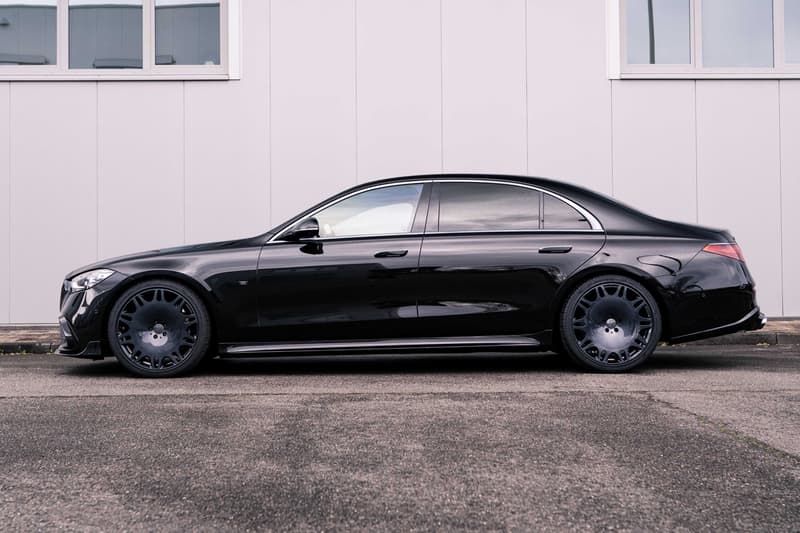 3 of 15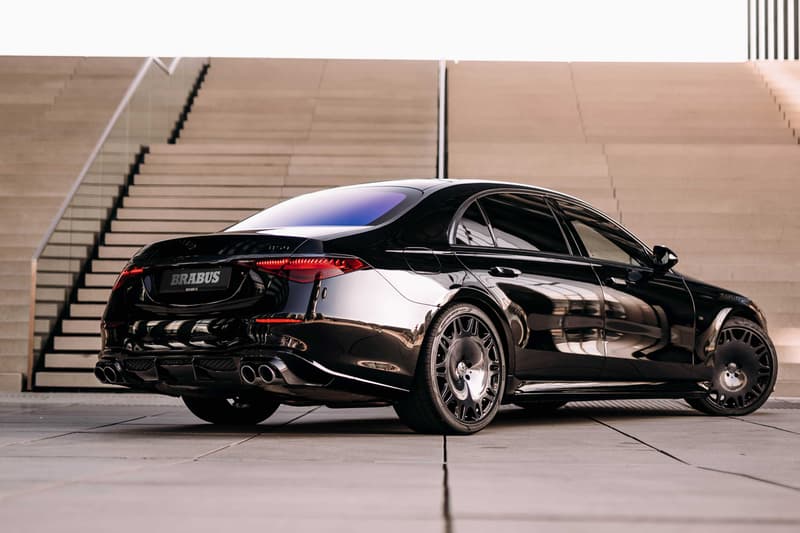 4 of 15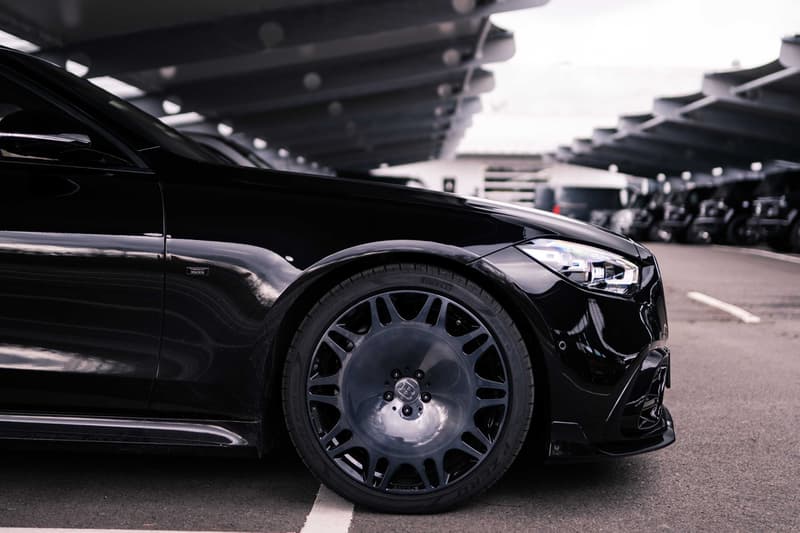 5 of 15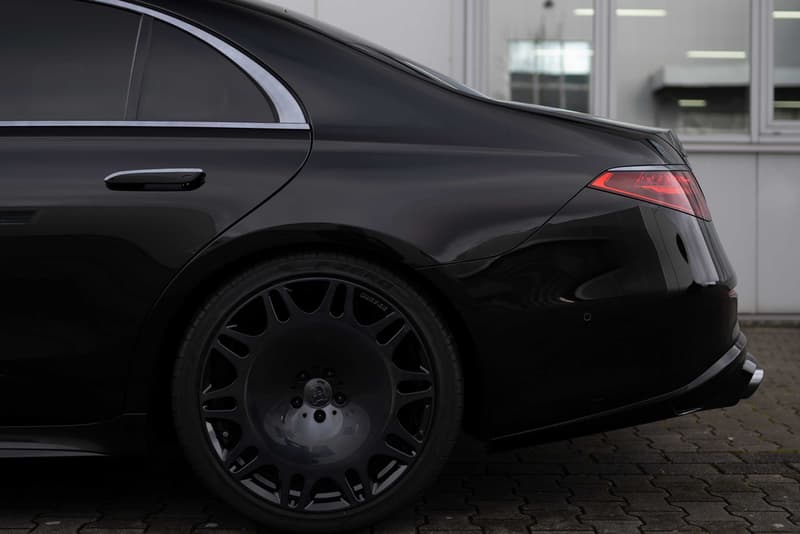 6 of 15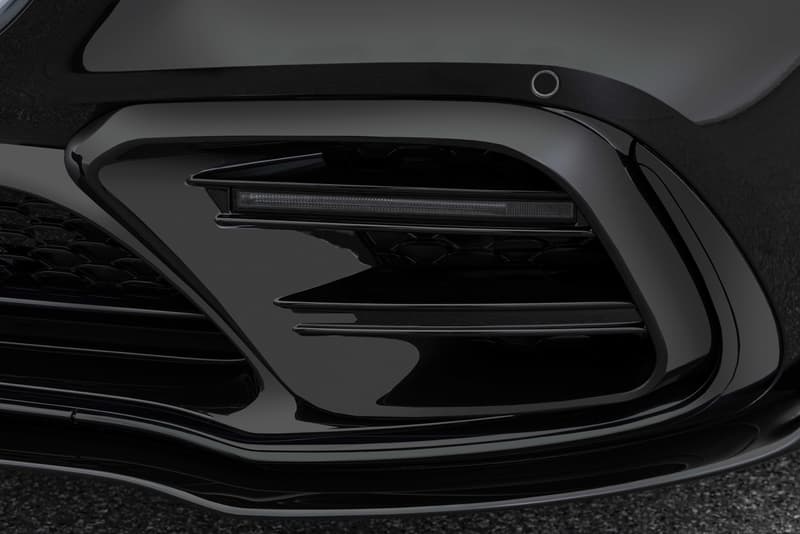 7 of 15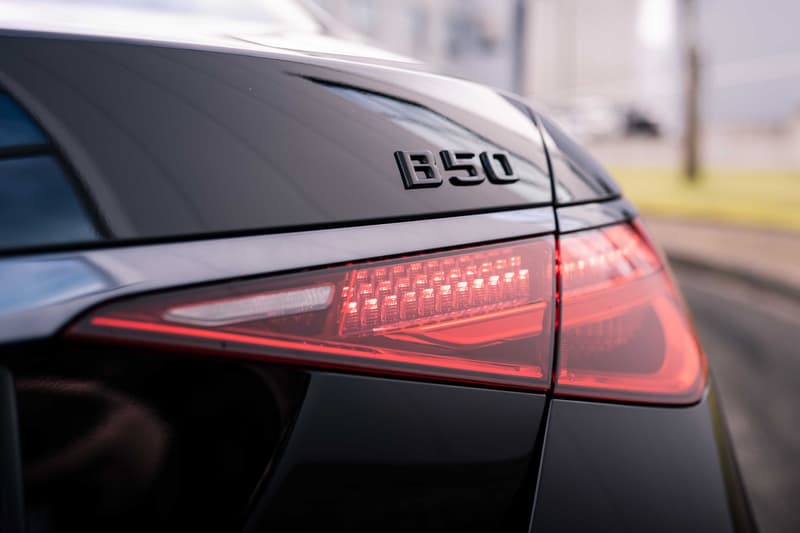 8 of 15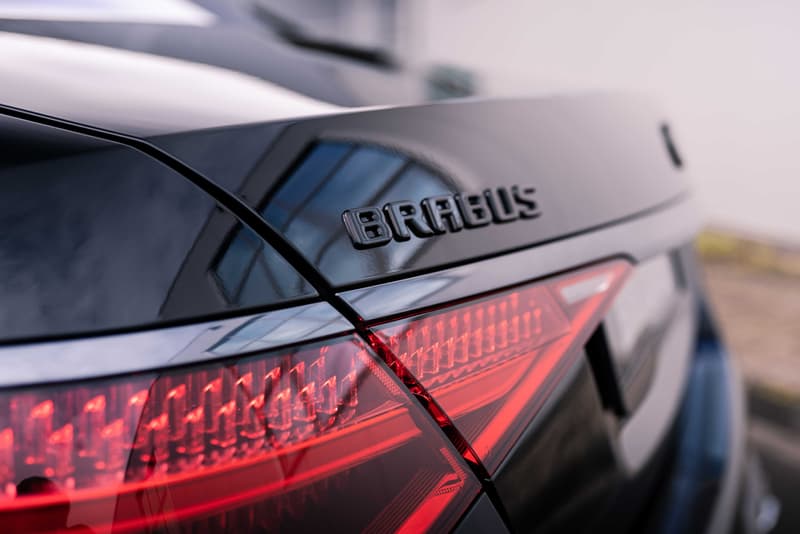 9 of 15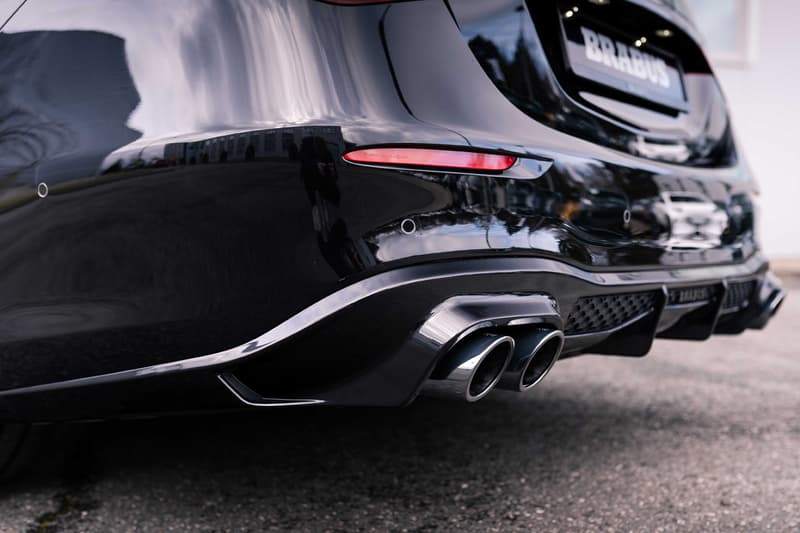 10 of 15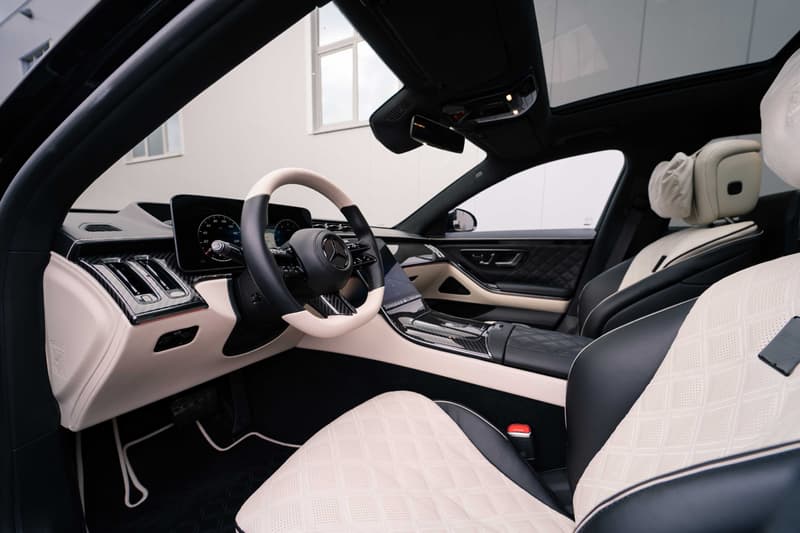 11 of 15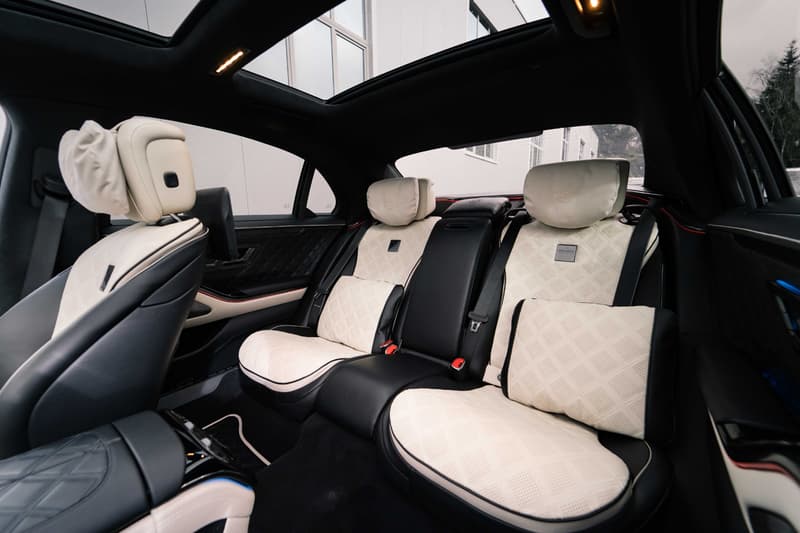 12 of 15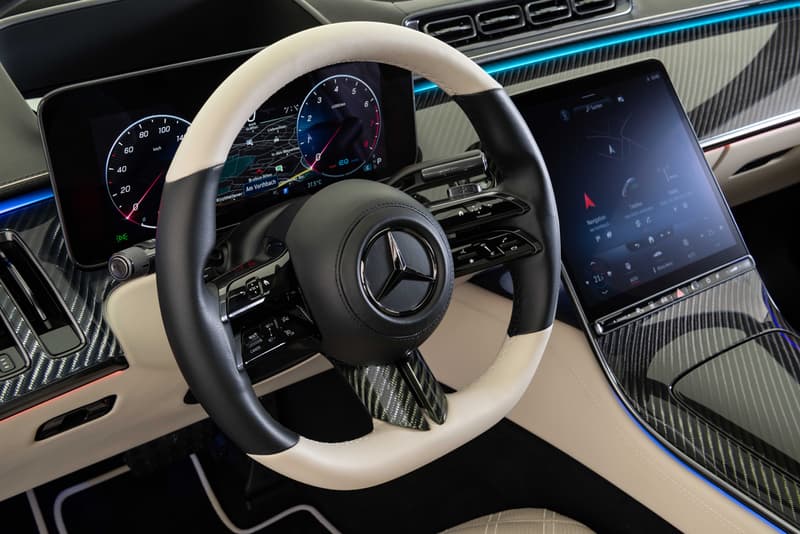 13 of 15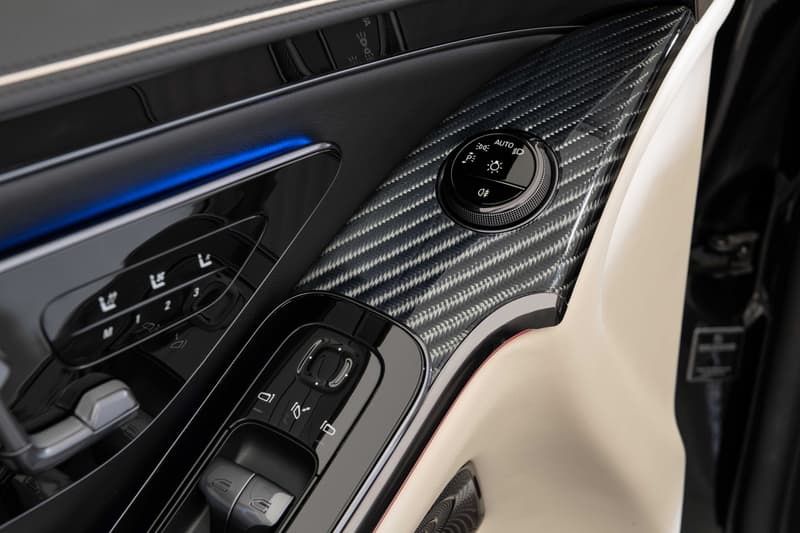 14 of 15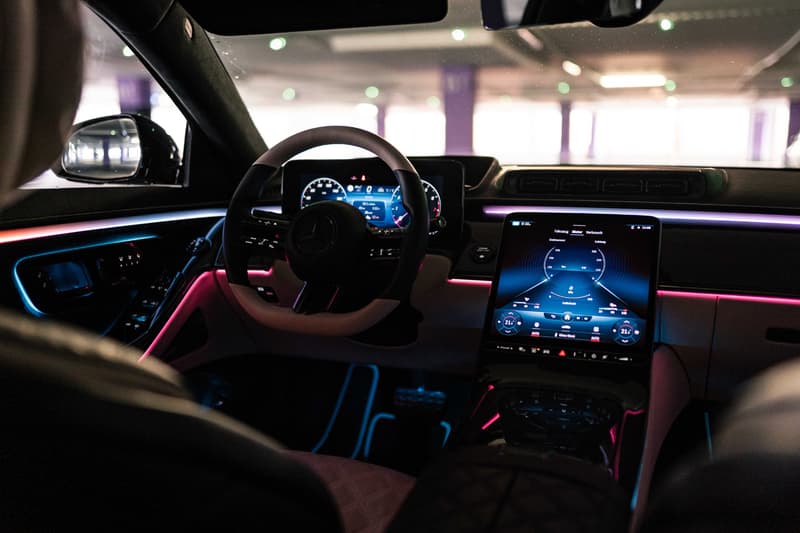 15 of 15
Brabus is up to its old tricks again, presenting the all-new B50 — its take on the Mercedes-Benz S-Class S500 4MATIC. In typical Brabus form, this luxury land yacht has been given a full in-house overhaul, making the B50 look like it's a flagship supercar slayer from the tuning house's top-line of machines, when in fact, it barely even touches the power of Mercedes-AMG's S63, or even Brabus' own take on this car.
This is because the B50 is based on the S500, which features a three-liter, four-valve engine that's good for 435 HP in stock form. Now, Brabus boosts power up to 500 HP and 435 lb-ft of torque, making the four-door luxury executive saloon sprint from 0-62 MPH in just 4.7 seconds, before hitting the electronically-limited top speed of 155 MPH.
However, we suspect power isn't the reason you'd opt for Brabus to tune your S-Class. If you wanted power, it'd be the S63 to go for, after all. So, Brabus also gives the B50 plenty of aesthetic updates, from a new front spoiler that makes the fascia look more aggressive all while reducing front-axle lift, while new surrounds on the air intakes also add a new-found level of aggression. New LED lights on the side add a blingy and flashy touch, while elements such as a soon-coming naked-carbon rear spoiler lip and sport inserts on the rear bumper further increase the sporty edge.
Last but by no means least comes the black-chrome tailpipe finish and the new set of BRABUS Monoblock alloy wheels, available in 19", 20", and a super-sized 21", which will sit nicely thanks to the 1" suspension lowering. Brabus has also completely overhauled the interior, of which you can see more of in the gallery above.
To find out more about the Brabus B50, head over to Brabus' website now. The B50 costs from €293,464 EUR (approx. $351,500 USD).
Elsewhere in the automotive world, Mansory has overhauled the G-Class.