SpaceX Valuation Reaches $74 Billion USD After Raising $1.16 Billion USD in Equity Financing
After securing $1.9 billion USD last August.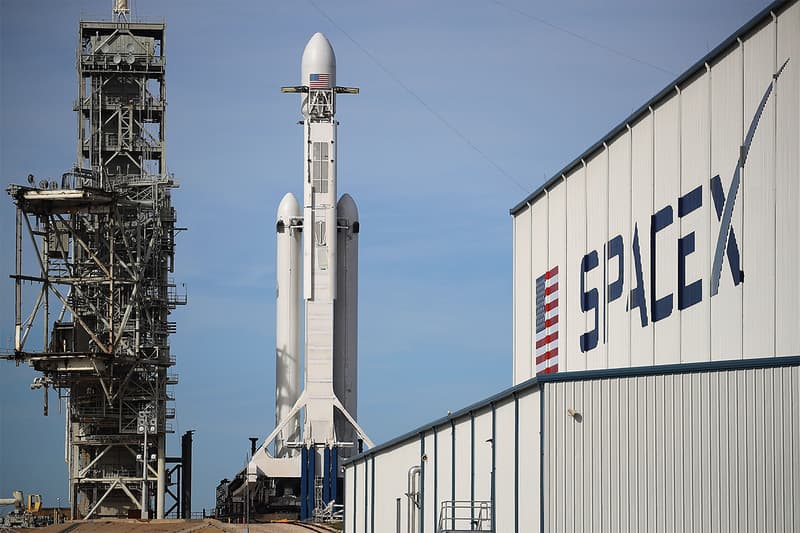 SpaceX is now one step closer — at least financially — to putting human beings on Mars.
According to Reuters, a recent amended regulatory filing from the private rocket company indicates that it had raised $1.16 billion USD in equity financing over the last two months, bringing its overall valuation to $74 billion USD. The new injection of money also comes shortly after SpaceX secured $1.9 billion USD last August from its largest round of funding yet.
Despite the additional funds, Elon Musk's company seems to still be struggling over recent months on the technical front, with four of its most recent Starship test launches all ending in fiery explosions. The chain of test failures has led the U.S. House of Representatives Transporation and Infrastructure Committee to launch investigations into whether SpaceX had violated its test license and safety regulations.
Elsewhere in business-related news, Southeast Asia's Grab app is set for a $40 billion USD valuation.