Kiko Kostadinov Curates New ASICS FN2-S GEL-CONTEND 5 and HN1-S GEL-VENTURE 7 Models
Kostadinov's team adds some spice to the budget-friendly runner and rugged trail sneaker alike.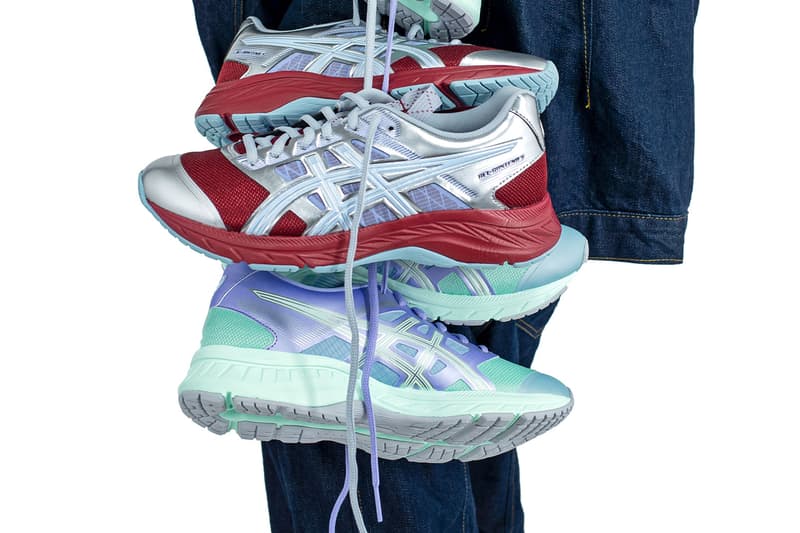 1 of 4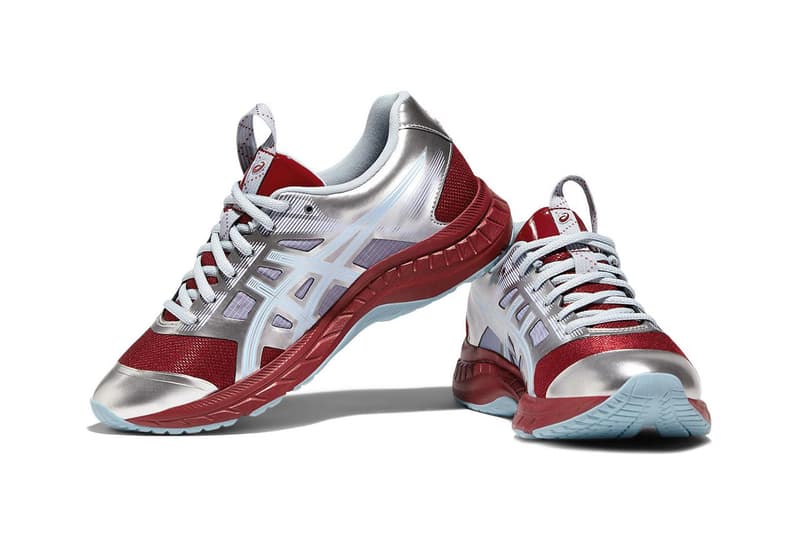 2 of 4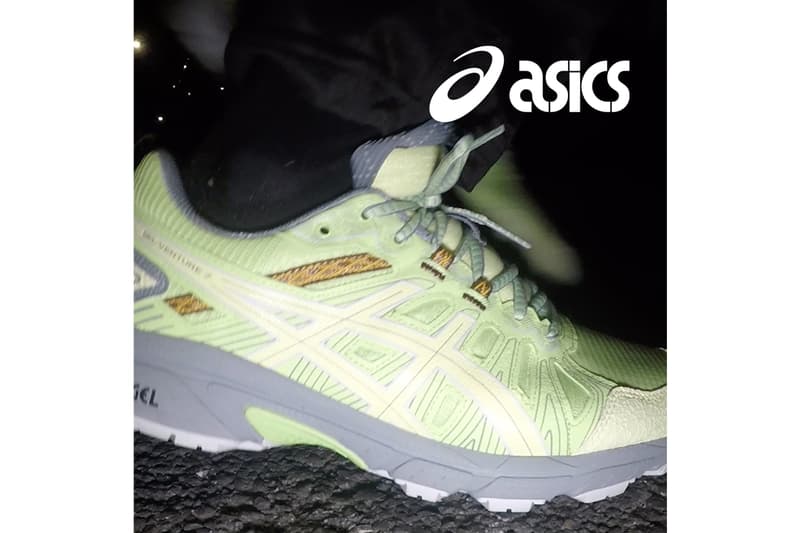 3 of 4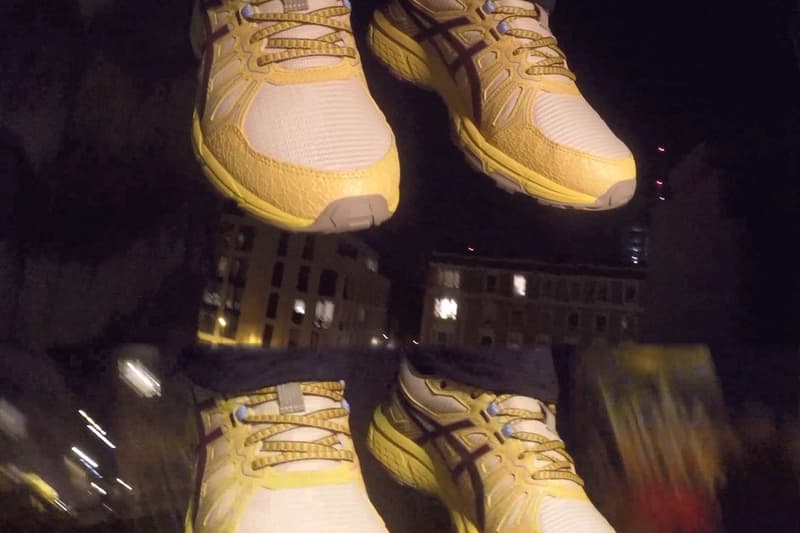 4 of 4
Kiko Kostadinov and ASICS began a new chapter back in October 2020 by forgoing traditional collaboration in favor of a more "curatorial" role — in which Kostadinov's team tweaks, reimagines and updates the latest models in the ASICS lineup. Essentially, it's a chance for ASICS to enhance the flair of its in-line products without needing to officially dub them "collaborations," and the latest two models from that effort are upgraded iterations of the budget-friendly GEL-CONTEND 5 runner and GEL-VENTURE 7 trail sneaker. Dubbed the FN2-S GEL-CONTEND 5 and HN1-S GEL-VENTURE 7 respectively, each retains much of its original ethos but boasts a few notable upgrades.
The FN2-S GEL-CONTEND 5 leaves its synthetic overlays in place, but slaps them atop a new no-sew quarter panel and boasts a modified toe cap for a streetwise look. Many of these pieces are made of sustainable materials, and the entire assemblage sits atop an AMPLIFOAM midsole with GEL cushioning loaded in the heel. It's appeared in a rich red with silver overlays plus ice blue and purple accents, and a vivid mint green/purple style as well.
On the other end, the HN1-S GEL-VENTURE 7 combines the paneled upper from the GEL-VENTURE line with the heel and toe builds of the GEL-KAHANA 8. Midsoles retain their offroad-geared build, but are fully loaded with GEL cushioning for a soft ride that aims to be more versatile than the original GEL-VENTURE. Though it's hard to see through Kostadinov's signature blurry, cut-off images, it'll be available in a frozen slush green or a bright taxi yellow with black and brown accents.
Expect the ASICS FN2-S GEL-CONTEND 5 and HN1-S GEL-VENTURE 7 to release via the ASICS webstore on April 2. MSRPs for each style have yet to be announced.
If you're looking for peak ASICS running performance, check out the brand's new METASPEED silhouette as well.