Elon Musk Invited to Join Board of UFC-Owner Endeavor Group
The entertainment giant also manages the Miami Open and New York Fashion Week.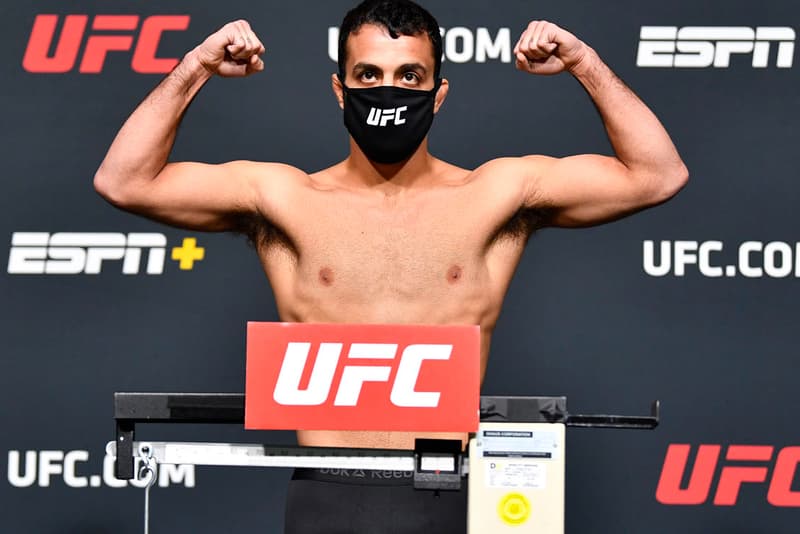 Elon Musk has been invited to the join the board of directors for Endeavor Group, a talent and media conglomerate that owns and manages both the UFC and Miss Universe pageants.
In a filing with the U.S. Securities and Exchange Commission on Wednesday, Endeavor Group Holdings Inc. revived its efforts to go public. It also nominated Musk to serve on its board of directors.
"Mr. Musk was selected to serve on our board of directors because of his professional background and experience running a public company, his previously held senior executive-level positions, his service on other public company boards and his experience starting, growing and integrating businesses," the company said in the filing.
In 2018, Musk was forced to step down as chairman of Tesla and reached a settlement with the SEC over his failed attempt to take Tesla private. Despite the deal, there are no restrictions on his ability to serve as director for a public company.
Endeavor Group was founded in 2009 and is led by CEO Ari Emanuel and executive chairman Patrick Whitesell. The company also manages the Miami Open and New York Fashion Week, among other live events.
In addition to serving as CEO of Tesla, Musk also leads SpaceX, Neuralink, and The Boring Company. Last month, the tech billionaire changed his title to Technoking of Tesla with no explanation.