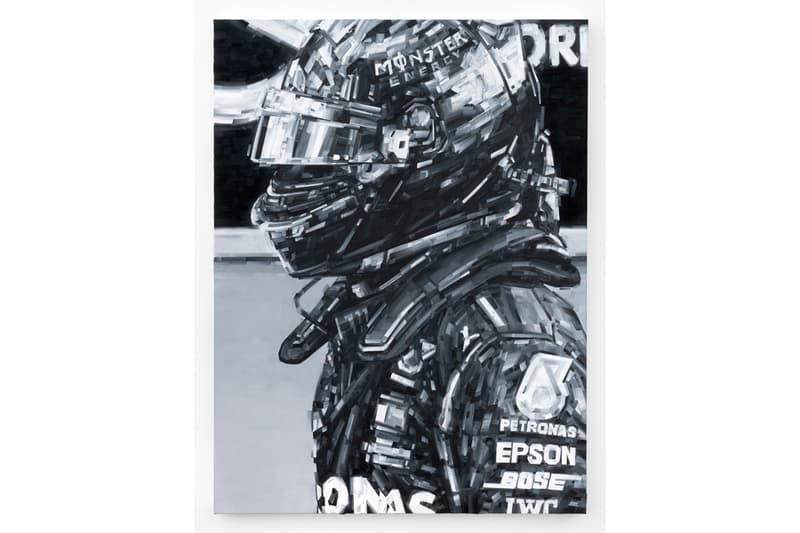 1 of 7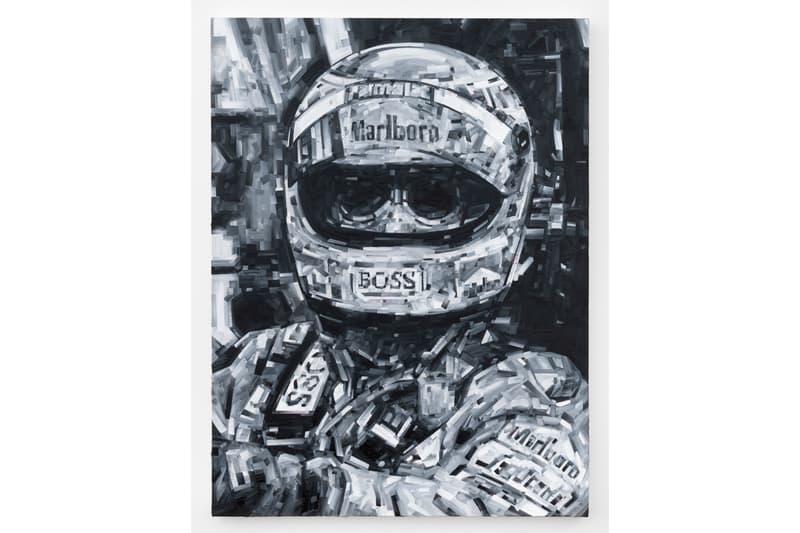 2 of 7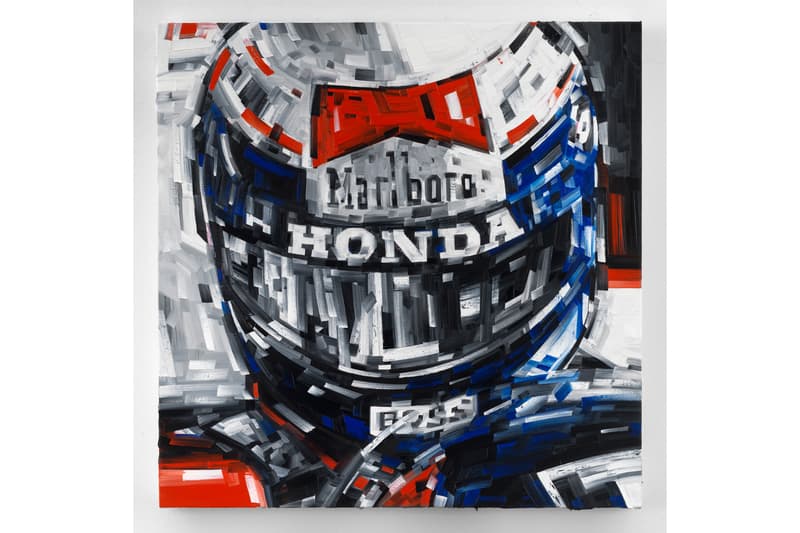 3 of 7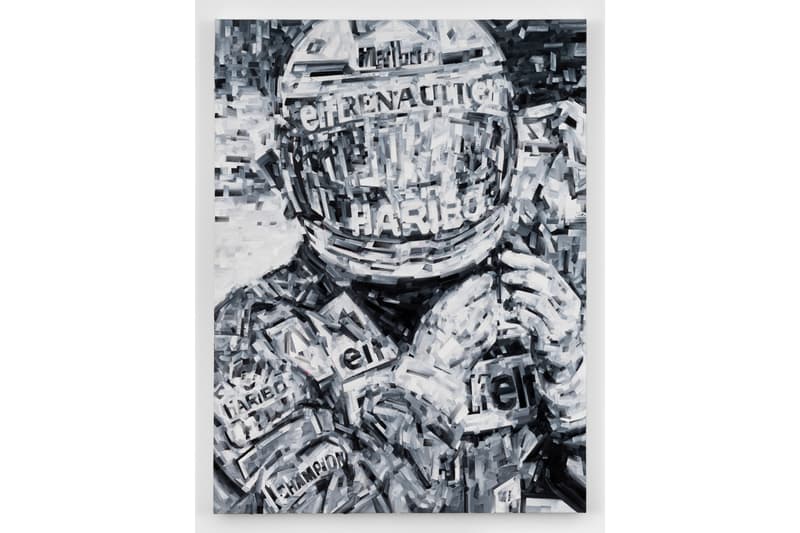 4 of 7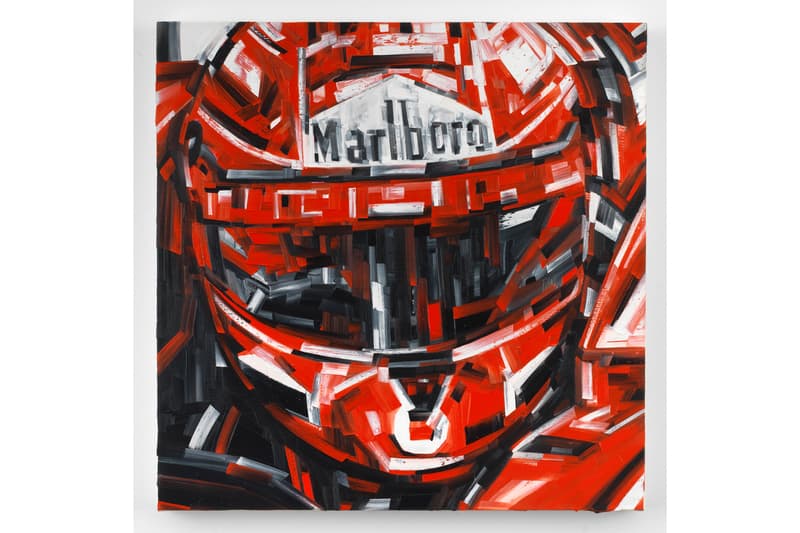 5 of 7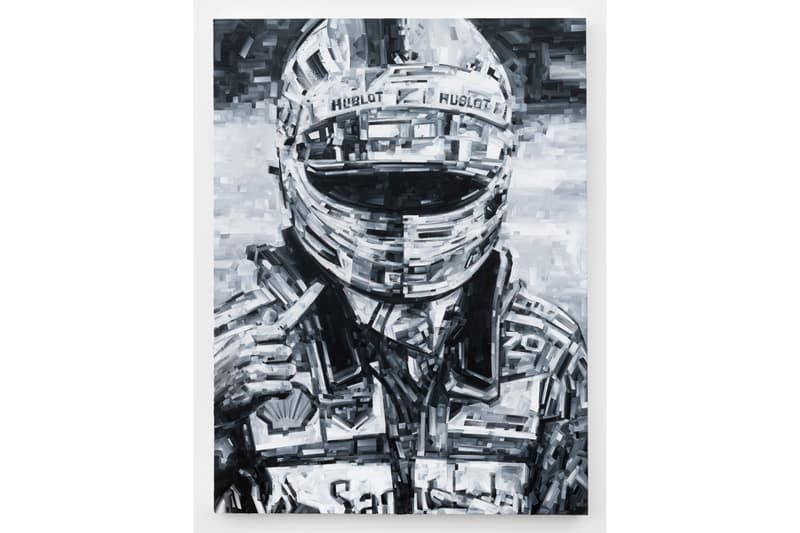 6 of 7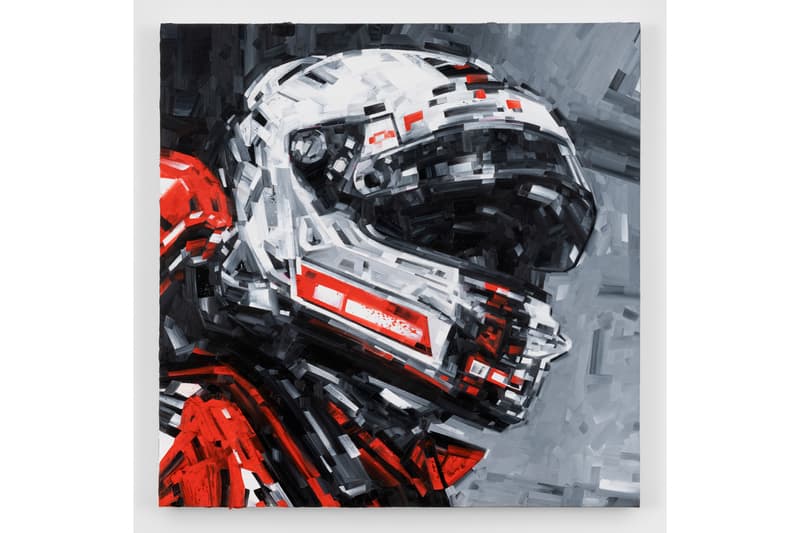 7 of 7
Michael Kagan Honors F1 Drivers in "It's Never Over" Solo Exhibition
Commemorating both the old and new guard of formula racing.
---
Michael Kagan is the New York-based artist best known for his oil paintings that depict astronauts and space-inspired environments rendered in his signature, gestural brushstrokes. Kagan's studio practice is predominantly comprised of representational artworks that focus on various themes such as mankind's relationship with nature and technology alongside the emotional journey faced by explorers such as mountaineers and astronauts.
Kagan is currently the subject of a solo exhibition at Over The Influence gallery in Los Angeles, California. Entitled "It's Never Over," the selection of paintings on display portray acclaimed F1 drivers such as Ayrton Senna, Alain Prost, Niki Lauda, Lewis Hamilton, Sebastian Vettel and Michael Schumacher. The portraits are executed in tightly-cropped compositions in bold and pared-down tones.
"In F1 there is a tradition of drivers paying tribute to other drivers of the past – for example Hamilton wore a yellow helmet in a race in remembrance of Senna. In his selection of drivers, Kagan honors the past and present of the sport and the ways in which the drivers from the past have inspired a new generation," as per the gallery.
Check out select works in the slideshow above and then head to Over The Influence's website for more information. "It's Never Over" is on view through May 8.
In other art stories, Tristan Eaton recently completed a massive mural at Dallas' new modern building called The Stack that portrays the city's first Black architect.
Over the Influence
159 Hollywood Road
Central, Hong Kong