Apple's Quarterly Revenues Hit $89.6 Billion USD Thanks to $48 Billion USD iPhone Sales
Setting another company record.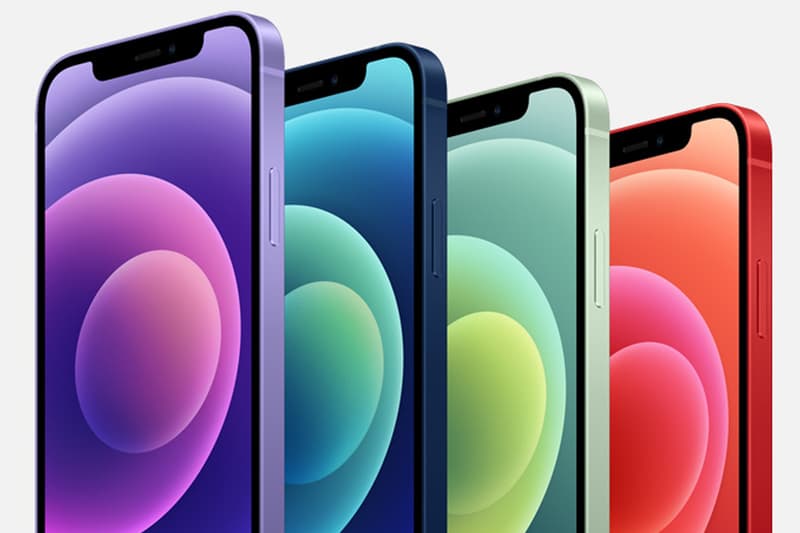 Apple has performed exceptionally well over the past quarter, posting revenue growth of a whopping 54 percent year-over-year.
In concrete figures, the immense growth translated to $89.6 billion USD in revenue, a company record for the March quarter. While 67 percent of the total sum came from international sales, revenue from the iPhone alone accounted for a staggering $48 billion USD thanks to a 66 percent growth in sales. Mac sales were also strong, accounting for roughly $9.1 billion USD.
"This quarter reflects both the enduring ways our products have helped our users meet this moment in their own lives, as well as the optimism consumers seem to feel about better days ahead for all of us," said CEO Tim Cook. "Apple is in a period of sweeping innovation across our product lineup, and we're keeping focus on how we can help our teams and the communities where we work emerge from this pandemic into a better world. That certainly begins with products like the all-new iMac and iPad Pro, but it extends to efforts like the 8 gigawatts of new clean energy we'll help bring onto the grid and our $430 billion investment in the United States over the next 5 years."
Elsewhere in business-related news, Microsoft has also seen a 44 percent surge in profit last quarter.