Basquiat NFT Pulled From Sale After Estate Confirms That Highest Bidder Will Not Own Copyright
It was claimed that the bidder can "deconstruct" the original work so that the NFT will be "the only remaining form" of the piece to exist.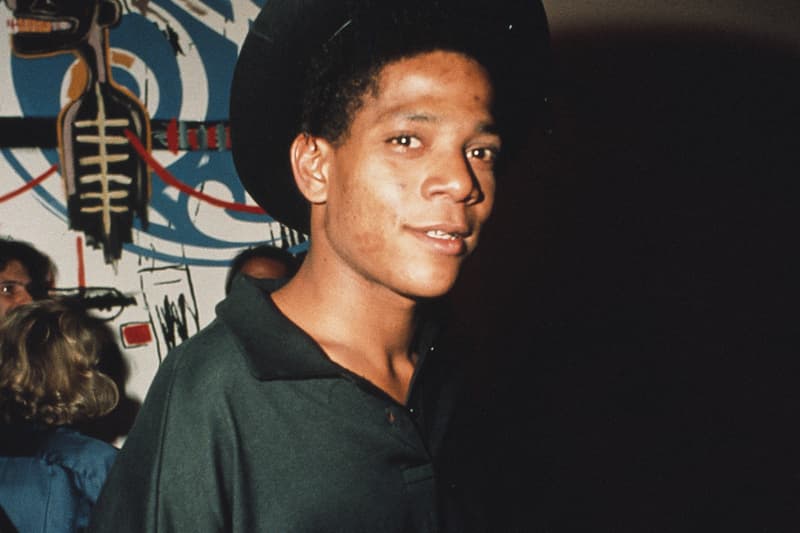 The NFT sale of Jean-Michel Basquiat's Free Comb with Pagoda has been pulled from OpenSea after his estate clarified that it will still retain the drawing's license and rights.
The Basquiat archive's licensing agent David Stark confirmed to The Art Newspaper that the Basquiat estate still owns the copyright of the 1986 mixed media work. "No license or rights were conveyed to the seller and the NFT has subsequently been removed from sale," he said in a statement.
The auction of the NFT was sponsored by DAYstrom which initially shared that the sale will include "all related IP and copyright in perpetuity" and that the highest bidder can "deconstruct" the physical drawing if they choose to — allowing them to have "the NFT as the only remaining form of Basquiat's work to exist."
Although Basquiat's estate did not confirm the authenticity of the artwork, DAYstrom claimed that the piece was authenticated by the Authentication Committee of the Estate of Jean-Michel Basquiat, along with "provenance including Michael Petronko Gallery in New York, private collection in Nevada, Heritage auction as lot #64054 in 2012 and finally sale to private collector in 2015 where it remains."
DAYstrom shared a statement in regards to the issue: "While blockchain transactions are widely considered a trusted source of authentication and provenance, best copyright practices have yet to evolve for the digital economy." It added that the winning bidders of its auctions are given a "certificate of copyright" in order "to preserve, protect and convey whatever 'related copyright' now—or may in the future—exist".
In other NFT news, Run-DMC has debuted their first ever NFT art collection.