Wheelsandmore's Mercedes-AMG GT Black Series More Than Lives up to Its Name
A new set of lightweight rims and a power upgrade to 789 HP make the supercar even more extreme.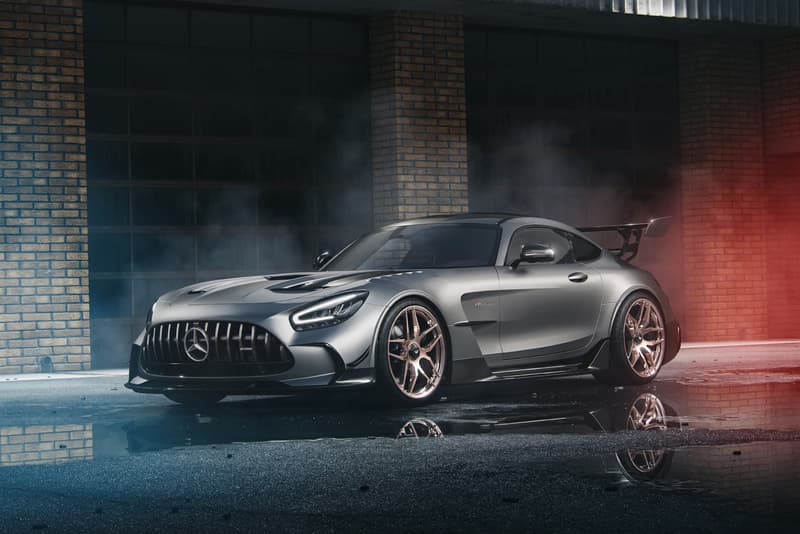 1 of 5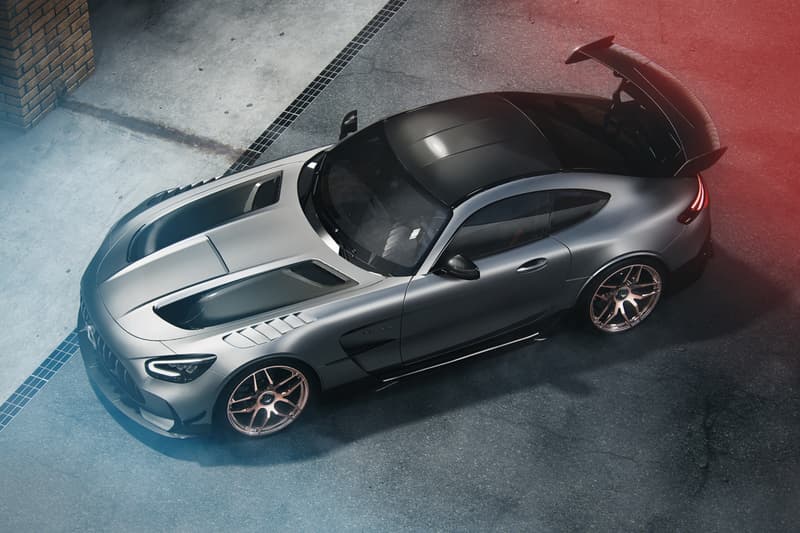 2 of 5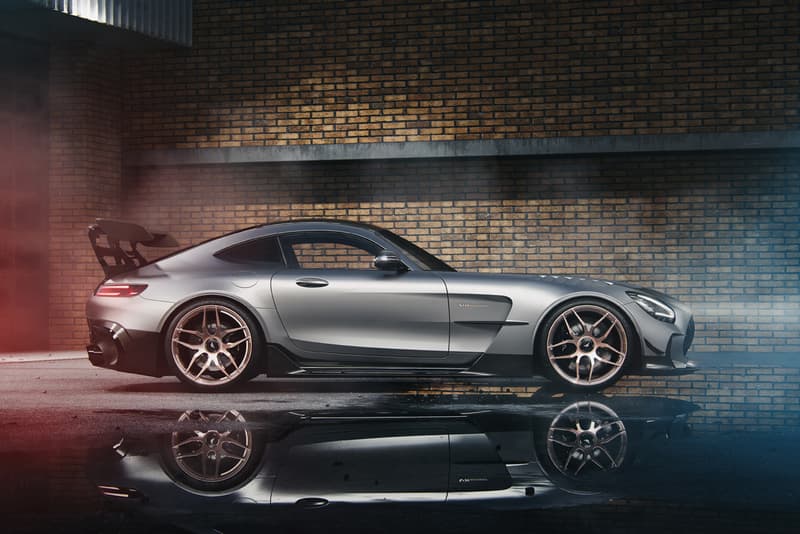 3 of 5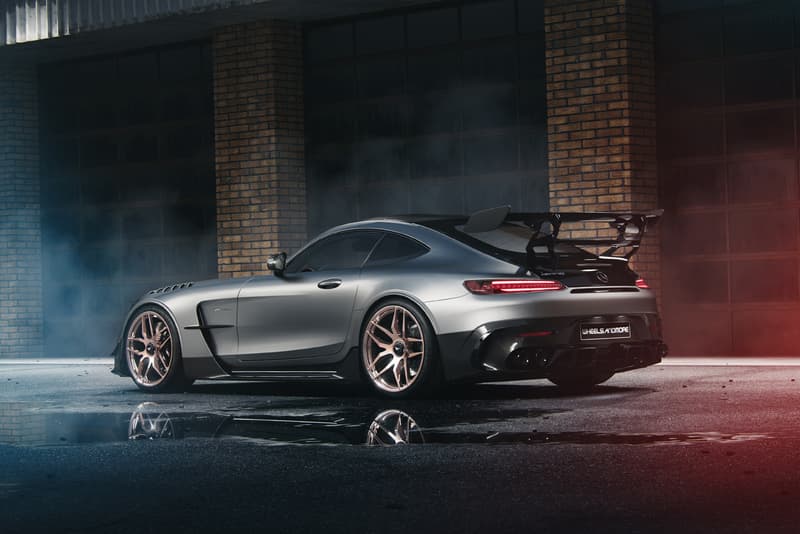 4 of 5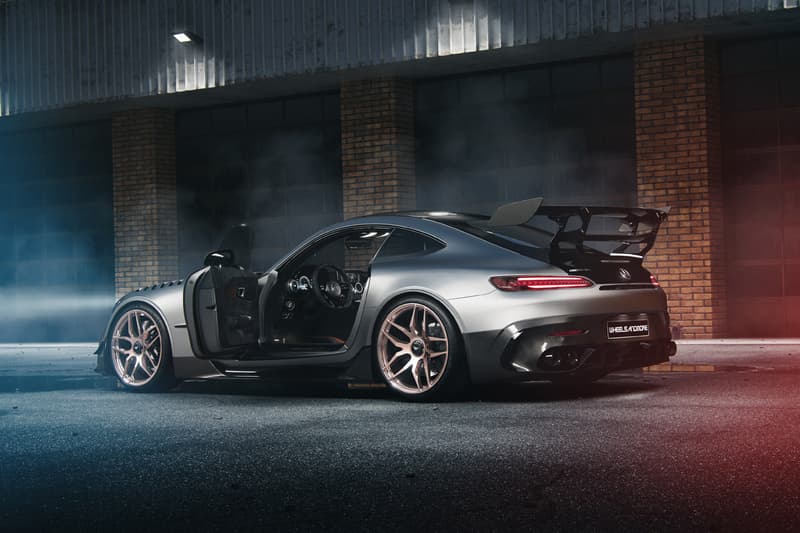 5 of 5
The Mercedes-AMG GT Black Series is an already impressive German supercar, elevating the visceral driving experience that the base GT offers as standard. However, this isn't enough for the tuning company Wheelsandmore, which hasn't just offered up a new visual update for the GT Black Series, but has also upped the power of the car's thumping V8.
As the name Wheelsandmore suggests, the Mercedes-AMG GT Black Series can now be fitted with a new set of rims. Offering a set of lightweight UD-1 alloy wheels, the new rims will not only offset the supercar's looks but will also make the driving experience even better thanks to the weight-saving tactics, making steering lighter and, as a result, seem faster. Additionally, braking performance, handling and comfort will all be enhanced, despite the fact the UD-1 rims measure at 9×20 inches on the front and 12×20 inches on the rear.
In addition to the car's new shoes, Wheelsandmore lives up to its "andmore" moniker by increasing the power of the GT Black Series. While it already delivers a staggering 730 HP and a maximum torque of 800 Nm as standard, the automotive tuning company now offers an upgrade to 789 HP and 870 Nm of torque, which shaves the 0-62 MPH time to under 3.2 seconds and increases the top speed to 208 MPH. All of this power will be harnessed by the soon-coming sports exhaust system upgrade, making for an even more enticing sound.
Take a look at Wheelsandmore's Underlock Mercedes-AMG GT Black Series above, and find out more information about the rims and the power upgrade on its website.
In other news, Hennessey has tuned the McLaren 765LT to 1,000 HP.