Gap CEO Gives Update on Kanye West's Apparel Line
"He's very, very focused on this incredible opportunity."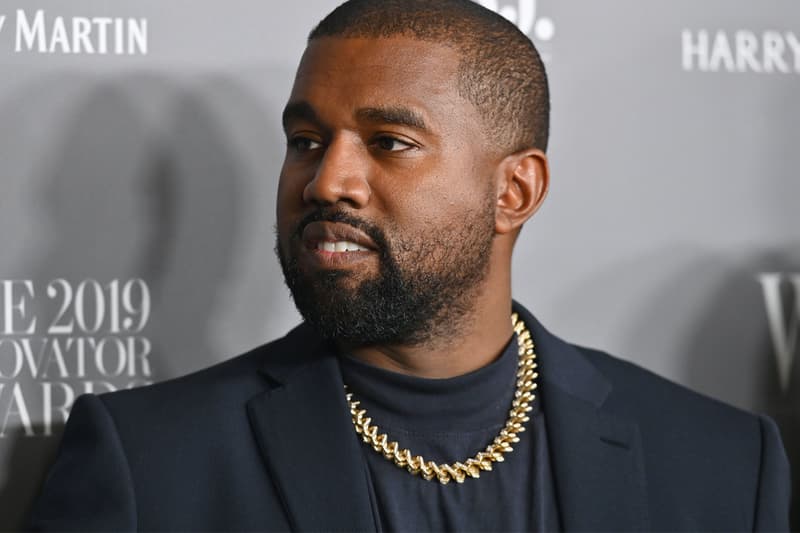 According to Gap Inc.'s CEO Sonia Syngal, Kanye West remains focused on developing his apparel line for the brand.
In a recent statement to Business of Fashion, she said, "I spoke to Yeezy last night and he's very, very focused on this incredible opportunity." Sygnal has also said that the collection West and Mark Breitbard, CEO of the Gap Brand have been working on brings "very big potential."
Since the two announced their YEEZY Gap partnership in 2020, West has reportedly been working on designing the products for the line at his Wyoming ranch. Gap's deal with West spans 10 years and includes apparel lines for men, women and kids. However, it does not include footwear since YEEZY has a long-term deal with adidas.
It comes as no surprise that West's association with the brand has already brought greater attention to Gap. The partnership with YEEZY exposure and mass distribution to a broader market. Meanwhile for Gap, YEEZY provides a "cool" factor to the company and help the brand create the hype it has struggled with gaining in recent years. Gap saw a flat 2020 fourth quarter while sales amongst its sister brands, Athleta and Old Navy continued to rise.
Kanye West and Gap are expected to launch their joining apparel line in the first half of 2021.
In other fashion news, atmos and Columbia prepared a bandanna-printed capsule.