The OnePlus 9 Series Will Make Its Debut at the End of This Month
Carrying Hasselblad-tuned cameras and 5G connectivity.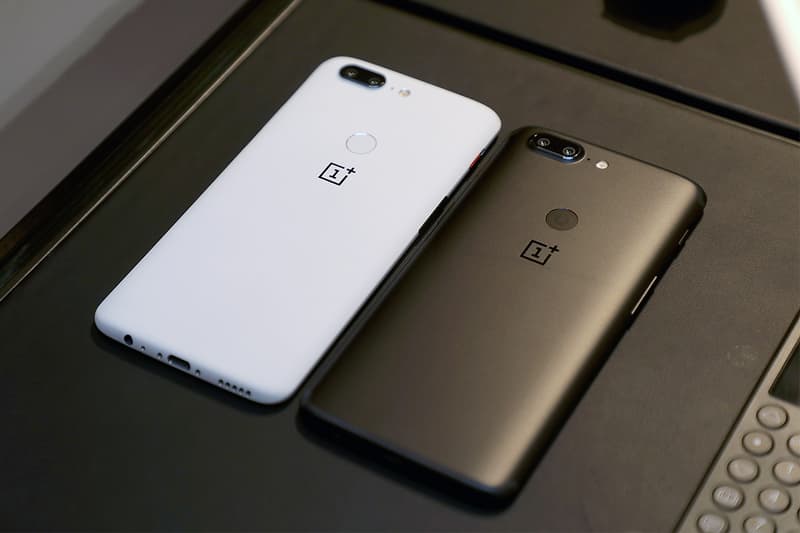 OnePlus has finally announced that its flagship smartphone 9 series will be debuting later this month during a live-streamed event.
While information regarding the new models remain scarce, the company has confirmed that the new phone will sport Hasselblad-tuned cameras, confirming previous rumors and leaks. One of the main highlights of the collaborative effort is a feature known as "advanced color calibration," which allows for more accurate and natural colors in the images you take.
Of course, to truly flesh out its camera capabilities, the two brands will also allow you to control things like focus, exposure times, shutter speeds and aperture settings, as well as the ISO. With the Hasselblad Pro mode, you'll be able to take photos as 12-bit RAW files that can then be processed and edited using the Swedish camera maker's very own Phocus app. As for its video performance, the 9 series will bring enhanced HDR recording, and both support for 4K and 8K at 120fps and 30fps respectively.
For those interested, remember to tune in to OnePlus' live-stream event for the unveiling of its 9 series, which is now scheduled for March 23.
Elsewhere in tech, Apple may be releasing a mixed reality headset as early as 2022.