Tesla Stock Price Surges 19% Adding $75 Billion USD to Its Market Cap
Putting an end to a five-day losing streak.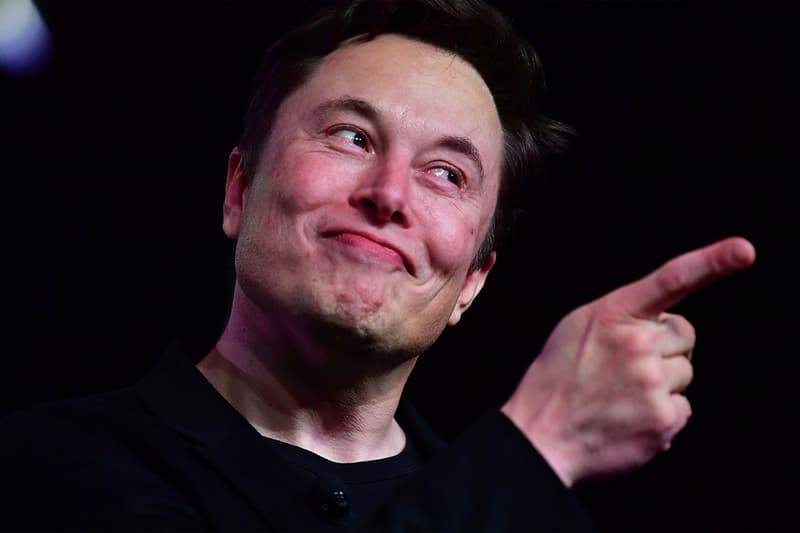 Tesla's share prices rallied on Tuesday, surging by 19 percent before markets closed, nearing the biggest single-day growth for the automotive company.
The rebound marked the end of a five-day streak of losses amid rising interest rates, seeing its stock price increase from $563 USD the day before to $673 USD, adding a whopping $75 billion USD to electric vehicle maker's market capitalization in a single day. According to reports, New Street Research analyst Pierre Ferragu has now raised his rating from "neutral" to "buy," increasing his target price from $578 USD to a forecasted $900 USD.
"As much as the market severely corrected the recent excesses of optimism reflected in Tesla's valuation, our recent work strengthened our confidence about the solid outlook for the company in the next two years," the analyst wrote in a client note.
Following Tuesday's movement, Tesla's stocks are now roughly up 70 percent over the past six months.
Elsewhere in the automotive industry, GM will be making more announcements regarding its new Hummer EV in the beginning of April.