Starbucks Japan's Theme Ingredient for Spring is Banana
Featuring the Banana Almond Milk Frappuccino and Almond Milk Whipped Cream Oat Milk Latte.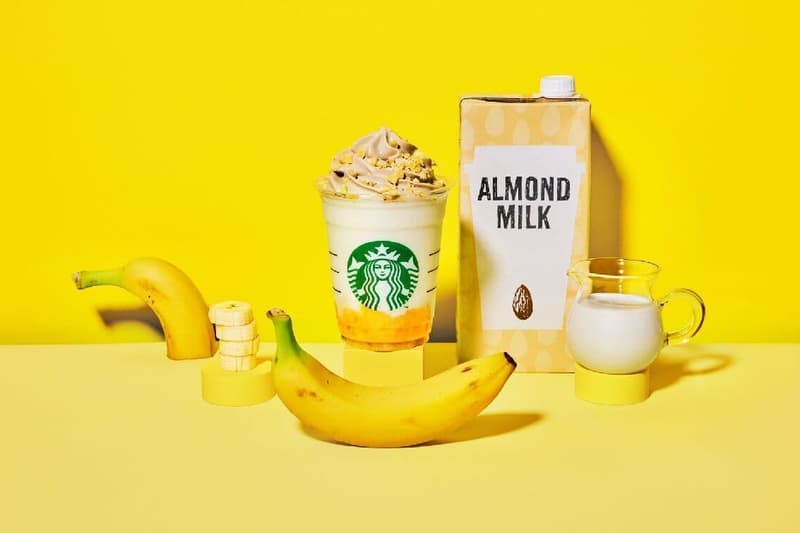 1 of 2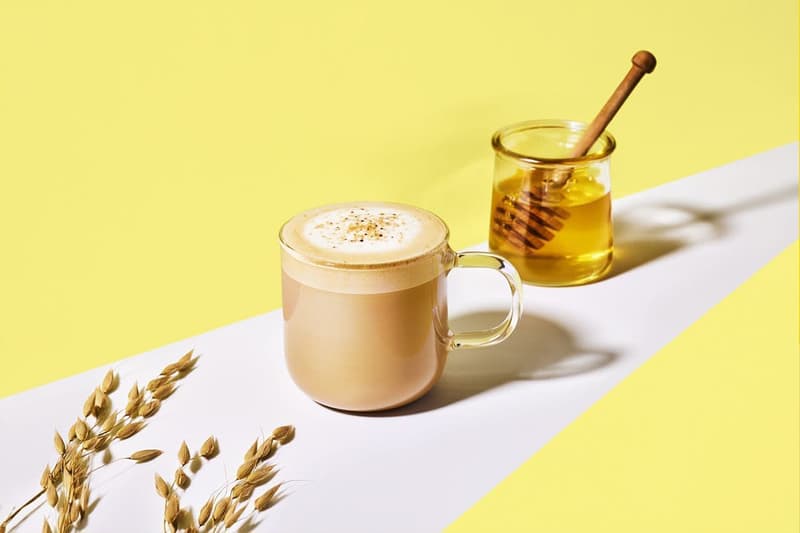 2 of 2
Starbucks Japan has unveiled its newest drinks planned for Spring. Banana is the main ingredient as it arrives in two drinks — the Banana Almond Milk Frappuccino and Honey Oat Milk Latte.
The former Starbucks drink sees a blend of banana pulp mixed with almond milk. The drink is then topped with coconut oil-friend banana chips and whipped cream. The Honey Oat Milk Latte features espresso with sweet oat milk and honey cascara syrup. This caffeinated bled is then garnished with cascara sugar made with coffee pulp extract.
These sweet and fragrant drinks will be available in Japan starting from March 17 to April 13 for a price of ¥620 and ¥430 JPY (approximately $5.70 and $3.95 USD), respectively.
In other food and drink news, Monster Energy's newest drink is for caffeine junkies who love the taste of cola.