Microsoft Officially Welcomes Bethesda To Xbox
Promising a slew of exclusive games for Xbox and PC players.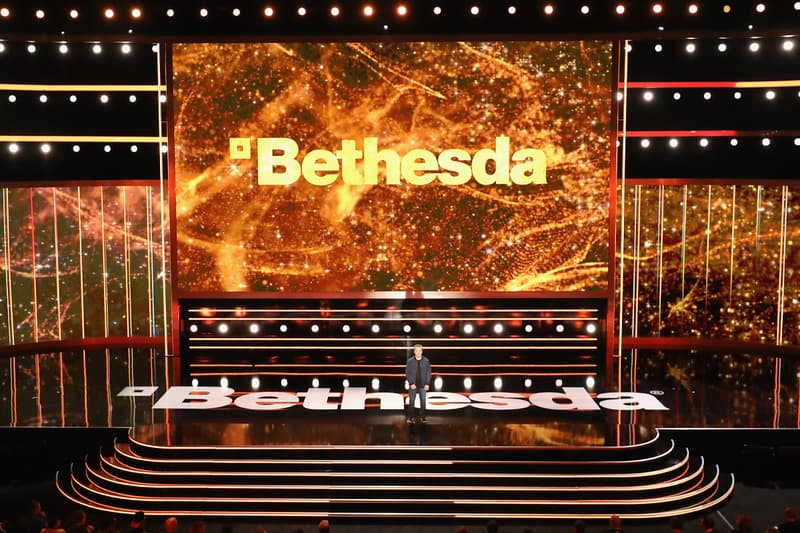 Microsoft has officially welcomed Bethesda Softworks to Xbox, announcing the completion of the acquisition of ZeniMax Media and Bethesda.
Last September 2020, Microsoft announced was acquiring the companies acquired for $7.5 billion USD. The deal encompasses Bethesda Game Studios, iD Software, Arkane, ZeniMax Online Studios, MachineGames, Alpha Dog, Tango Gameworks and Roundhouse Studios, all expected to now fit into the Xbox framework.
In an official statement by the head of Xbox and executive VP of gaming at Microsoft, Phil Spencer said, "Our goal is to give these teams the best foundation for doing their greatest work and to learn from them as we continue to build Xbox into an inclusive platform for all players. This is the next step in building an industry-leading first party studios team, a commitment we have to our Xbox community. With the addition of the Bethesda creative teams, gamers should know that Xbox consoles, PC, and Game Pass will be the best place to experience new Bethesda games, including some new titles in the future that will be exclusive to Xbox and PC players."
Original Bethesda fans are reassured by Pete Hines, SVP of PR and marketing at Bethesda Softworks that they are "not making any landmark announcements or changes right now, as we've all shared, the expectation is that Bethesda Softworks and our studios will continue as we have in the past, just with more support and resources than we've ever had before."
There is currently no further information regarding the new slate of exclusive games soon made available to the Xbox and PC gaming community.
In case you missed it, League of Legends: Wild Rift finally received a North America open beta launch date.