Richie Hawtin to Release Prada Show Soundtracks
Featuring the three original compositions for his work with Miuccia Prada and Raf Simons.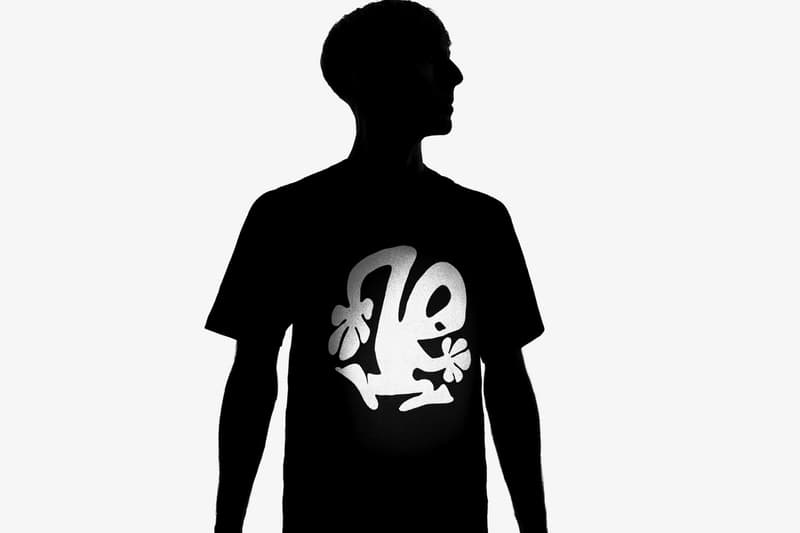 Canadian musician and producer Richie Hawtin is due to release the three original soundtracks he created for recent Prada shows under the creative direction of Miuccia Prada and Raf Simons. Coming under his Plastikman alias, the soundtracks began with Prada's Spring/Summer 2021 womenswear show — Simons' first with the label.
The music, which also covers Prada's Fall/Winter 2021 menswear and womenswear shows earlier this year, is described "heightening the senses and inviting movement, evoking the dancefloor as much as thoughtful inner worlds." There will be three releases, beginning with "Sin Thetik" from SS21 womenswear and an accompanying ambient version. The FW21 menswear soundtrack of "Narkosis" and "Spektre" will release alongside full versions of each track, while "Inxtro" from FW21 womenswear will be the third release.
Speaking about the project, Hawtin explained that it was "For the Prada & Plastikman collaboration the musical direction was inspired by Miuccia & Raf's concept for each collection. Although each collection had its own specific theme, I felt confident that the visual language of Prada and sonic aesthetic of Plastikman would find a beautiful and symbiotic relationship."
Hawtin also discussed the individual influences of each soundtrack, "For the SS21 womenswear collection, Prada explores thoughts on how technology influences intimacy and sensuality, inspiring my use of AI algorithms to create synthetic voices to inhabit the show's sonic landscape." For FW21 menswear, Hawtin looked at fashion and music as coping mechanisms and forms of expressing ourselves, while the FW21 womenswear soundtrack features two distinct stages, "Syncopated hypnotic beats welcome you first into an ambience of intimacy and sensuality which then develops in the second half into a more playful and sexually charged rhythm of driving percussion."
The three releases from Plastikman are available through From Our Minds label now, and are available on all major streaming services.
In other music news, Spotify recently launched lossless quality music through Spotify HiFi.