NOAH Introduces Its New "Not Dead Yet" Buy-Back Scheme
Exchange your old and unused garments for store credit.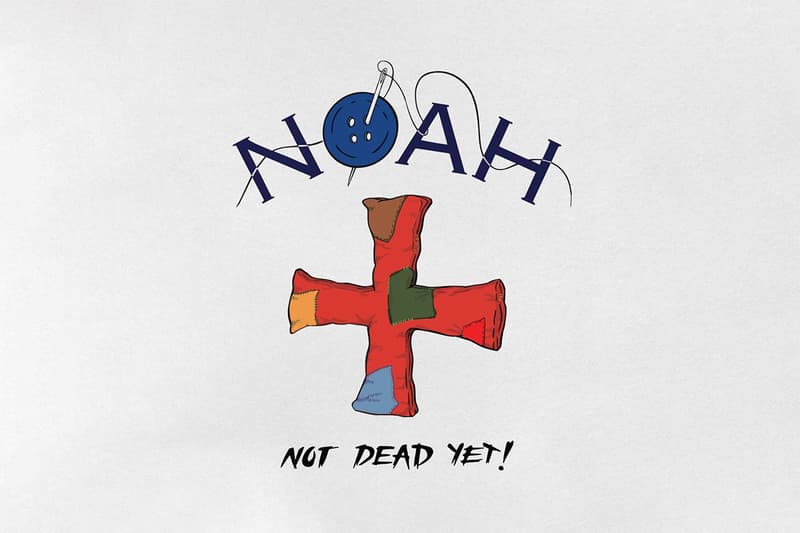 Following its recent outerwear collaboration alongside British heritage brand Barbour, NOAH now introduces its all-new "Not Dead Yet" initiative in which the New York-based label will exchange store credit for old and unused brand items.
In the same vein as similar schemes from the likes of Arc'teryx and Patagonia, NOAH intends to reuse old garments for future projects. If something is no longer wearable or unable to be repaired, pieces will be converted into wiping rags or shredded for low-grade fiber products like insulation.
"We'd like to offer an alternative for used Noah items: bring or send them home," a statement reads on the brand's website. "We'll treat them right. We made them, after all, and we have a lot of love for the things we've made".
In exchange for returning old items, NOAH will give you credit towards your next purchase, with the amount depending on the item and its condition.
You can find out more about NOAH's "Not Dead Yet" scheme on its website.
In other news, here are a handful of other buy-back schemes you should know about.