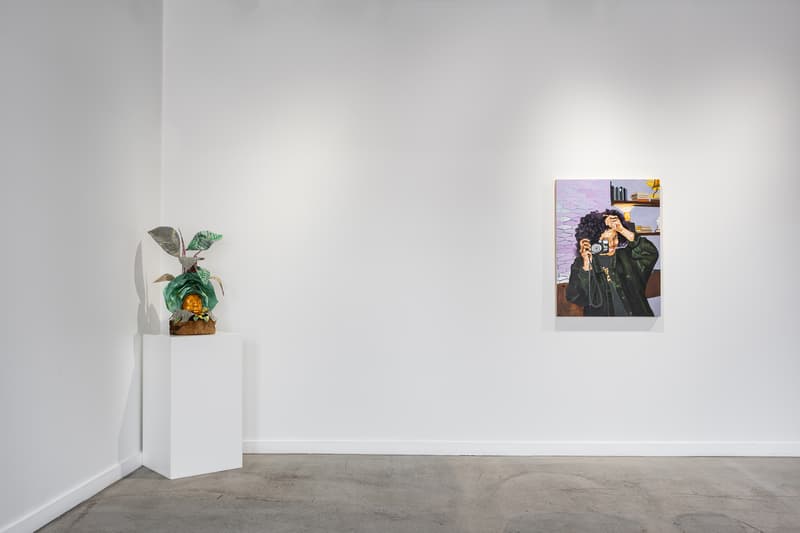 1 of 13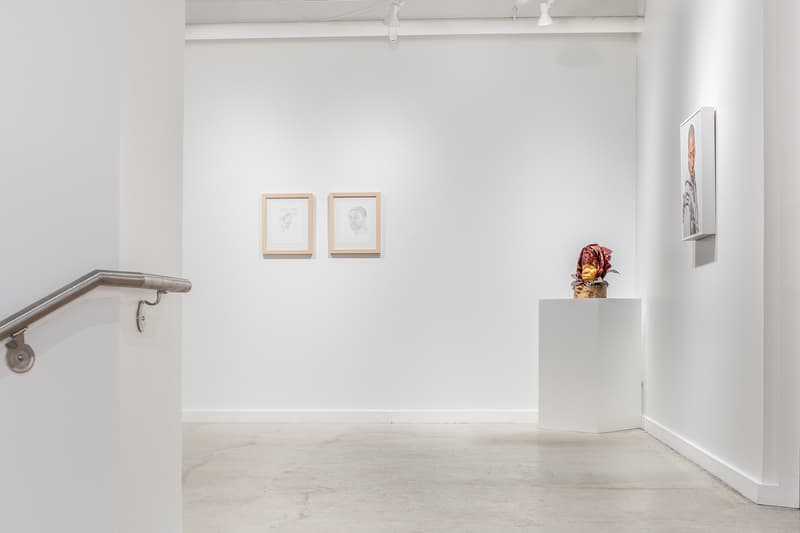 2 of 13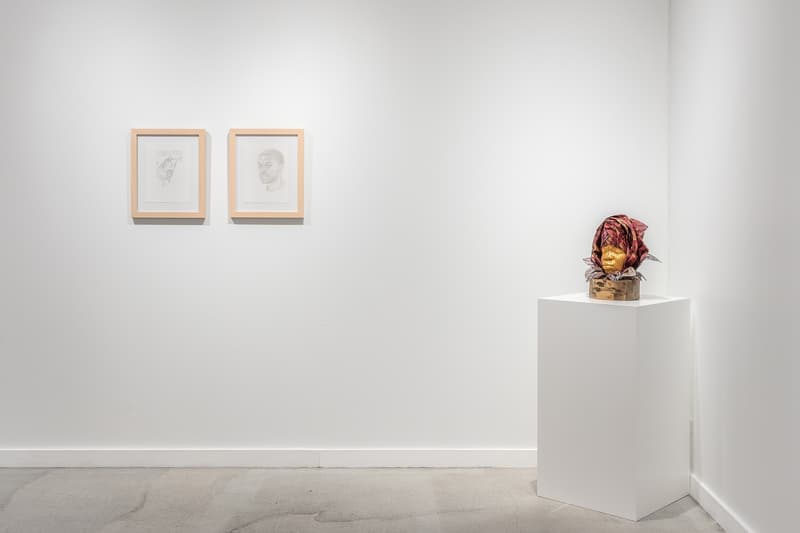 3 of 13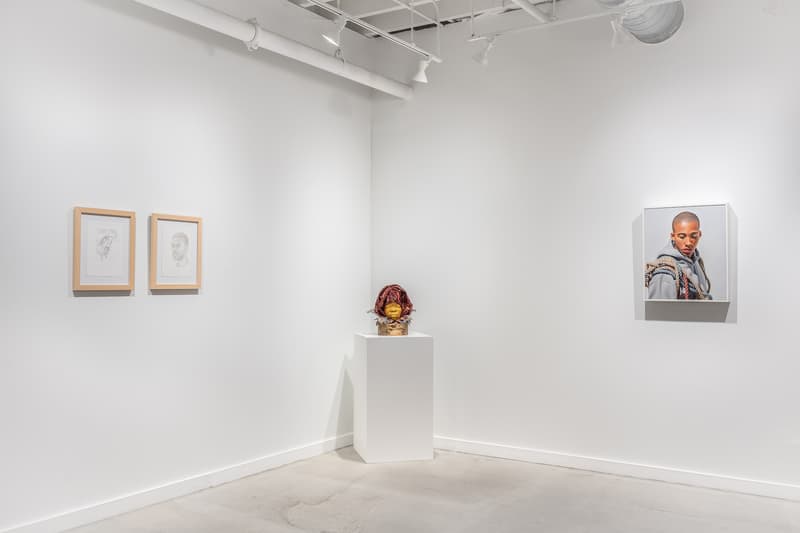 4 of 13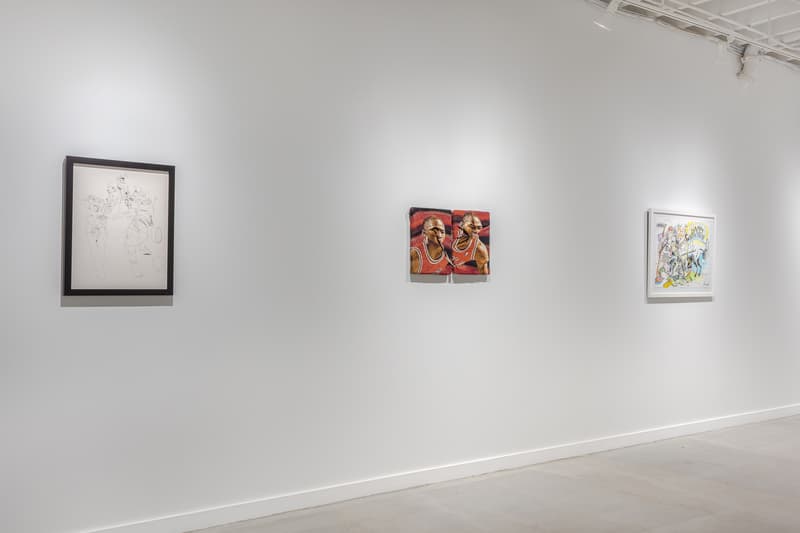 5 of 13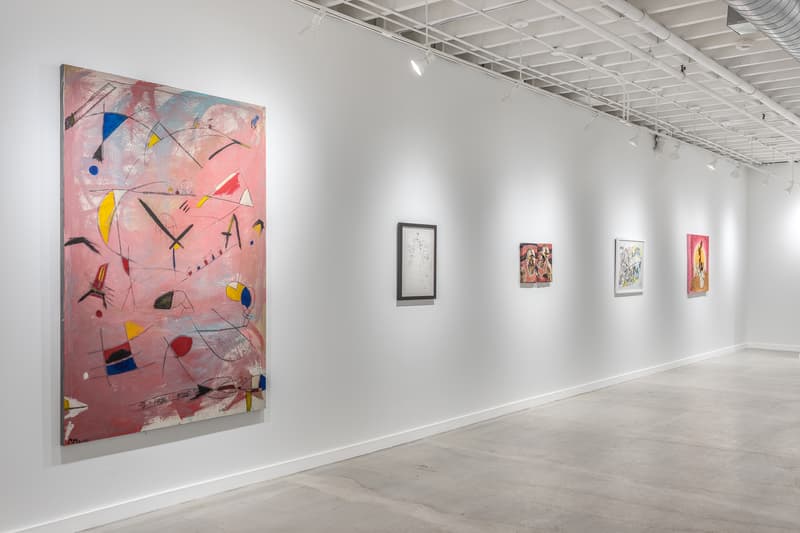 6 of 13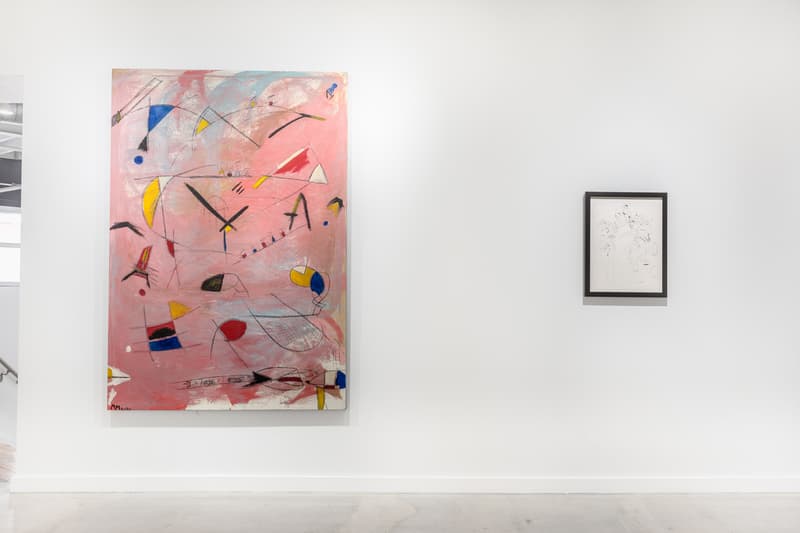 7 of 13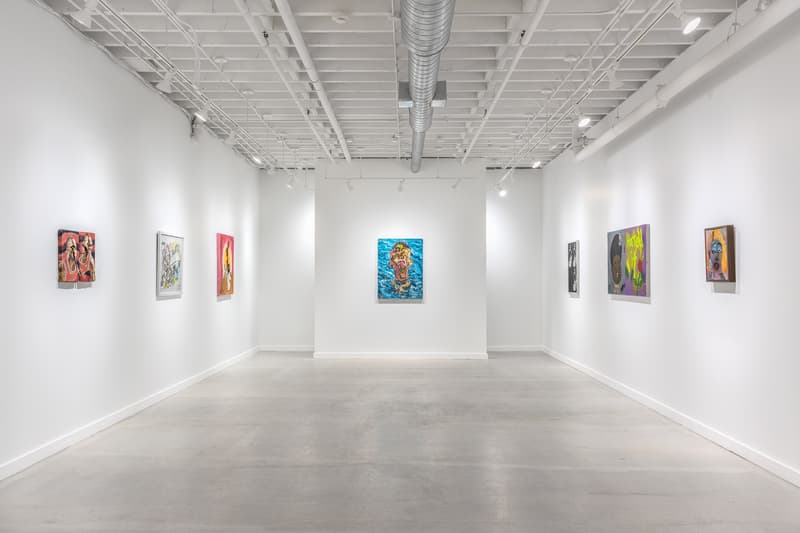 8 of 13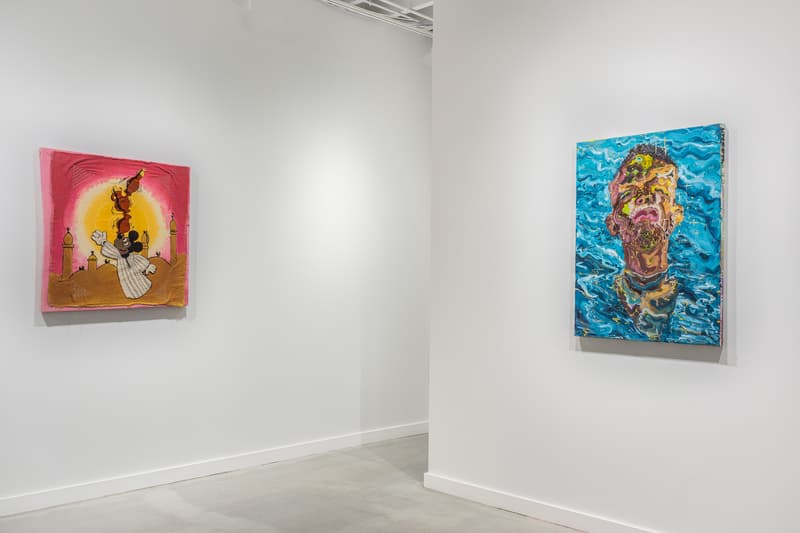 9 of 13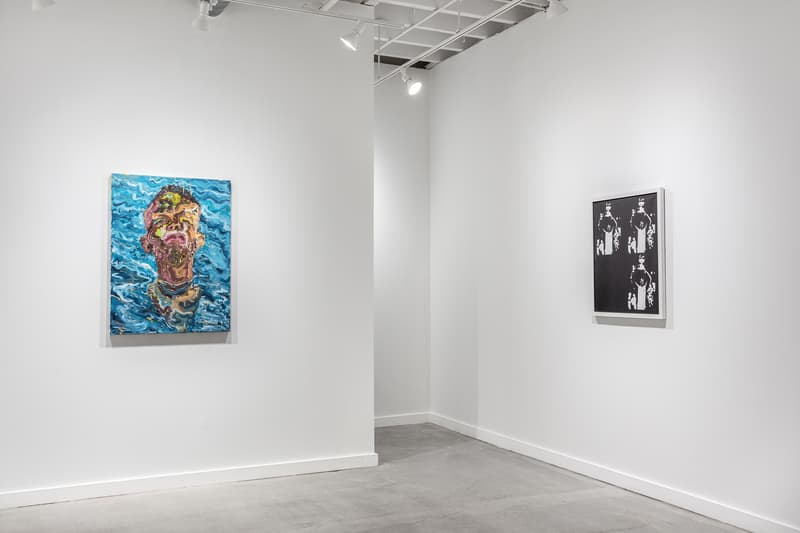 10 of 13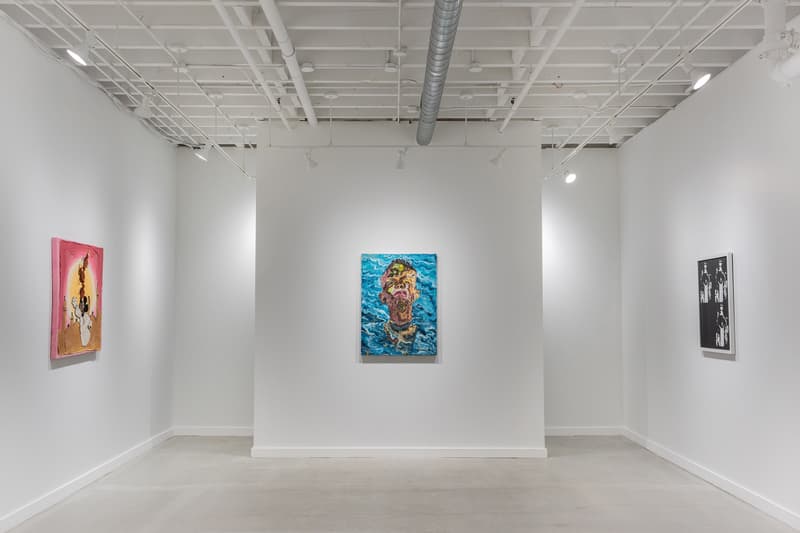 11 of 13
12 of 13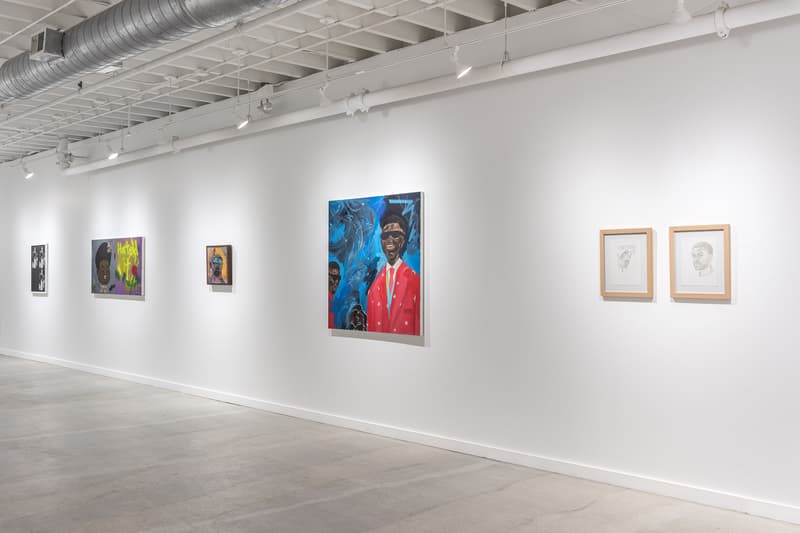 13 of 13
Anthony Gallery Celebrates Black Culture in "SOMETHING ABOUT US" Exhibition
Diverse works by established and emerging artists.
---
Easy Otabor's Anthony Gallery in Chicago recently launched its inaugural show of the year entitled "SOMETHING ABOUT US." The presentation features interdisciplinary works by 14 established and emerging artists. The works in the exhibition shed light on the legacy of African and Black American contemporary art while celebrating Black culture across diverse subjects portrayed.
Participating artists in the exhibit include Layo Bright, Gerald Lovell, Muna Malik, Bryant Giles, Noel W Anderson, Mark Thomas Gibson, Shaun Crawford, Ludovic Nkoth, Adeshola Makinde, David Leggett, February James, Nikko Washington, Mario Moore, Delfin Finley.
Highlighted pieces include a figurative painting made using hand dyed cotton and silk chenille by Crawford portraying a Black version of Mickey Mouse called Jugg Finnesse, a realist oil on canvas portrait entitled More Than Ever by Finley depicting a young African American teenager in a grey hoodie binded by ropes and a distorted tapestry work by Noel Anderson spotlighting Michael Jordan.
Check out the installation views for SOMETHING ABOUT US in the slideshow above and then head over to Anthony Gallery's website to learn more. The exhibition is on view until March 26.
In case you missed it, Otabor's Infinite Archives imprint launched a limited edition pack of Jackie Robinson cards with Topps.
Anthony Gallery
470 N Milwaukee Ave
Chicago, IL 60654